Published on
December 20, 2014
Category
Features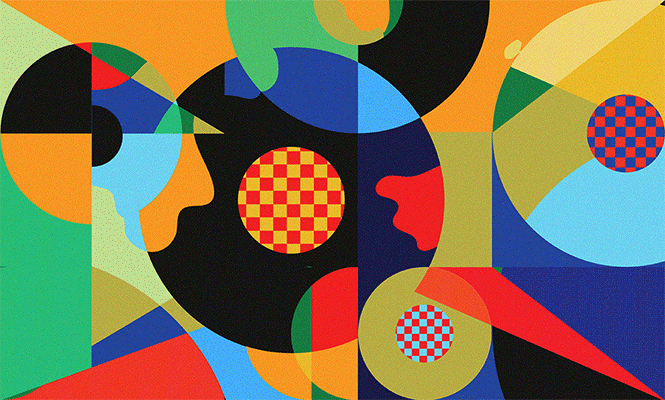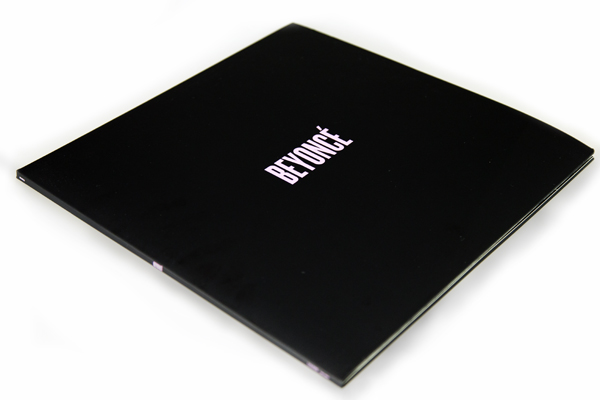 70. Beyoncé
Beyoncé
(Columbia)
When Beyoncé's new album first appeared this time last year, it came like a thief in the night. A digital thief that broke the internet, or iTunes at least. It then cropped up as a dubious vinyl, initially masquerading as a Columbia release, later confirmed as a bootleg. All the fuss probably alerted Bey to the 'vinyl revival', because shortly after Columbia released a beautiful limited vinyl, featuring an embossed gatefold sleeve (satin on the outside, glossy on the inside). And because it's a 'visual' album, the monster package includes a DVD plus a 28 page 12″x12″ booklet of with loads of great Bey snaps.
---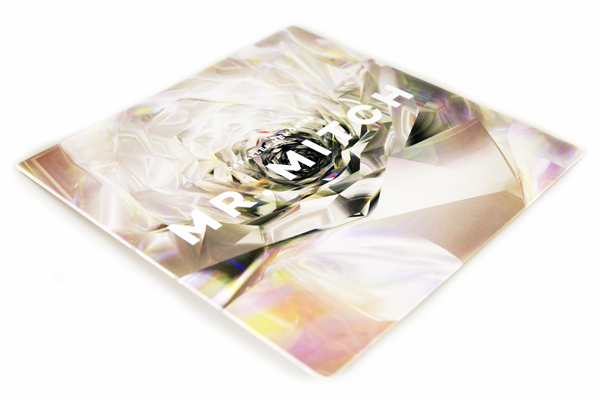 69. Mr. Mitch
Parallel Memories
(Planet Mu)
Another record that rubbed off on us from across the office, Parallel Memories is a predominantly melancholy LP that creates a sense of desolation with the most skeletal of forms, sketched In part from a history in grime, but undergoing a similar degree of soul searching as when early Mount Kimbie and James Blake 12"s spoke to dubstep's more vulnerable side. The cold sweats and frayed edges of 'Don't Leave' stand out on a well-crafted album.
---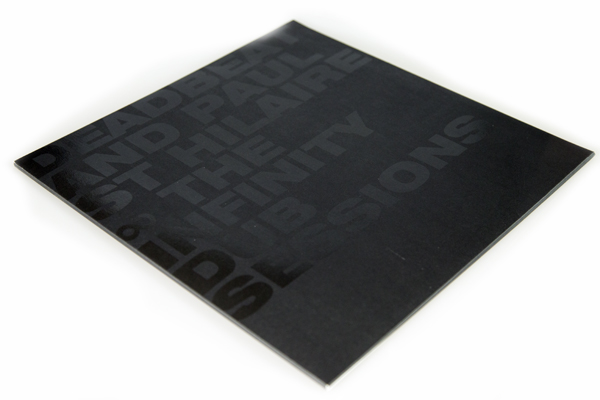 68. Deadbeat & Paul St. Hilaire
Infinity Dub Sessions
(BLKRTZ)
Not since the glory days of Moritz, Mark and their Basic Channel empire have we been treated to dub techno so rich, dense and refined. Canada's Deadbeat excels himself on this LP, forging ahead into an undiscovered frontier of dub space to blend rolling beats, cool subs and scattering hats into the perfect accompaniment for Tikiman's evergreen vocals.
---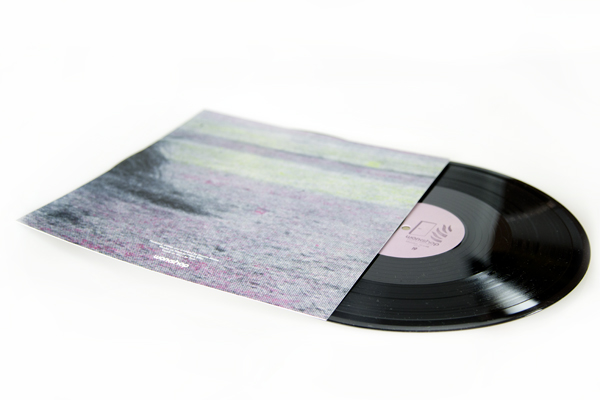 67. Kassem Mosse
Workshop 19
(Workshop)
It's not often you can say this but earlier this year Kassem Mosse did a Beyoncé. Out of the blue, he dropped his first 'proper' LP with no real press release and minimal fuss. In typical Mosse fashion, the release is generically catalogued with a number and like the Workshop EPs before it, the sound is leftfied, murky, hypnotic but all the while groovy. The only difference: across 2×12″ discs we receive Mosse's most complete offering to date.
---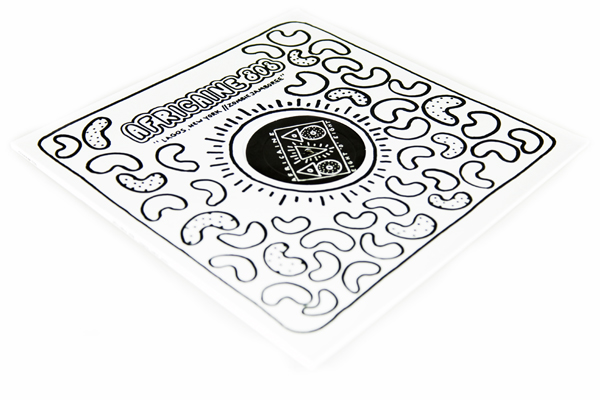 66. Africaine 808
Lagos, New York
(Golf Channel)
One of the big under the radar summer 12"s was this tale of two cities on the brilliant Golf Channel Recordings, jolting along on spindeline percussion, a free roaming bassline and some truly uplifting synth work. A naïve summer jam without any tiresome sunshine rhetoric and a joyous xylophone solo straight out of Super Mario Cart, 'Lagos, New York' charmed everyone who heard it and deserves it's place among the bigger hitters on this year's list.
---