Published on
December 20, 2014
Category
Features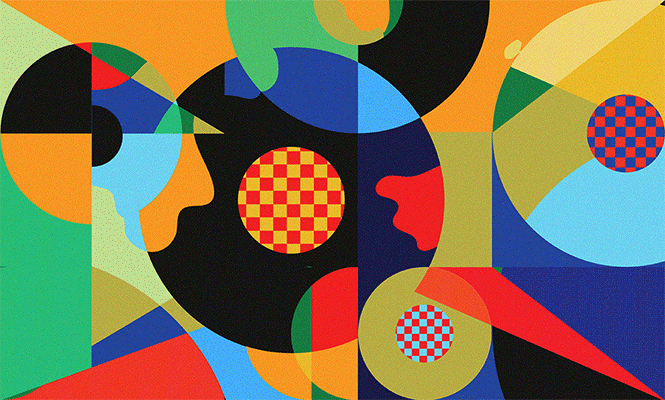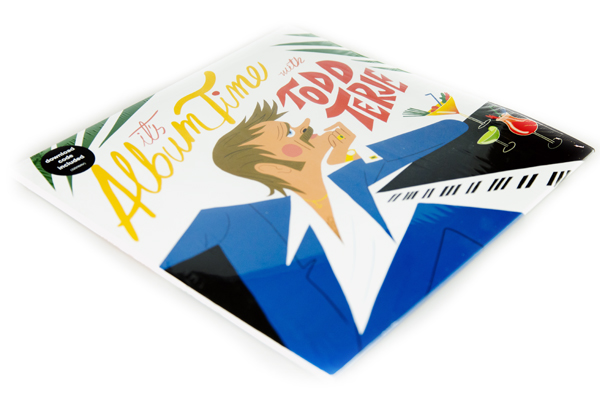 50. Todd Terje
It's Album Time
(Olsen Records)
At the very least you've got to give Todd Torje credit for a well-titled album. The king of cosmic-disco summer anthems ('Ragysh', 'Inspector Norse' and 'Strandbar') has a stab at a full-length release and the result is a sophisticated nu-disco outing packed with live instrumentation. It's not strictly disco beats though, with some beyond-the-dancefloor jams and even a cover of 'Johnny and Mary' featuring Brian Ferry.
---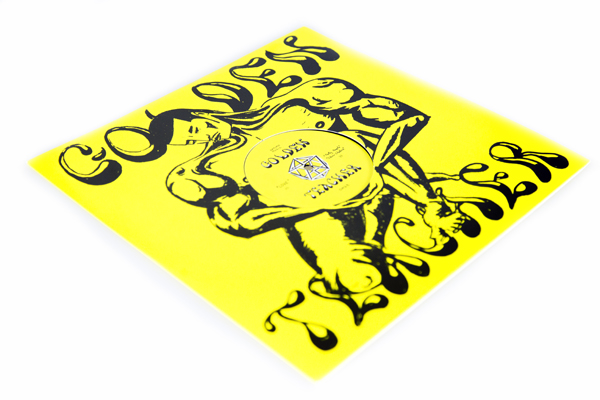 49. Golden Teacher
Party People / Love
(Optimo Music)
Flagship Optimo outfit Golden Teacher returned for their third EP, 'Party People' / 'Love' off the back of two lightning quick sell-outs. Once again limited to 500 hand screen printed copies (although there's more to be had in house sleeves), the double A is a Jackyl & Hyde affair for either side of the watershed, half chugging percussive 'not jazz funk', half strobe light belter. Glowing brighter with every release, we're looking forward to big things from the Teacher next year. A nod also to Optimo's screen-printed Whilst EP, which was another label highlight.
---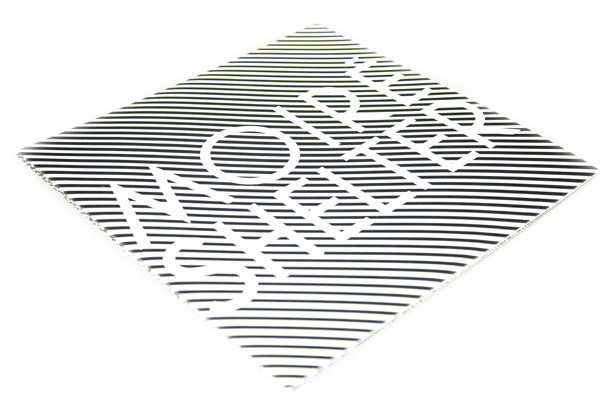 48. Moiré
Shelter
Werkdiscs / Ninja Tune
Over the last two years Moire has released a few great EPs, but Shelter was a revelation – something grey and univiting at first look, but which shifts and grabs you when you're not looking, dragging you into a sphere of abstract techno with sonic connections to label boss Actress, but also a really individual dance music.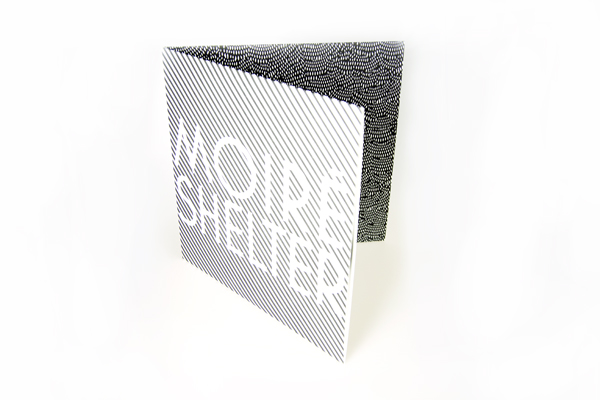 ---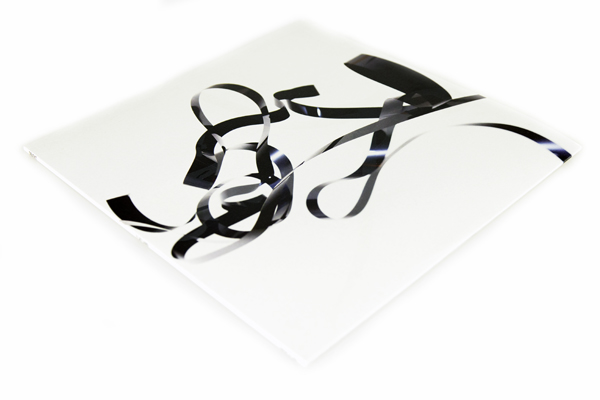 47. Objekt
Flatland
(PAN)
Within the deluge of electronic possibilities Objekt's debut has stood out since release- rooted in some select traditions (Aphex Twin being an obvious reference point), yet still feeling like a breath of fresh air that doesn't let up it's momentum and innovation across the whole LP. As has become the standard with PAN records, some great artwork and packaging as well.
---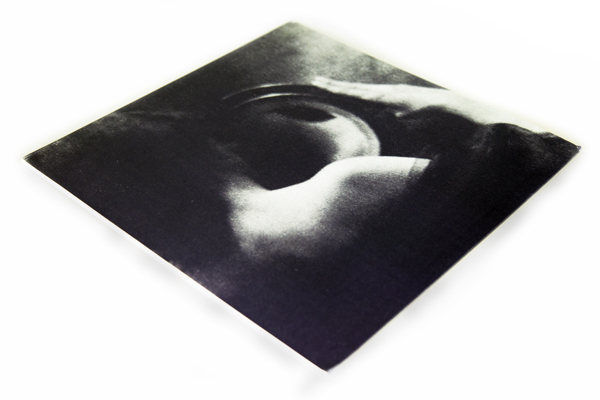 46. Lawrence English
A Wilderness of Mirrors
(Room 40)
"He found himself stumbling, blinded by light after light, deafened by reflection after reflection. This was the wilderness of mirrors and no matter where he turned the spectre of himself was already there". Turning these words into sound is no mean feat, and Lawrence English has delivered a superb piece of work here that takes the spectre as a singularity of sound, and obfuscates it in an enchanting mix of harmonic distortion and other colliding frequencies. There's little release from the density of sounds within A Wilderness of Mirrors, and being far from ambient "wall paper" music, it demands full attention and higher volumes.
---