Published on
December 20, 2014
Category
Features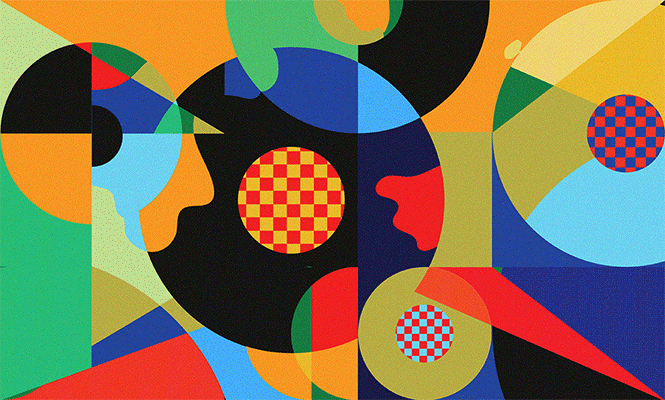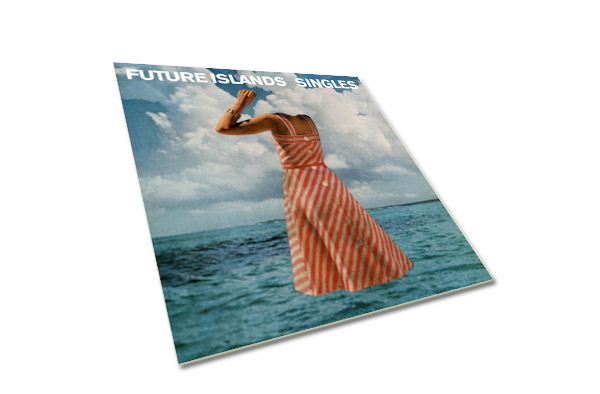 80. Future Islands
Singles
4AD
Ok first thing, forget the Letterman appearance! Yeah the dude's dancing is totally off the chain and his vocal delivery somewhere between Sinatra and Glen Danzig but it's when you actually listen to the tunes you realise how god damn amazing they really are. It's kind of no wave synth pop but with massive hooks and even bigger choruses. How have they been slept on for so, so long ?
---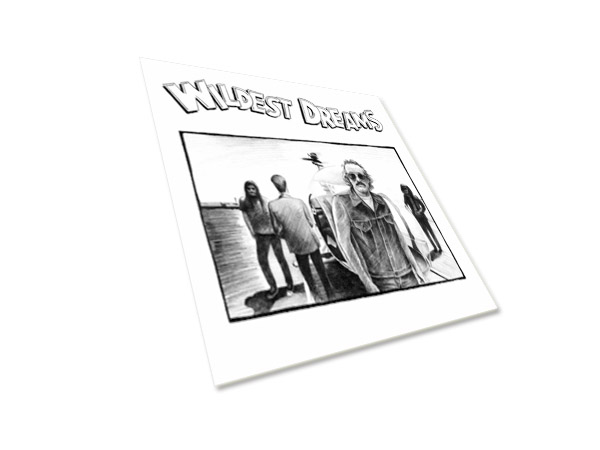 79. DJ Harvey
Wildest Dreams
(Smalltown Supersound)
The cover of Harvey's Wildest Dreams album references the dense stoner rock of Randy California's Kapt. Kopter and the (Fabulous) Twirly Birds, and the music inside is all scuzzy biker material with aloof class. Despite decades ploughing his own furrow, from his legendary Tonka parties and Ministry of Sound heyday to his swanky club in Hawaii and sell-out world tours, DJ Harvey has still got new directions to move in.
---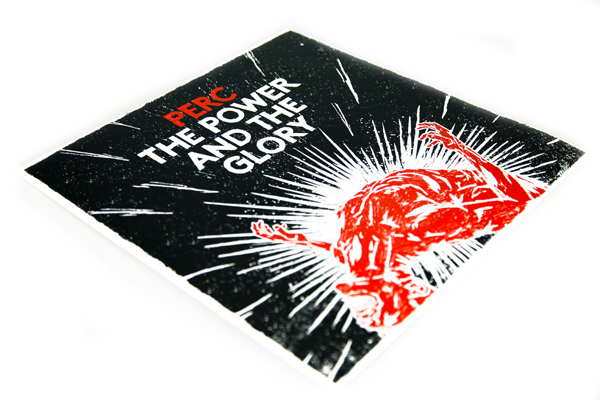 78. Perc
The Power & The Glory
(Perc Trax)
From the politically-saturated 909 pummel of Underground Resitance to the Brummie techno sound of the British Murder Boys, Perc's stripped-back brand of sustained brutality in machine music isn't without its context. But this album, his second, continues to mark him out as a singularly important producer.
---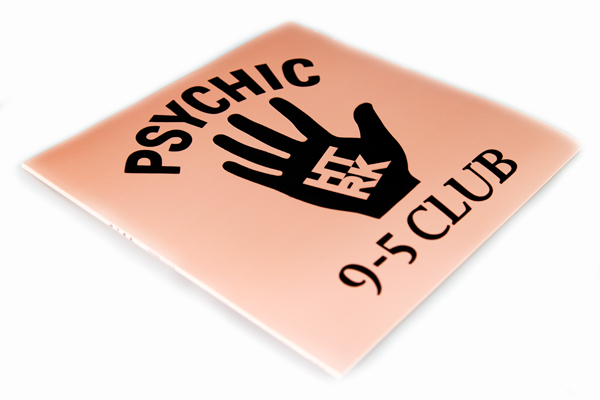 77. HTRK
Psychic 9-5 Club
(Ghostly International)
The first release for the Australian group since the death of founding member Sean Stewart in 2010, HTRK return as as a duo with Nigel Yang and Jonnine Standish. Give Psychic 9-5 Club the time and it'll reveal itself of one of the more quietly devastating full-albums of the year. Gothic but strangely grounded, it's full of magical goodness but never obscures its vulnerable, soft centre.
---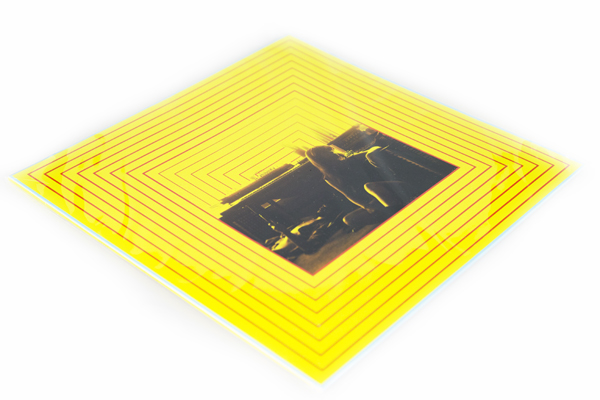 76. Happy Meals
Ápero
(Night School Records)
A real treat this from the brilliant Night School imprint and the first offering from Glaswegian duo Suzanne Rodden and Lewis Cook. Apéro opens with the sparkling kosmiche largesse of 'Crystal Salutation', grand nine minute voyage that sits as the centre-piece to a fine debut that showcases Happy Meals' evident reverence for analogue gear and the crafting of proper songs that charm and surprise at every turn. As ever, Night School have gone to town on the artwork and printing, which is second to none.
---