Published on
December 20, 2014
Category
Features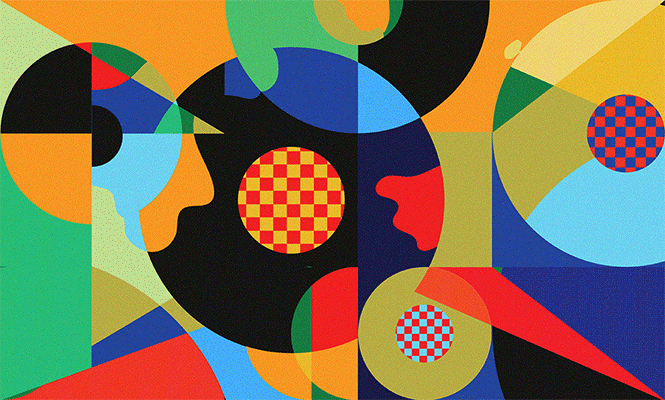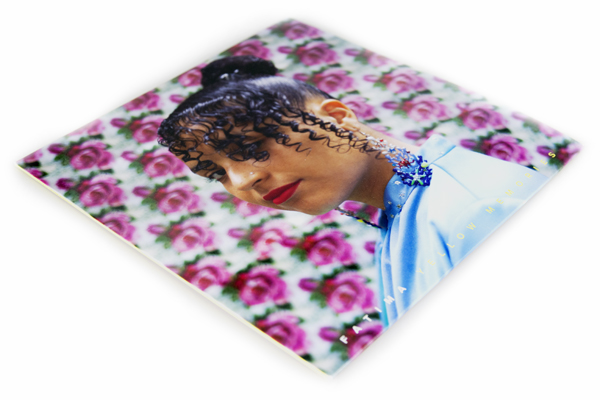 90. Fatima
Yellow Memories
(Eglo)
Native Swede Fatima Bramme Sey, a cornerstone of the Eglo stable set up by Alexander Nut and Floating Points, is the most delightful woman singing soul music in Britain. Production for her debut LP came from the top drawer – Flo-Po, Theo Parrish, Oh No, Computer Jay – and her vocals never disappointed.
---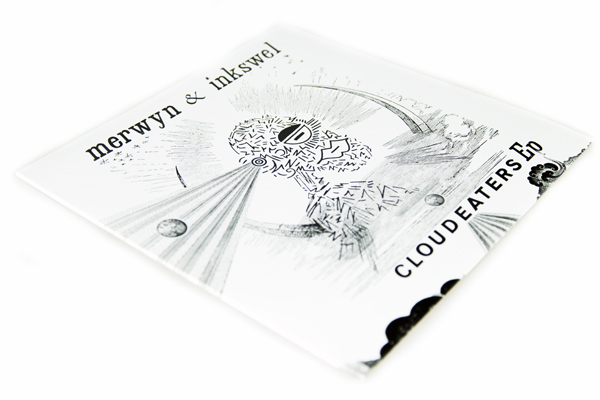 89. Merwyn & Inkswel
Cloudeaters
(Hot Shot Records)
Virgo Four member Merwyn Sanders joined up with Antipodean vocalist Inkswel for this brilliant EP of lo-fi house permutations. At once funky, in the groove and pretty damn strange, the title track 'Cloudeaters' in the centre piece of a sought after vinyl-only release, the bassline popping through an analogue haze, as Inkswel ruminates through the torpor like a tripped out rnb vocalist on a down the rabbit hole. Oh and there's a Linkwood remix to boot.
---
88. John Chantler
Even Clean Hands Damage the Work
(Room 40)
Whether commanding his custom combinations of synth modules or the keys, levers and foibles of a church organ (as witnessed at a recent performance at St John at Hackney church) John Chantler's work in 2014 has been something worth drawing attention to. Give this one a spin and delve into some of the most refined textures coaxed from a modular synth system this year.
---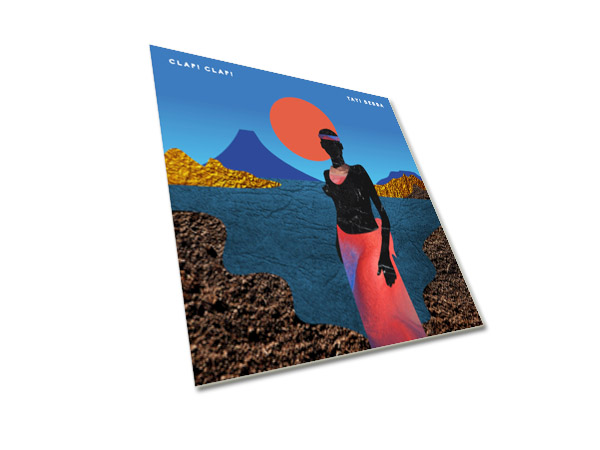 87. Clap! Clap!
Tayi Bebba
(Black Acre)
Italian producer Cristiano Crisci follows in the Black Acre mould that gave us those deep afro-centric Romare EP's over the last two years with a bass-driven romp through all sorts of equatorial paraphernalia. A conceptual album that takes a tour of an imagined island, Tayi Bebba sees modern flavours from house to juke to footwork collide with African folk.
---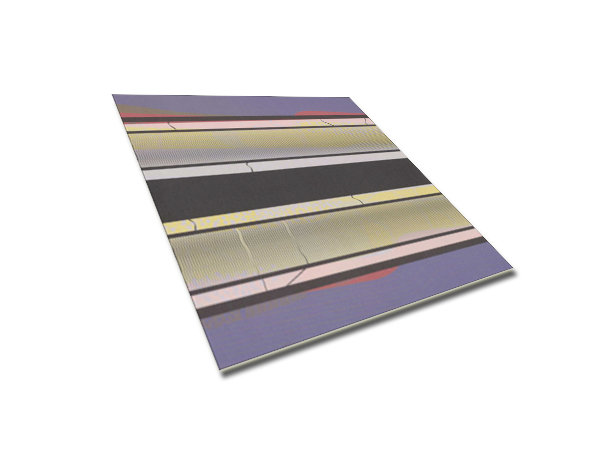 86. Lorenzo Senni
Superimpositions
(Boomkat Editions)
Lorenzo Senni's "Pointillistic Trance" took another step forward on this one, and if you're a bit unsure as to what exactly that means, listening is, inevitably, the best way to go. A highpoint for the consistent Boomkat editions series, Senni's deconstruction of genre traps- euphoria and tension included- made this a winner.
---