Published on
December 20, 2014
Category
Features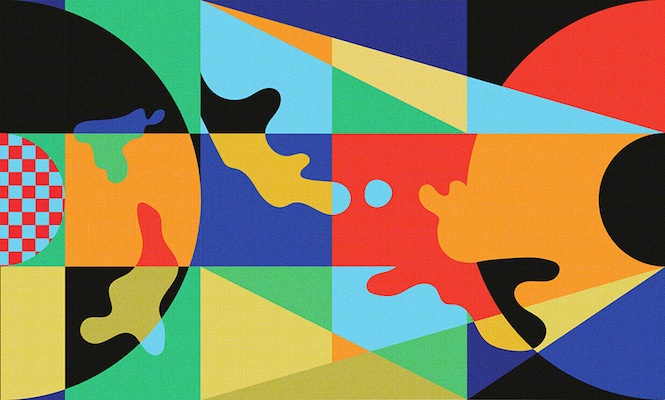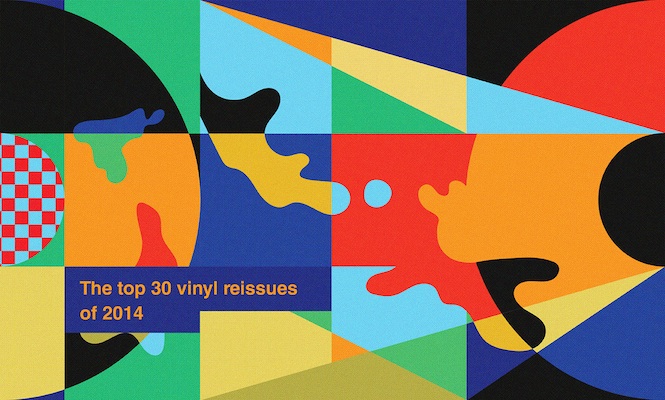 Having touched on the most collectable records and those with the best artwork, it's time to look at reissues. Here are 30 of the best.
But before we begin, a few ground rules. When you boil it down there are two dominant types; those which bring to the fore something so obscure yet terrifyingly good you wonder how so many people could have missed it the first time round, and those which make an already acclaimed or at least recognised album available and accessible once more. Given, there may be a lot of middle ground here but when you're picking just thirty from a year where reissues outnumbered new releases at Record Store Day and command more crate footage than ever before then you've got to be a little bit ruthless.
And as with our choices for the previous two lists, we've often chosen a record as an opportunity to talk about the label as a whole, or touch upon events that we feel have shaped the year in vinyl.
Check out more end of year lists here:
The 10 most collectable records of 2014
The top 20 vinyl records sleeves of 2014
The top 100 vinyl releases of 2014
Click next to begin.
---