Published on
December 20, 2014
Category
Features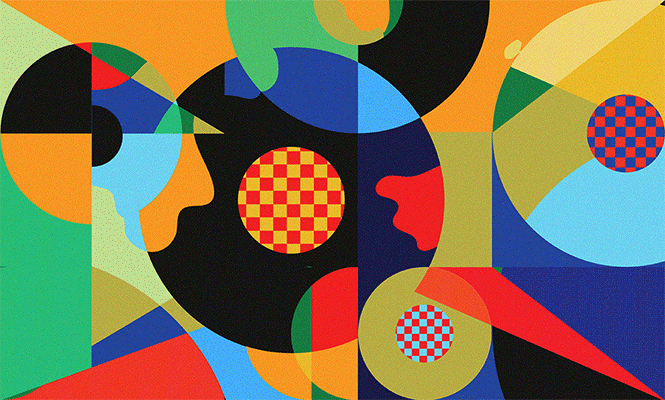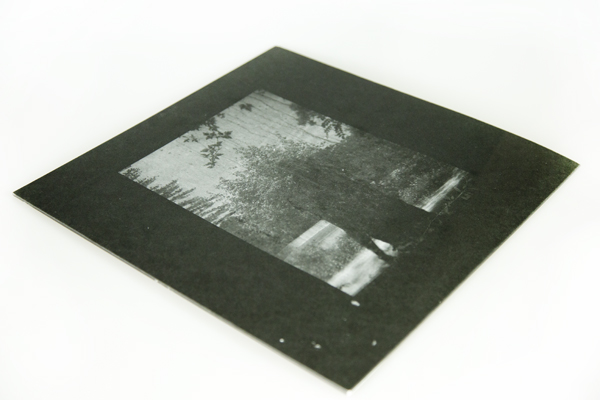 5.  Grouper
Ruins
(Kranky)
In the midst of the increasingly loud and impersonal, the intimacy and fragility of Grouper's output is something that many have come to hold close to heart and Ruins stands amongst her finest work. With recordings dating from 2006-11 it doesn't fit some forced chronology that marks it as a bold step forward, rather it's another work of insistence drawn from time as a material and the spectral emotions that lie in it's wake. Piano oriented with a couple of lengthy excursions, it may seem a different beast to her widely heralded Dragging a Dead Deer Up A Hill but it's still instilled with the same nuanced and subtle sense of melancholy that Harris conjures regardless of the instrument or song form she's exploring.  Coming late in the year, it hasn't moved from far from our stereo since.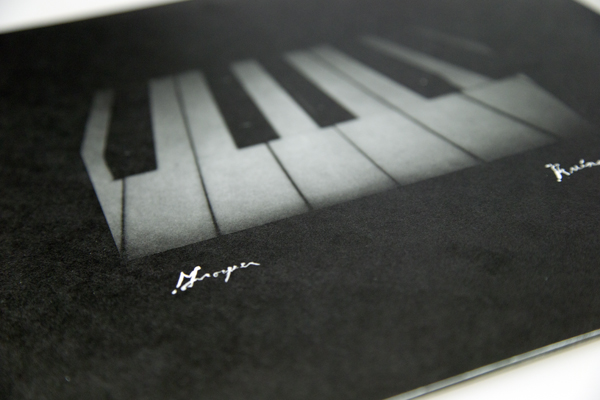 ---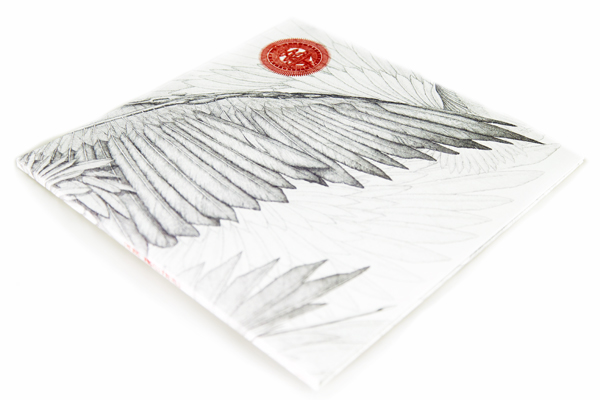 4. The Bug
Angels & Devils
(Ninja Tune)
It's been 6 years since Kevin Martin brought out London Zoo, the last album under his Bug alias, which brimmed with shattered dancehall and dub, featuring perfect collaborations with Flow Dan and Warrior Queen on the definitive, acerbic singles 'Skeng' and 'Poison Dart'. For his exceedingly welcome return The Bug has caught new friends: LA's Gonjasufi, Hype Williams' Inga Copeland, Death Grips, Grouper's Liz Harris… and it's a dark, brooding, and delicious output, split (in theory) between an angelic, restrained first half and a reassuringly piledriving, devilish second; though if the pervasive menace takes a while to plummet into martial energy, the music maintains an awesome, solid power throughout. The collaborations are central, with the distinctive vocalists seemingly accommodated in the smallest details of sound design. Though Kevin Martin has learned how to tone things down to gracious dub music with his King Midas Sound project for Hyperdub, it's the raucous sound system music he excels at.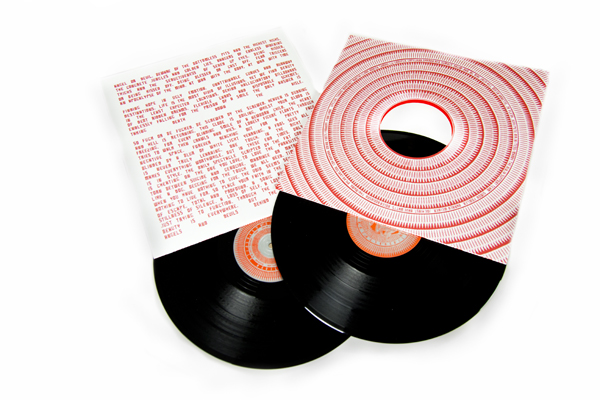 ---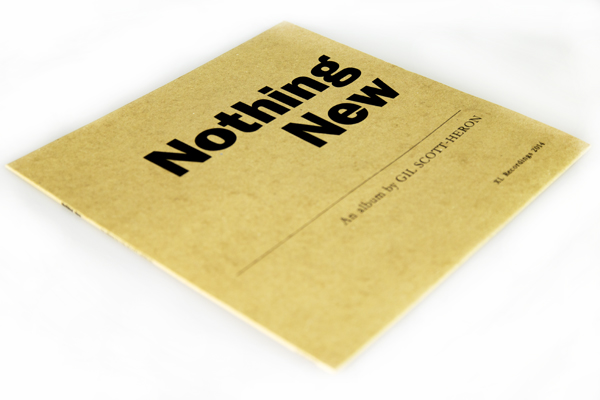 3. Gil Scott-Heron
Nothing New
(XL Recordings)
There's something unforgettable about late works. When Billie Holiday took to the studio in February 1958 to record Lady In Satin she brought with her a lifetime of troubles, joys and experiences. To hear Gil Scott-Heron revisit tracks from across his huge discography as acoustic piano/vocal covers retains that same heart-breaking intimacy. In their stripped back forms 'The Other Side', 'Pieces of a Man', and 'Your Daddy Loves You' take on the properties of memoir, a devastating final statement from a man whose life was inextricable from his music. Frustratingly difficult to get hold of, and this year's Record Store Day must-have, the posthumous Nothing New is one of the decade's defining late works.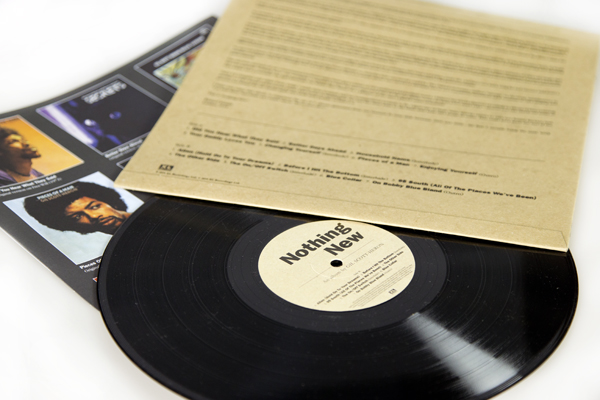 ---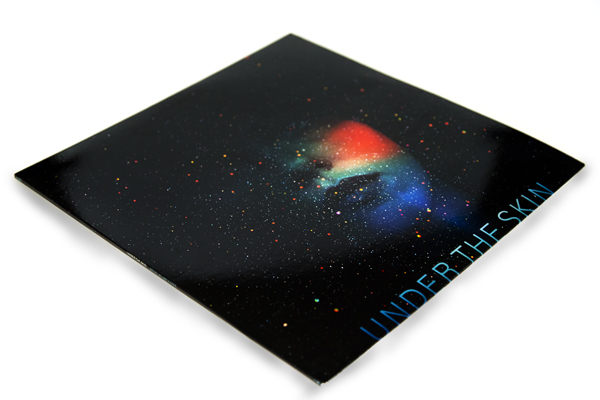 2. Mica Levi
Under The Skin
(Milan / Rough Trade)
A far cry from Micachu and The Shapes, Levi's debut soundtrack for Jonathan Glazer's deeply disturbing horror-flick Under The Skin is the most alarming music we've heard all year.
Glazer's film shows us the human world through the eyes of a non-human (Scarlett Johansson), the life force of Levi's score. When an alien's distilling your sound design, it's going to be hot and physical and occasionally unpleasant. As Levi's soundtrack drifts in and out, the cinema dissolves and the audience crawls, yearns and chafes on a fevered knife edge. From the rank discomfort of twisted, erotic strip-club melodies as the alien seductress preys on men to the synthesised sounds associated with her growing consciousness of the human condition, the music is the language of the film. The product of a 15-piece orchestra, Under The Skin is a sensation for a genre rediscovering its creative vim amid a flood of reverential reissues.
We flirted long and hard with giving this scratchy, unnerving, moody and totally beautiful score pole position but in the end, we couldn't quite justify giving film music the top spot.
---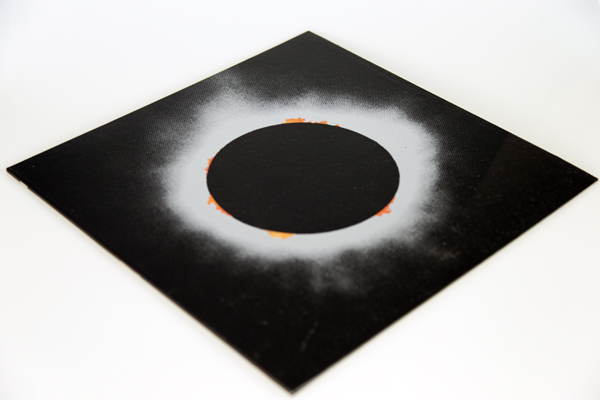 1. Panoram
Everyone Is A Door
(Firecracker)
Twelve tracks of mesmerising downbeat electronics and cosmic boogie shapes, Everyone Is A Door caught our attention earlier this year by virtue of being almost impossible to place. The tracks are vignettes, short squibs of improvisation and soundscaping that play among one another like children, heading off in one direction before doubling back and retracing previous steps. Our review at the time called up images of "Miles Davis and Dam Funk's love child in a space suit, or Sun Ra after a full season in Ibiza '88" but if you're looking for hard and fast comparisons, Panoram will leave you wanting.
The work of one R. Martirani, Everyone Is A Door is upfront without being brash, elusive without being wilfully difficult, and while the record is short, there's so much dynamic range that the journey feels extensive and deeply satisfying, provided you take it in one go. Each track may be a key to a new micro-cosmic realm, but Everyone Is A Door is a complete album and would only suffer from atomisation.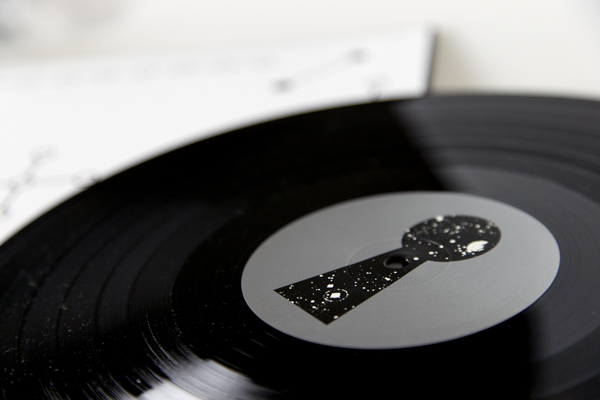 As is the way with this list, our number one vinyl release also takes into account its objective attributes, which Firecracker once again ensure are second to none. The rigid card sleeve and silk-screened cover gives Everyone Is A Door the physical substance needed to sustain such an elusive record. As with last year's pick we've gone for a record that doesn't immediately compete for your attention with those shouting the loudest, but given the time will supply you with something ineffable in return.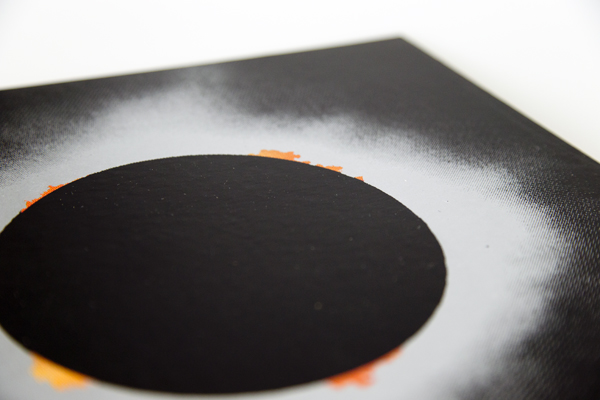 ---