Published on
December 20, 2014
Category
Features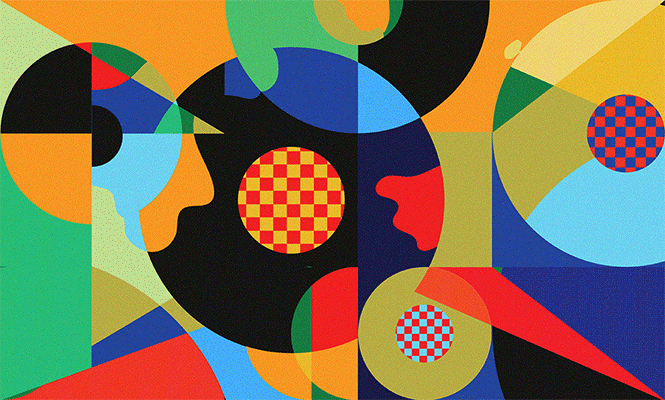 25. The Juan Maclean
In A Dream
(DFA)
On more than one occasion when this record was played anonymously in the office someone would turn round and ask what it was, expecting to learn of some unearthed early '80s cosmic disco record out on reissue. But no, while it's a controlled and wholly authentic ride through the slicker moments of the 1980s, from cosmic disco to early house, downtown NYC and even the post punk lean of 'Charlotte', In A Dream is too sophisticated to be called pastiche, too fresh to be charged as nostalgic. Instead, foregrounding the analogue gear used on each track in the credits, it's one of the most on point celebrations of an era that has suffered too many knock off counterfeits.
---
24. Jack White
Lazaretto
(Third Man Records)
Maybe the easiest way to describe this would be to take The White Stripes 'Icky Thump' and Jack's own solo debut 'Blunderbuss', turn it all upside down, inside out and back to front then put the pieces back together and add a little more darkness, humour and magic. The opening riff to 'Lazaretto' is worthy of an album all by itself. Then release it on an all singing, all dancing, 33 and 45 rpm, label playing, hologram turning rubber sleeved LP and it's BOOM!
---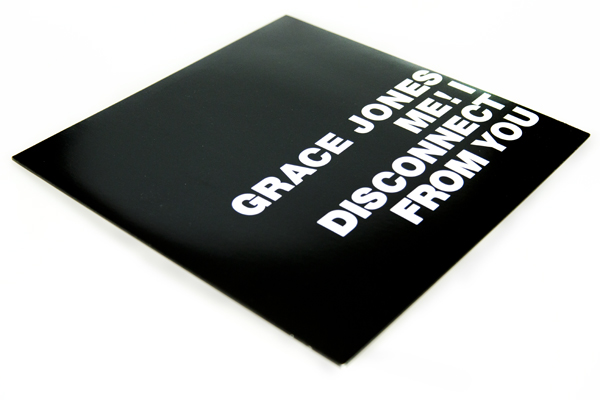 23. Grace Jones
Me! I Disconnect From You
(Island Records)
This previously unreleased offcut from Grace Jones' Nightclubbing sessions made it to vinyl for the first time this year, showing off her love for the cover version with a sassy rework of Tubeway Army's original. Her fierce vocal rides a buoyant dubwise groove courtesy of Sly, Robbie and the rest of the Compass Point All Stars, and transforms Gary Numan's icy synth pop into a weird and wonderful reggae disco bubbler. Long awaited and hotly debated by ardent fans, the 12" was one of this year's most worthwhile Record Store Day specials.
---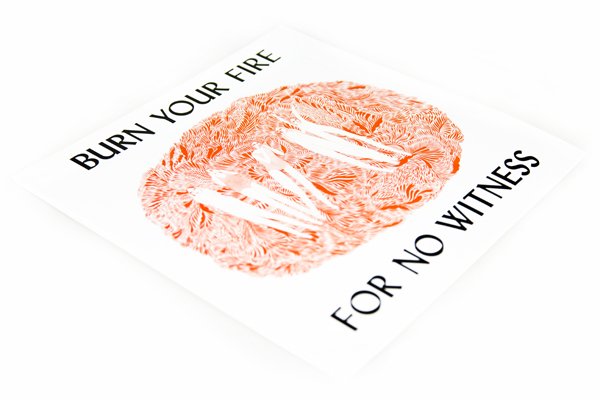 22. Angel Olsen
Burn Your Fire For No Witness
(Jagjaguwar Records)
There's a million bands out there that try as hard as they can to come anywhere near as good as this. Angel Olsen's Burn Your Fire For No Witness is simple stunning. Released on Jagjaguwar, it's a perfect example of how right guitar driven music can be and when paired with a killer voice with something to say it's invincible. There's traces of Pavement, Cat Power and Breeders but there's also elements of Roy Orbison, Meredith Monk and Joni Mitchell in there too. Seek out the white vinyl version if you can…
---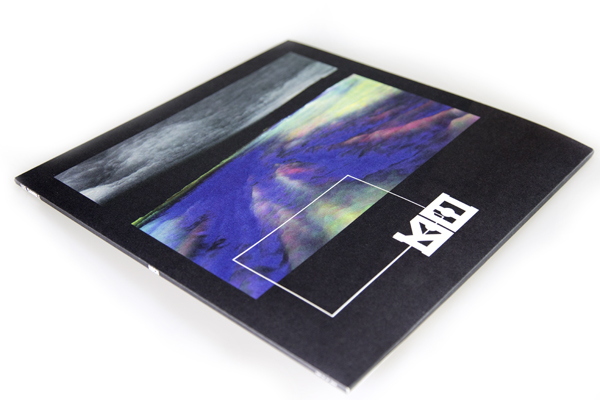 21. Lee Gamble
Koch
(PAN)
No top 25 is complete if it doesn't include a PAN release and this one's a doozy! Lee Gamble's Koch comes on like a combination of everything he's touched on so far and where he might possibly go next. Sixteen tracks deep with some cracking titles to match, Koch can veer from the all out club banger of 'Motor System' to the milk bottle melody of 'Oneiric Contur' via the Blade Runnerish 'Frame Drag'. A certified classic.
---