Published on
December 20, 2014
Category
Features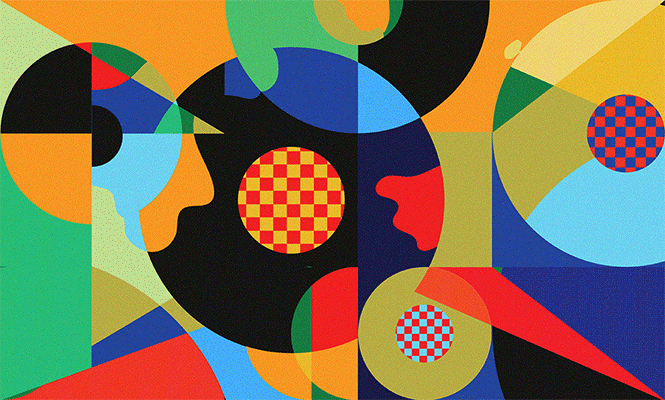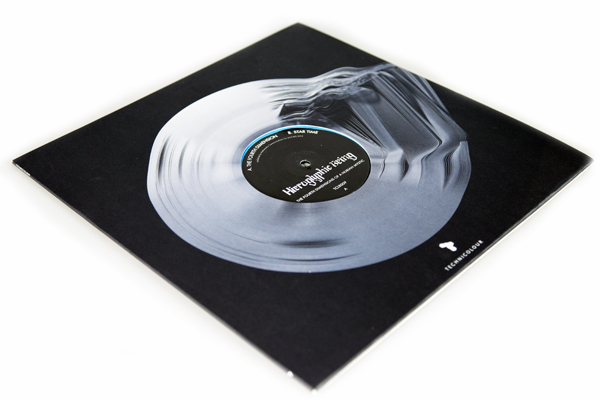 75. Hieroglyphic Being
The Forth Dimension
(Technicolour Recordings)
While Jamal Moss's uncompromising excursions into the wildly experimental are central to his genius, it's when his exhaustive cosmic travels yield unheard melodies that he truly blows minds. This two tracker is Moss at his finest, tessellating crystalline sequences and darting acid riffs over his hometown jack to move dancers to a whole new plane of being.
---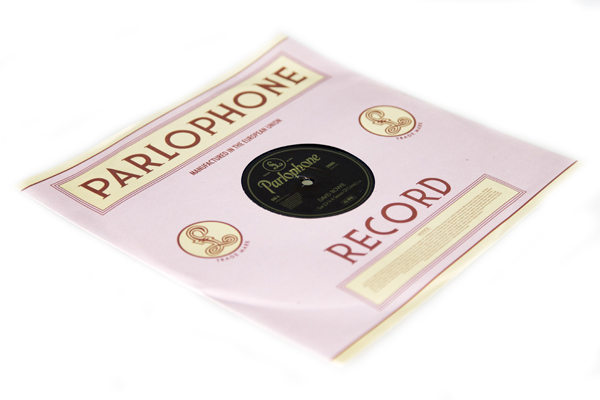 74. David Bowie
Sue (Or In A Season Of Crime)
Parlophone
What's this? A limited Bowie 10″? The slender maverick returns with his first new single since 2013′s The Next Day, and it's a noir-ish orchestral murder ballad that only he could pull off. In truth he does more than that, as 'Sue' rises like steam from a wrought iron grill in the pavement, becoming ever more fraught, paranoid and operatic. Cat nip for collectors, it's an easy sell, but one which won't disappoint. Parlophone's legacy sleeve only adds to the mood.
---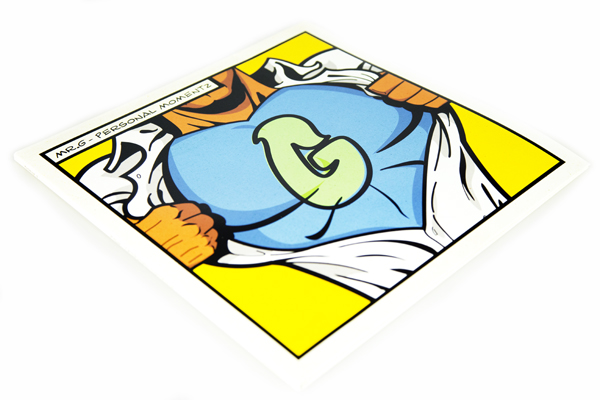 73. Mr G
Personal Momentz
(Phoenix G)
Everyone's favourite underground hero cut loose this year with his first LP on his own Phoenix G. imprint, delivering a rock solid set of deep and dense tech-house grooves. As ever, the funk was with the UK legend as he topped bass-heavy grooves with his trademark ride, teaching the young guns a lesson in proper dance music.
---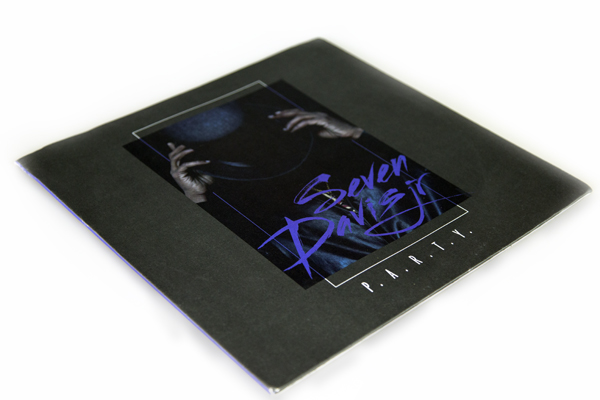 72. Seven Davis Jr.
P.A.R.T.Y.
(Apron Records)
Last year's "One" on Must Have was a favourite around these parts so we were obviously peaking when Seven served up this quintet of funked and fucked up dancefloor shufflers. The Houston born producer certainly shows love for the Midwestern giants but it's the Prince styled sleaze of the title track which steals the show here.
---
71. Pye Corner Audio & Not Waving
Intercepts
(Ecstatic)
Alessio Natalizia aka Not Waving joins Pye Corner Audio on this superb split LP drawing on the clandestine world of Cold War espionage, an esoteric and at times not entirely explicable frame for what is, narrative aside, essentially a superb eight-track collection from a two-faced underworld where industrial techno masquerades as ethereal synth pop and ambient electronica carries a cosmic passport. Look no further than Pye Corner Audio's 'Perfect Secrecy Forever' for the key – a sparse synth-heavy techno grower that reveals itself as a full-blown cosmic anthem. The initial limited edition run of 500 copies comes on "battle-ship grey vinyl" (come on, guys) with 4x A4 declassified artwork also included.
---