Published on
December 20, 2014
Category
Features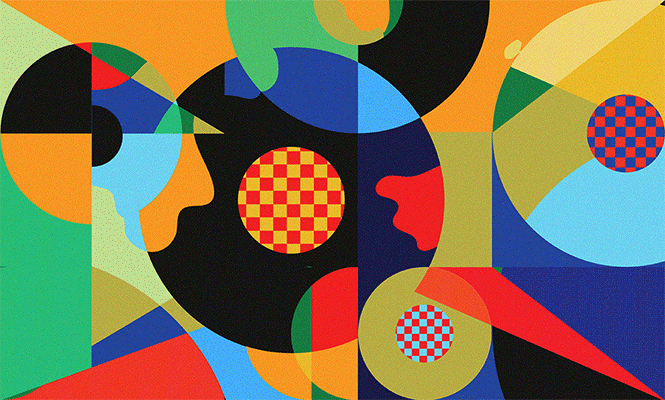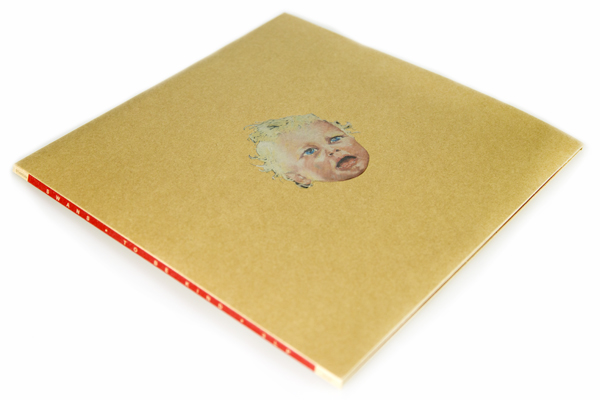 15. Swans
To Be Kind
(Mute)
Another exclamation mark in Swans ability to buck the disappointment trend that normally shadows reunions, To Be Kind delivered some of the most visceral and ambitious work in Swans entire discography, and paired with a live show that's lost none of it's potency, 2014 was most definitely a keeper for the loyal and a call to new listeners.  Musically, lyrically and in terms of production and ideas To Be Kind is an "all out" effort – the breadth of sounds and emotional states covered within this 3LP behemoth is utterly beguiling and makes for essential listening. Head straight to the 30 minute centrepiece 'Bring the Sun/ Toussaint L'Overture' if you're yet to hear it burn a path to sheer exhilaration and the uncanny; recurring themes of past work set alight again by a peerless composition. Long may the vitality of this group continue.
---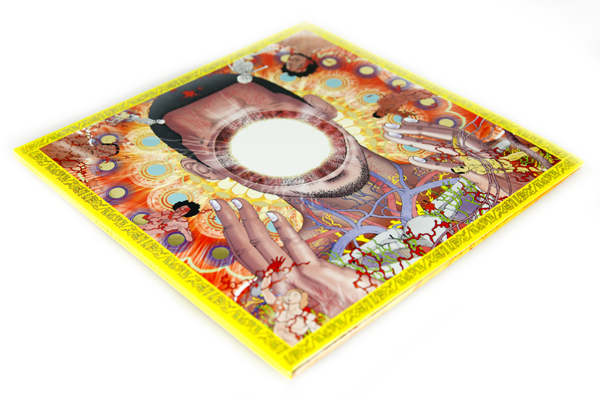 14. Flying Lotus
You're Dead
(Warp)
Steven Ellison's come a long way since those youthful days when his wonky beats were heard soundtracking Adult Swim idents. Over the course of his four previous LPs, the Los Angeles native has expanded his sound to encompass a futuristic melange of hip hop, electronica and jazz, and on You're Dead, he blends these ingredients into a bold, forward thinking artistic vision. Taking inspiration from the rather sombre theme of mortality, Fly Lo creates a multicoloured, kaleidoscopic LP, which while heady enough to alienate those in the market for an easy listen, is packed with emotional resonance and intricate musicality. While a star studded cast of collaborators, including Herbie Hancock, Snoop Dogg and Kendrick Lamar drop by to offer their expertise, it's on the instrumental versions, found in the lavish 4LP boxset, where Ellison's true genius is most apparent. Simply put, it's the finest work to date by the leader of the new school.
---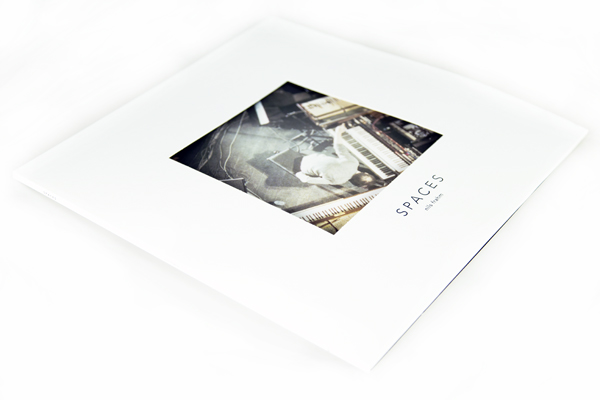 13. Nils Frahm
Spaces
(Erased Tapes)
The vinyl was some time coming, but boy was it worth the wait. An artist whose rousing, layered piano lines are best heard when echoing around some cavernous place of worship, Spaces pays homage to the environments in which the pianist has been heard. In essence it's an unconventional live LP, where individual tracks have been taken from performances recorded over the last two years on various devices from old portable reel-to-reel recorders to cassette tape decks. Mixed together after the fact, it's a stellar representation of his rousing instrumentals, at times grand and cinematic at others more flawed and intimate. The die-cut sleeve and series of pull outs provide ample context to a recording that is from both everywhere and nowhere.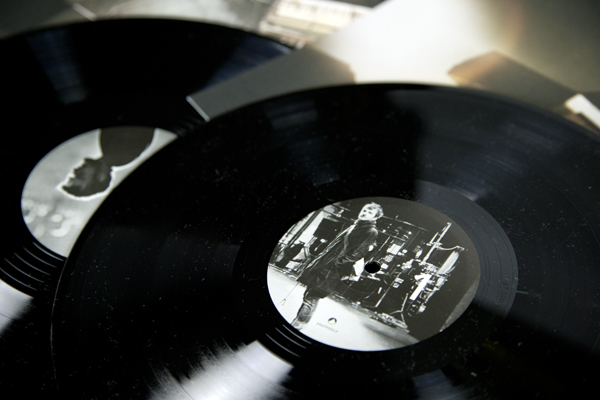 ---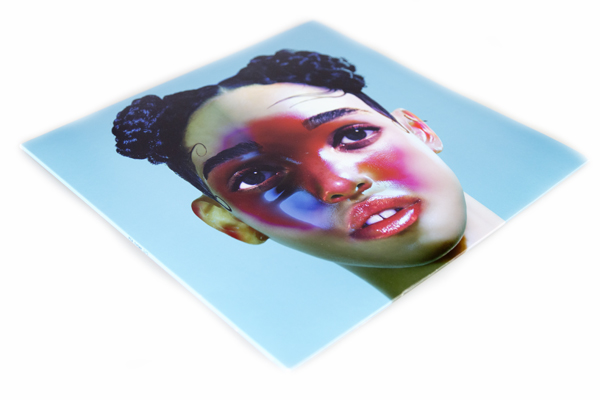 12. FKA Twigs
LP1
(Young Turks)
Now doing stunning performances on US cable and forever partenered with Robert Pattinson in the gossip columns, it was FKA Twigs' LP1 that really blew her up this year. The album never departs far from its cyber-choral Kate Bush styling, but that's nothing to be sorry for. Spacious, twisted production comes from Clams Casino, Arca, Sampha.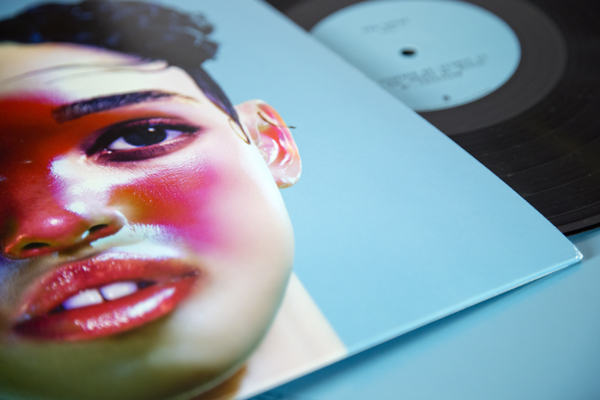 ---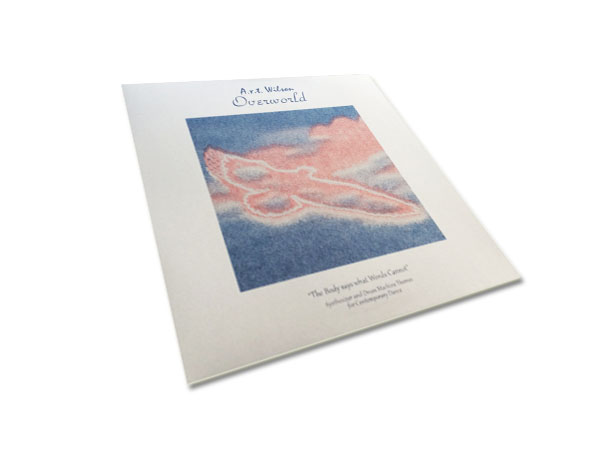 11. A.r.t. Wilson
Overworld
(Growing Bin Records)
Despite stiff competition from all corners of the globe, Melbourne's Andras Fox got my vote for breakout star this year with his faultless run of exotic hardware sounds. This gorgeous coloured vinyl release on Basso's Growing Bin imprint saw the producer toning down those trademark beats to deliver a masterpiece of new New Age.
---