Published on
December 20, 2014
Category
Features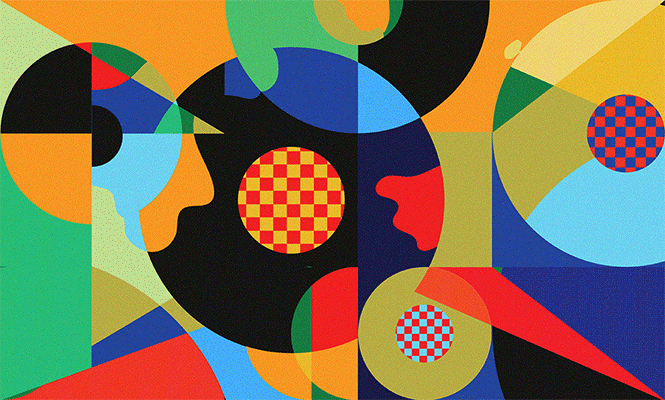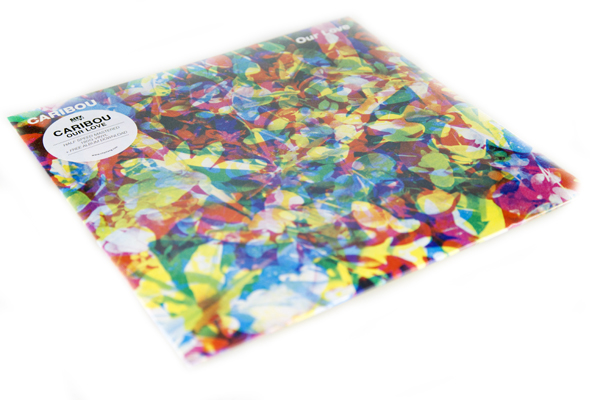 35. Caribou
Our Love
(Merge Records)
More than a few reviews talked about Caribou's Our Love as Snaith's most personal record to date, and while that may be the case, it's an album which revels in its role as the soundtrack to shared experience, whether that's building on Swim-era festival fodder with lead track 'Can't Do Without You' or tantalizing all involved on the infuriatingly short 'Julia Brightly', probably the albums standout track at just over 2 minutes. Exerting a strong sense of nostalgia for a time not yet experienced, Our Love already feels like an elegy to 2014, so imagine what it'll do to you when you dig this out in 20 years and remember where you where when it made your night.
---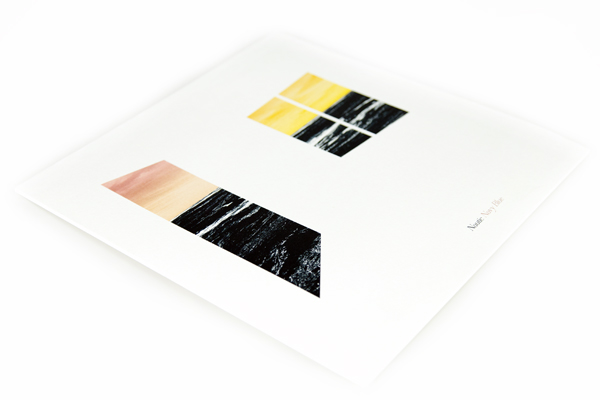 34. Nautic
Navy Blue
(Deek Recordings)
Nautic's long-awaited 4-track 'Navy Blue' on Bullion's Deek label was an absolute corker. Equal thirds Nathan Jenkins aka Bullion, vocalist Laura Groves and musical alias of XL A&R Tic Zogson, Nautic first came to our attention late last year with their gorgeous cover of the Linda Thompson gem 'Lover Won't You Throw Me A Line' and thankfully 'Navy Blue' is very much in that vein. Luscious, sure-footed and deeply satisfying, 'Navy Blue' is fronted by the blissed-out, confident harmonies of 'Show' – a shimmering Balearic pop song to soundtrack the most sun kissed of summer evenings.
---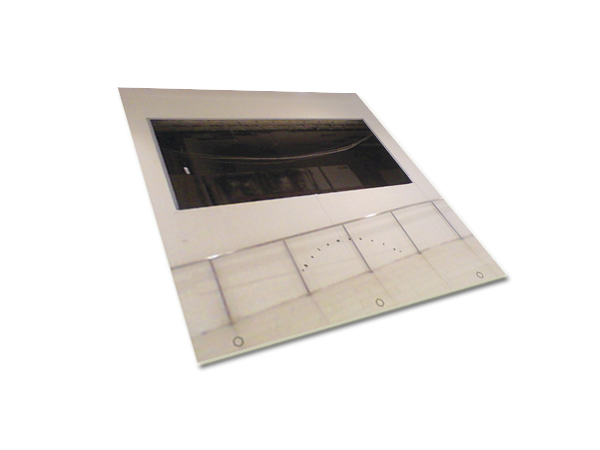 33. Sun Araw
Belomancie
(Drag City)
Belomancie has the psychedelic vocabulary of Sun Araw in full flourish, and along with this year's shape shifting 'Play Zone' performances with ambient legend Laraaji it's clear that the creative well pool at the heart of this project is far from drying up.
---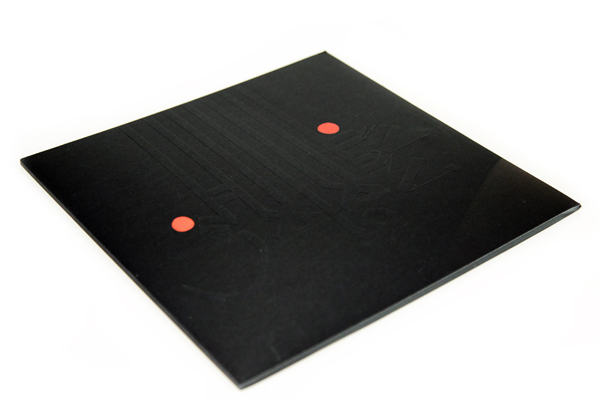 32. Shabazz Palaces
Lese Majesty
(Sub Pop)
Lese Majesty contains some fantastically experimental rap music. Taking its name from a treasonable act of defamation against a soverign (translating to "Injured Majesty") the album is a stand-out creation of the Seattle duo made up of Digable Planets rapper Ishmael Butler and multi-instrumentalist Tendai 'Baba' Maraire.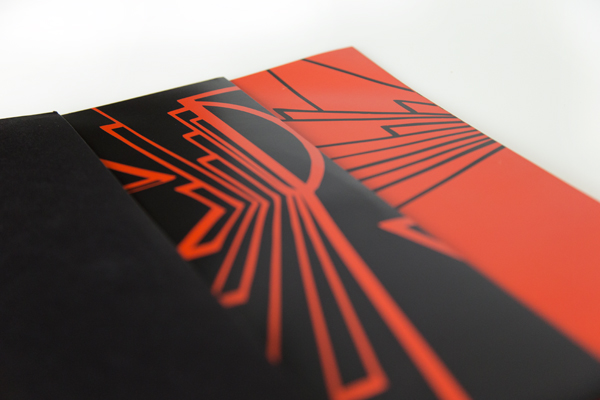 ---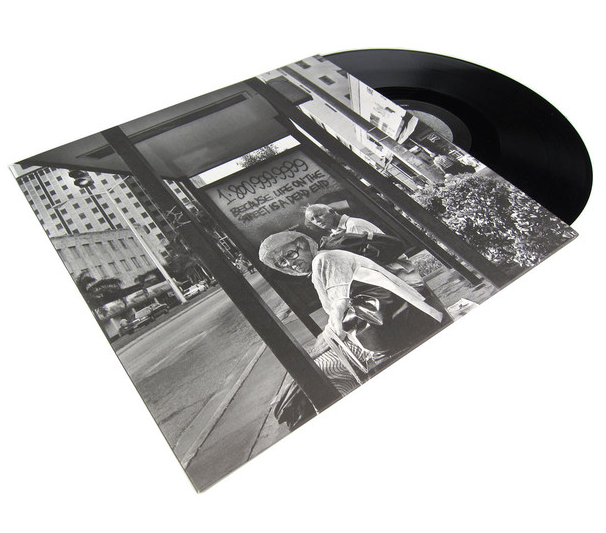 31. Millie & Andrea
Drop The Vowels
Modern Love
After a series of 12″ only releases a few years back we all thought that was it for Andy Stott and Miles Whittaker aka Millie And Andrea but oh no…2014 saw 'Drop The Vowels' released and it was totally worth the wait. It's basically like the best pirate radio station ever beamed in from Mars with Carl Craig's 69 on rotation and water margin era Photek manning the controls. The breaks are tough. Fucking hell this is damn good!
---