Published on
December 20, 2014
Category
Features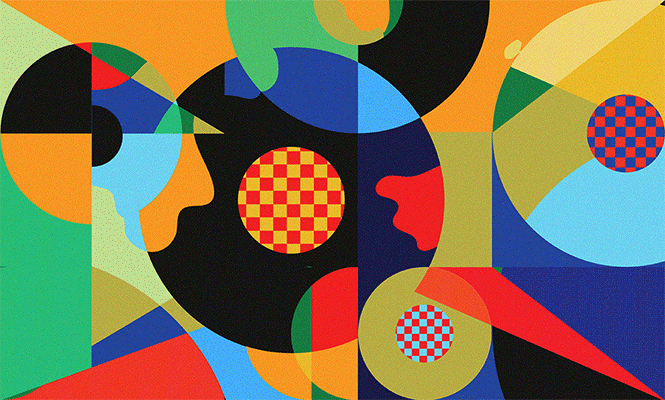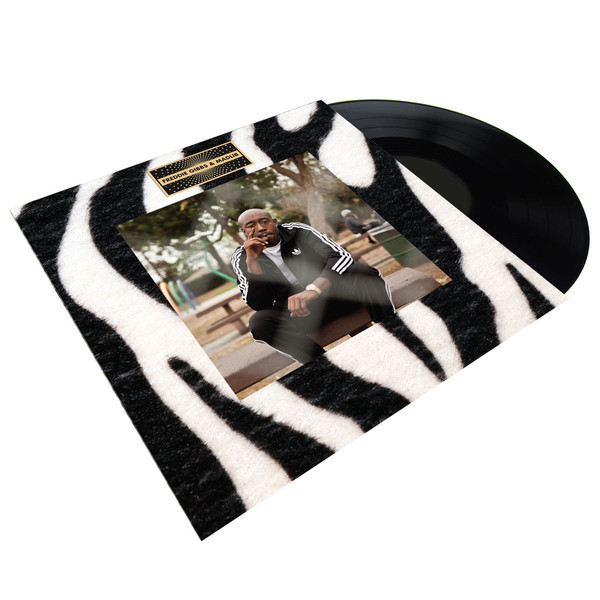 40. Freddie Gibbs & Madlib
Piñata
(Madlib Invazion)
The profound weirdness that prevails in the cracked samples and skits that Madlib works with saves him from the let-downs of underground producers who claim "real hip-hop" status. He's always suffered for lack of decent rappers, though, with his own alter-ego Quasimoto still ranking among his greatest collaborators – until now, with partner Freddie Gibbs, an Indianan with a southern influence and a rough flow.
---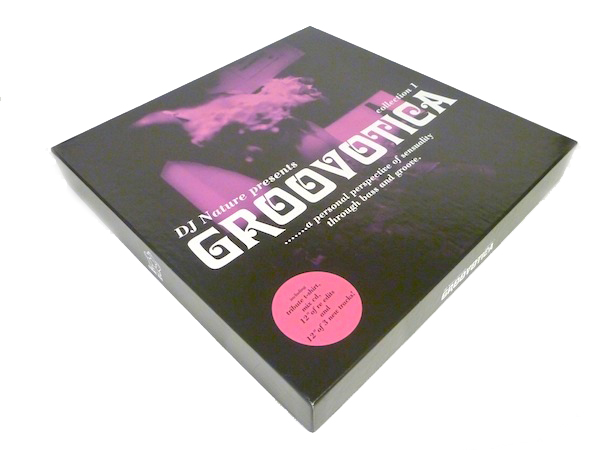 39. DJ Nature
Groovotica Vol. 1
(Golf Channel)
The Bristolian expat served us a real treat from the big apple this year with this lavish box set exploration of the seductive power of bass and groove. Boasting a fly t-shirt and sexually charged mix cd alongside two killer 12″s of unreleased originals and edits, Groovotica proved a treat for all the senses.
---
38. Copeland
Because I'm Worth It
(Self-released)
The pop star of a degraded parallel Britain, Copeland (formerly of Hype Williams) latches her barbed vox onto production from Actress and Gast for the dancehall-meets-aphex-twin sounds of her debut solo album. Unsettlingly kinetic, drawing on dance music before quickly launching into a much more experimental space.
---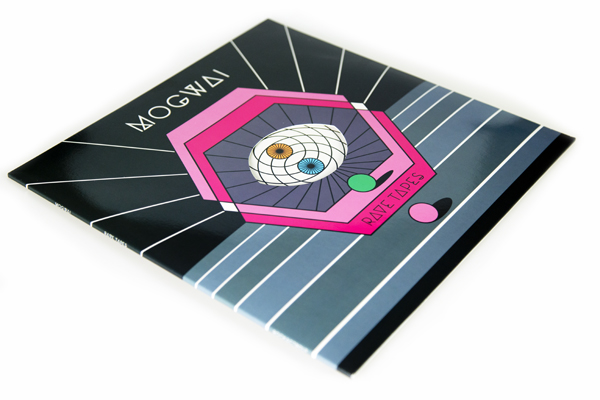 37. Mogwai
Rave Tapes
(Rock Action)
These crazy Glasgow kids blasted back in to action after 2011's 'Hardcore Will Never Die, But You Will' with their best album to date – 'Rave Tapes'. Recorded at their own Castle Of Doom studio it's got everything you would expect from the 'Gwai but they seem to have expanded their sound with even more texture, emotion and atmosphere.
---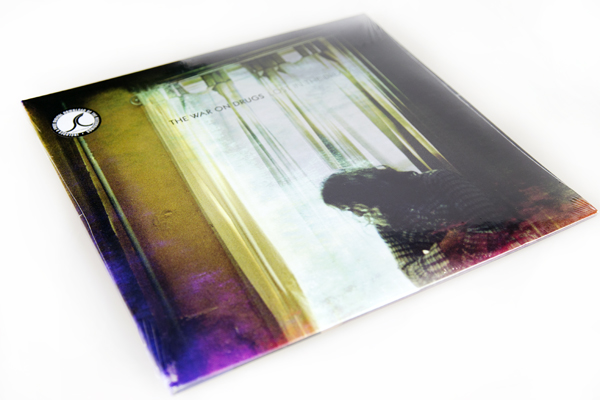 36. The War On Drugs
Lost In A Dream
(Secretley Canadian)
Talk about taking people by surprise. On paper, combining Dire Straits, Don Henley, Chris Rea, Bryan Adams and Bruce Springsteen into one band seems like madness, yet somehow, Adam Granduciel has taken the drugged out ghosts of them all and made one of the most unique and astounding albums of the year. You really can hear all those artists in there yet this is far, far cooler than any of them ever will be (well maybe not the boss!). Honestly – this is the shit.
---