Published on
December 20, 2014
Category
Features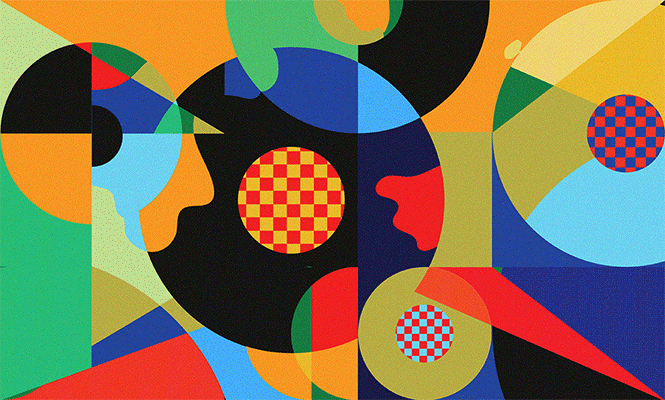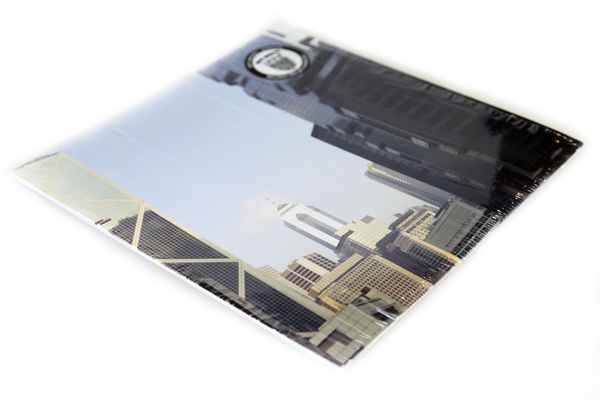 65. Dirty Beaches
Stateless
(Zoo Music)
Stateless is the sole work of Alex Zhang Hungtai, the Taiwanese – Canadian main man behind the incredible Dirty Beaches. Spread over four sides with a song a side, these instrumental pieces are the sound of life on the road, calling nowhere home and longing for some stability. Each one is a near perfect piece of beauty made with the kind of care and attention you would expect from the Beaches.
---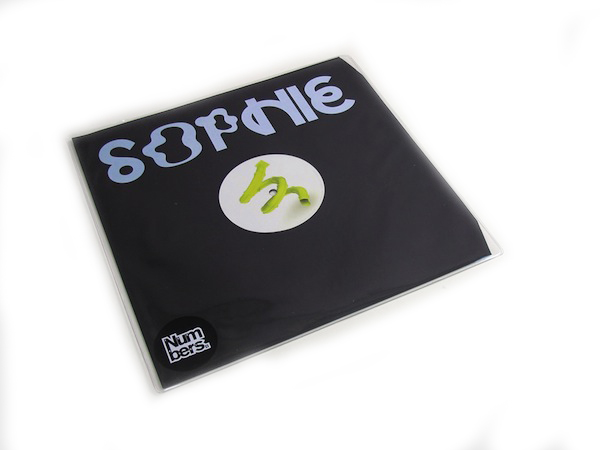 64. Sophie
Lemonade
(Numbers)
Sharing an office with FACT it was impossible not to be swept up in the debate about PC Music and the label's bubblegum satire. However, given its meticulously honed digi-pop image, almost none of its attendant output was considered for vinyl. Apart from SOPHIE's Lemonade. More viscous cordial than summer thirst quencher, there's something dangerously compelling about the simultaneously brittle and gloopy texture of the track (more like a Crème brulee perhaps), but one where overindulgence might leave you waking up on the edge of a cliff staring into the crashing abyss. That said for its part in the musical discourse of 2014, this 12" deserves its place in our list alone and given the scarcity of its output could become one of the year's most collectable records.
---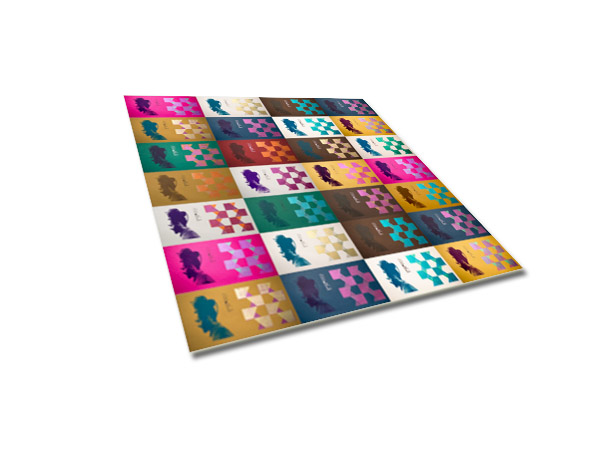 63. Andrew Ashong
Andrew Ashong EP
(Which Way Records)
Faced with the unenviable task of following his sublime debut 'Flowers', Peckham's got down to business and graced us with a heartbreaking EP of the most intimate soul around. Blessed with the same timeless combination of emotional depth and underplayed groove as classic Mayfield, Womack and Hutch, this sophomore EP stood head and shoulders above its competition this year.
---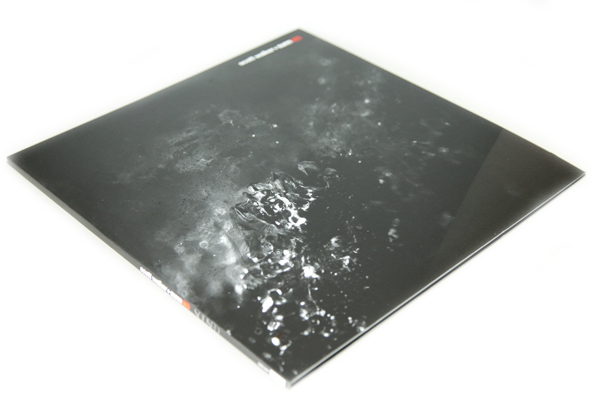 62. Scott Walker and Sunn O)))
Soused
(4AD)
If you thought Scott wasn't open to collaboration albums and you were in for the usual five-year wait after the release of Bish Bosch, you were wrong. One of the surprises of the year, Soused is a brilliant pairing of creative forces. The thought of Sunn O))) (volume and theatrics considered) as a backing band sounds absurd, but then again, there's that voice to consider, and providing the texture for it to flourish within is something few are capable of pulling off.
---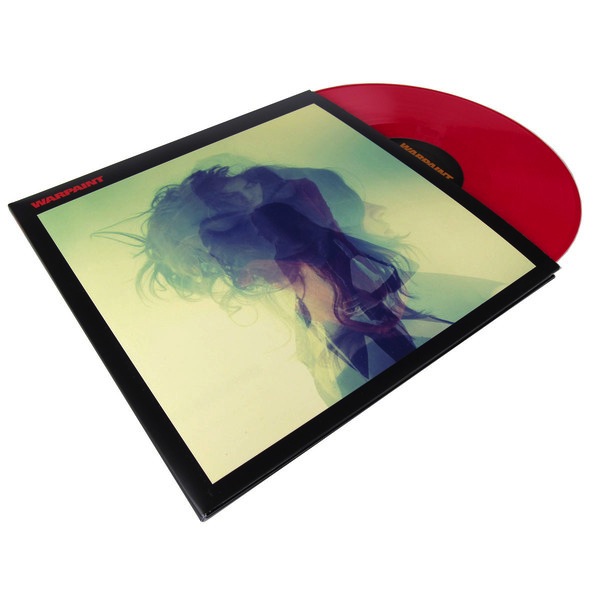 61. Warpaint
Warpaint
(Rough Trade)
So the four ladies from L.A. regrouped after their killer 'The Fool' long player, enlisted the legendary Flood and Radiohead's bezzie Nigel Godrich and turned out one of the grooviest and sexiest records of the year. These girls have got chops for sure and spread their magic over two sides of wax, dropping  atmospheric jams and melodies at will.
---