Published on
December 20, 2014
Category
Features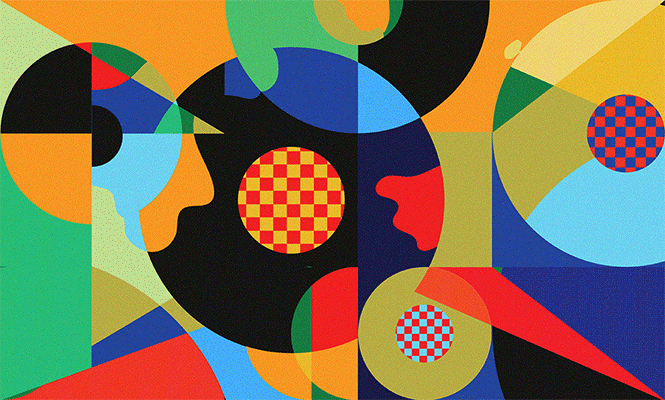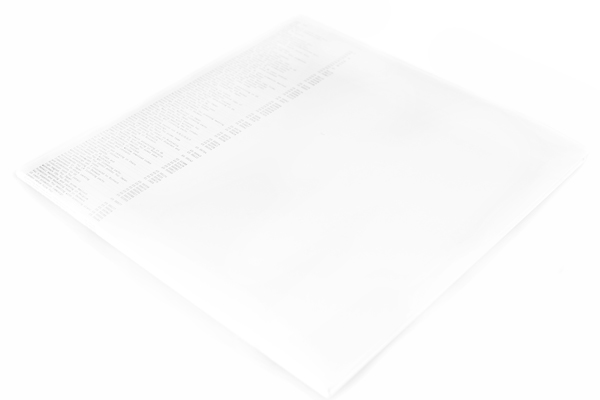 20. Aphex Twin
Syro
(Warp)
Lest anyone had forgotten that Richard D James sat right at the top of the electronic music pyramid, the Cornish producer set the cat amongst the pigeons with his first album in 13 years. Presented as a triple vinyl LP in an irresistible triptych sleeve, Syro sees the producer cover slouching funk, frenzied acid, braindance and breaks in inimitable Aphex style.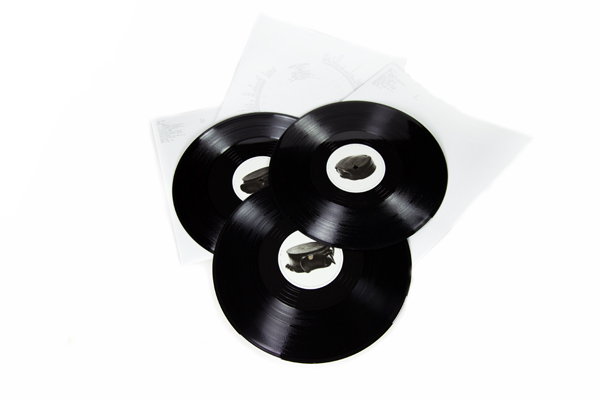 ---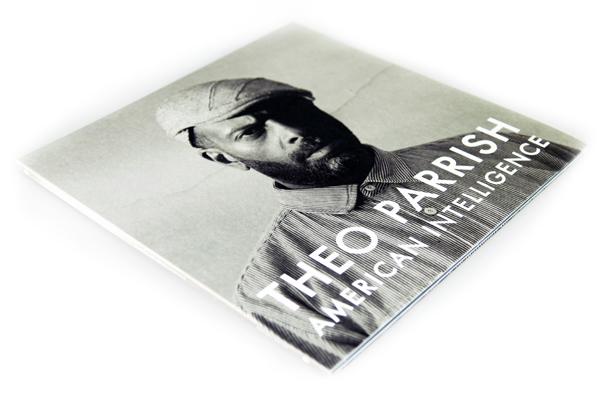 19. Theo Parrish
American Intelligence
(Sound Signature)
It's snuck out just in time to make the cut and boy it make an impact. Aside from the somewhat tiresome conversations about pricing, the music is equally substantial, with nine huge tracks unfolding in set pieces that almost need to be taken one at a time, like a room full of vast and devastating paintings that you'd never be able to digest in one go. In that sense it's perhaps better approached as a series of 12"s that require your full participation as a listener, as tracks like 'Fallen Funk' and 'Be In Yo Self' mutate with uncompromising muscularity. Observe first and then find your way in, American Intelligence rewards the bold and open-minded.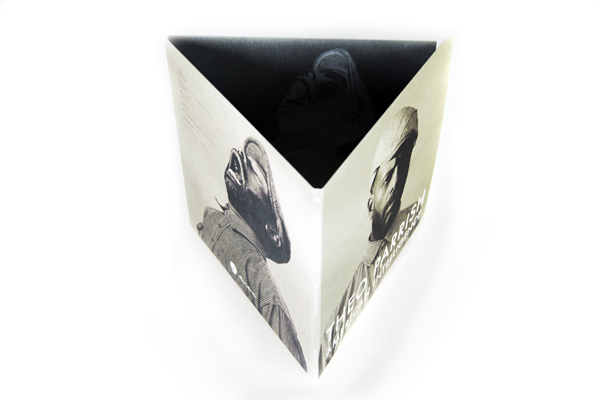 ---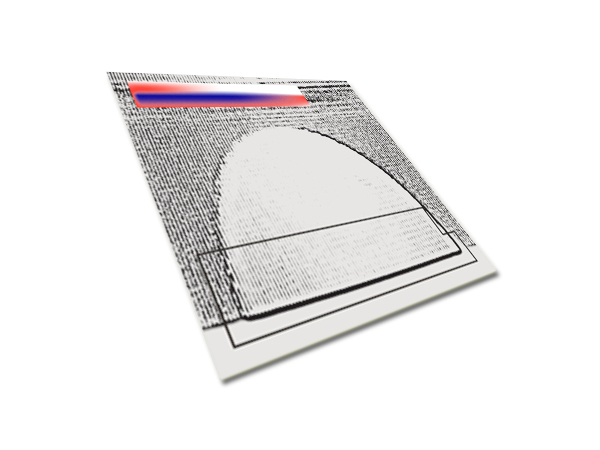 18. Bing & Ruth
Tomorrow Was The Golden Age
(RVNG Intl.)
Bass, clarinet, cello and piano, fed through tape-delay, for an album that's moving in two senses of the word: a richly affecting compound of tone, transportive and flowing in the way a glacier might be, given time. The neither modern classical nor ambient project is led by pianist and composer David Moore from New York, and it demands a proper listen.
---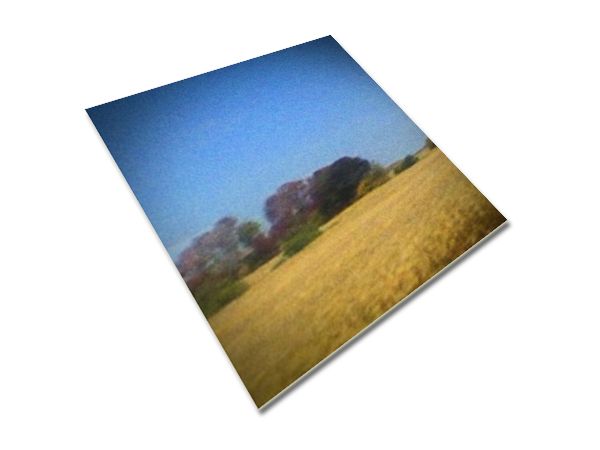 17. Sun Kil Moon
Benji
(Caldo Verde)
Mark Kozelek's gloomy creative spirit continues with his most personal and emotionally taxing album by a country mile. His world-weary lyrics almost entirely centre around death –  the passing of relatives, friends, strangers and children. Unreservedly but tenderly laying bare his deepest emotions and fears, Kozelek's almost confessional journey with Benji leaves you with the feeling that even when life is ugly and unjust, it can be endearingly wry.
---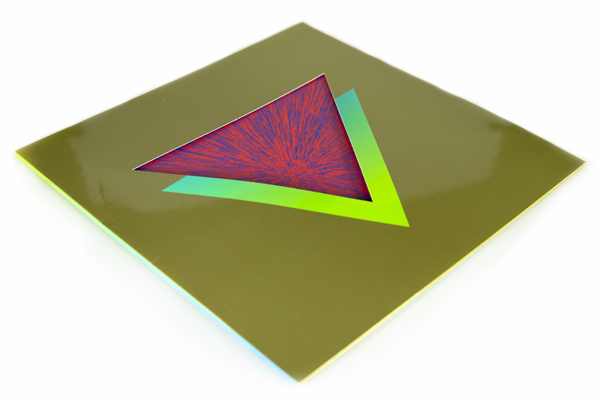 16. Goat
Commune
(Rocket Recordings)
Who would have thought that naming yourself after one of the first domesticated ruminants, dressing like a garish outernational circus and channeling Swedish voodoo traditions and ethnomusicology would have been a path to wide spread acclaim? There was also some skepticism about Goat's ability to follow up on their stellar debut, but the vital energy and amped up psychedelia of their live show does indeed translate here and ultimately made Commune a highlight of the year.
---