Published on
December 20, 2014
Category
Features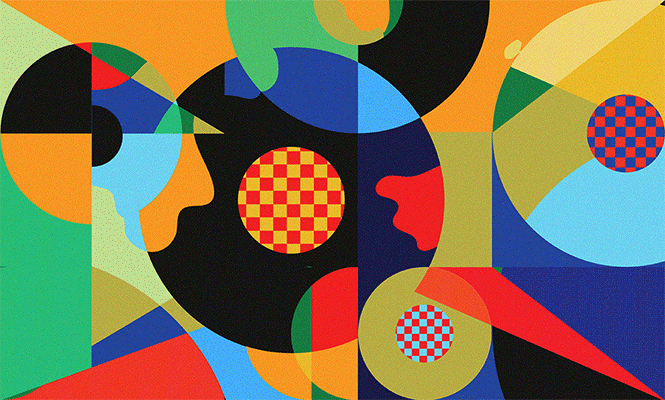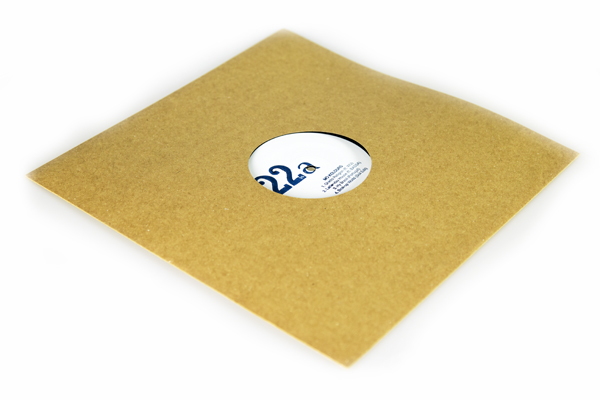 30. Mo Kolours / Reginald Omas IV
Untitled
(22a)
What connects Theo Parrish, J Dilla and Cymande? These two brothers, sharing sides on the latest of the salvos from burgeoning young imprint 22A. With so much material coming from this stable, which includes Tenderlonious, Jeen Bassa, Al Dobson Jr., and Henry Wu, 2015 looks like a good year.
---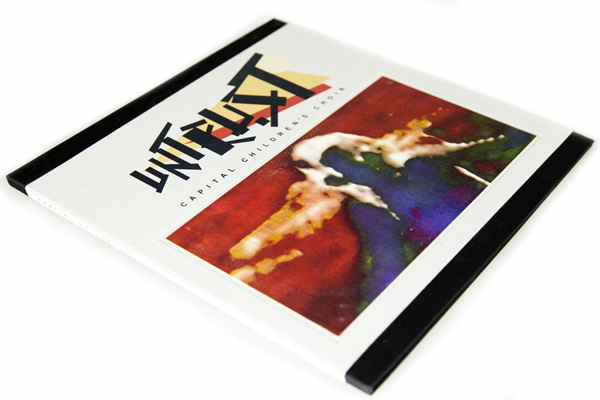 29. Capital Children's Choir
Untrust
(The Vinyl Factory)
This children's choir have clocked up 3 million hits on YouTube for their eclectic and inventively arranged cover versions. Untrust sees CCC covers of Crystal Castles's 'Untrust Us', Spiritualized 'So Long You Pretty Things' and Florence + The Machine 'Shake It Out' pressed onto vinyl for the very first time. And to give the record a further spin, art provocateur-turned-recording artist Dinos Chapman supplies the artwork and an electronic reinterpretation of 'Untrust Us'.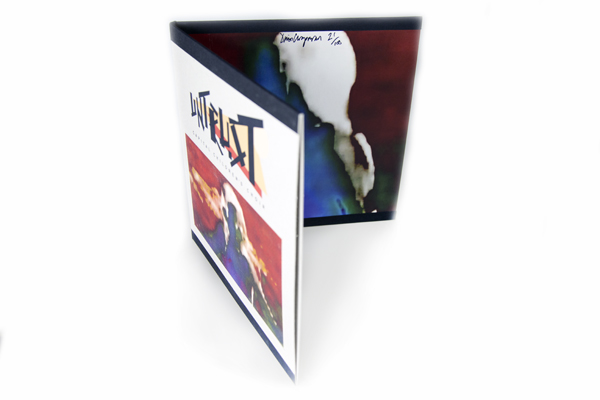 ---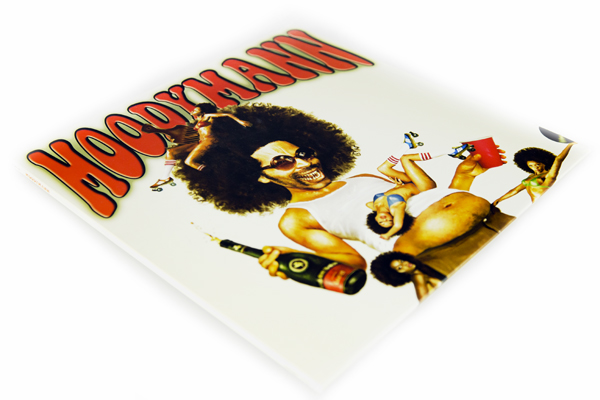 28. Moodymann
Moodymann
(Mahogani Music)
The Freeki MF himself saw the year in with this varied collection of machine funk, blaxploitation grooves and futuristic soul. Featuring fewer samples and more of Kenny's own vocals than ever, Moodymann sees the house legend at his most personal, penning an intimate love letter to his native Detroit.
---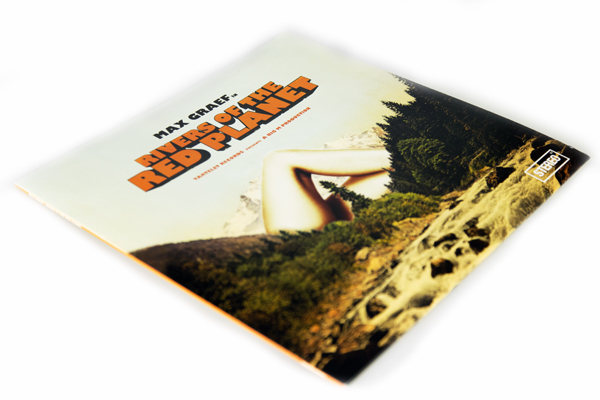 27. Max Graef
Rivers Of The Red Planet
(Tartelet Records)
In an action packed 2014, Berlin wunderkind Max Graef, followed a succession of bumping 12″s, remixes and collaborations with this breathtaking debut LP of dusty grooves. Working with scratchy samples, evolving percussion and woozy synths, Graef created a unique take on house, disco, jazz and hip hop which left a raft of imitators in its wake.
---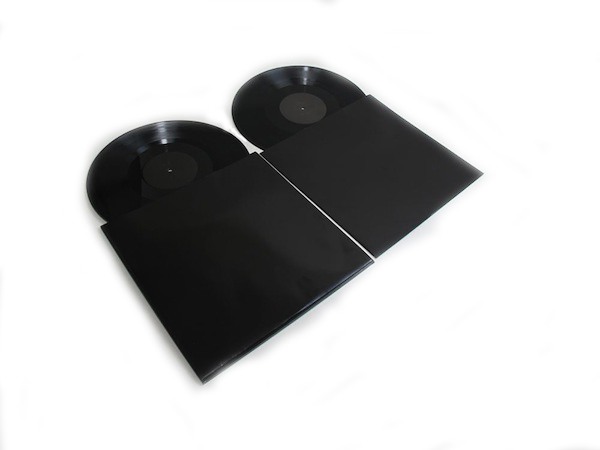 26. Dean Blunt
Black Metal
(Rough Trade)
Confounding, revealing and keeping you at arms length on his own terms, with Black Metal Dean Blunt continued to add to the intrigue and push his song-craft forward. It may well be his most emotionally frank offering yet, but that's not to say the subtle tensions and contradictions that add to his music's allure still don't find their way to the surface.
---