Published on
December 20, 2014
Category
Features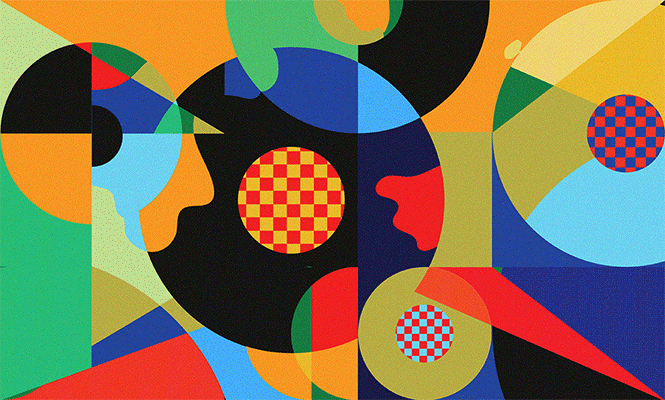 45. Ariel Pink
Pom Pom
(4AD)
Some good old-fashioned media baiting seems to have brought Ariel Pink to the attention of an even wider audience this year. Thankfully he actually made a good record to back up the furor created around his takes on gender, sexuality and Madonna.
---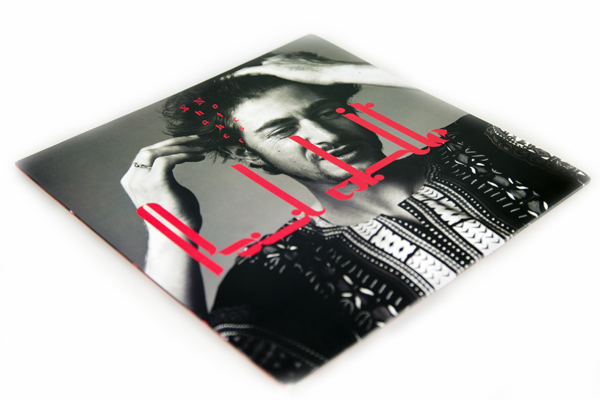 44. Paul White
Shaker Notes
(R&S Records)
Paul White – Library musician, Hip Hop producer, and now a multi-instrumentalist bandleader – signed for legendary Belgian techno R&S label this year. Shaker Notes rolls uptempo, shot through with electronic flourishes, cross-rhythms from mallet percussion, and Paul's own vocals, for something soulful, updating blues, hard bop, and Don Cherry's globalism.
---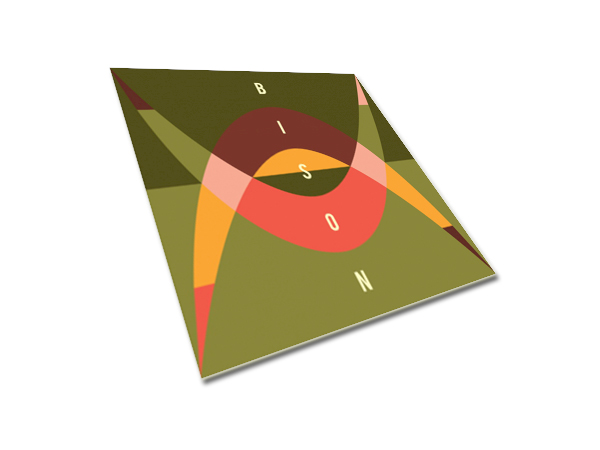 43. Bison
Travellers
(Claremont 56)
In an action packed 2014, Claremont's Paul Murphy skippered long players from not one, but two Balearic supergroups, Bison and Paqua. Whilst the latter plied optimistic 70s inspired West Coast rock, the former opted for thickly psychedelic grooves shot through with Holger Czukay's idiosyncratic genius, providing the perfect soundtrack for hot summer nights in the process.
---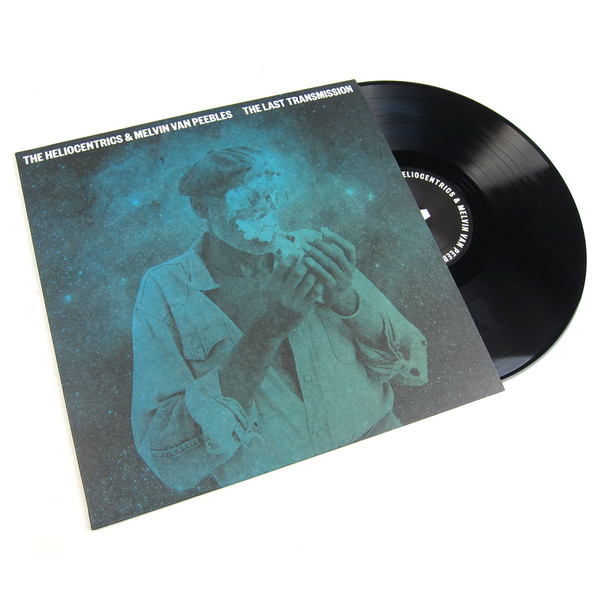 42. Heliocentrics ft Melvin Van Peebles
The Last Transmission
(Now Again Records)
The Heliocentrics sure know how to pick their collaborators. Joining Mulatu Astatke, Lloyd Miller and Orlando Julius to work with Malcolm Catto's London-based outfit in the last few years is the legend of American cinema Melvin Van Peebles. Now in his 80s, the baadassss god father of Blaxploitation has lost none of that electric ability to engage, channeling the spoken word of Gil Scott-Heron and The Last Poets and the inter-planetary mysticism of Sun Ra on a remarkable record. Six years in the making (and nine since he appeared alongside Madlib as the third member of Quasimoto on The Further Adventure of Lord Quas), it hinges on twelve chapters of a Van Peebles poem, weaving in and out of metaphysical themes, avant-garde jazz and deep in the pocket psychedelic grooves.
---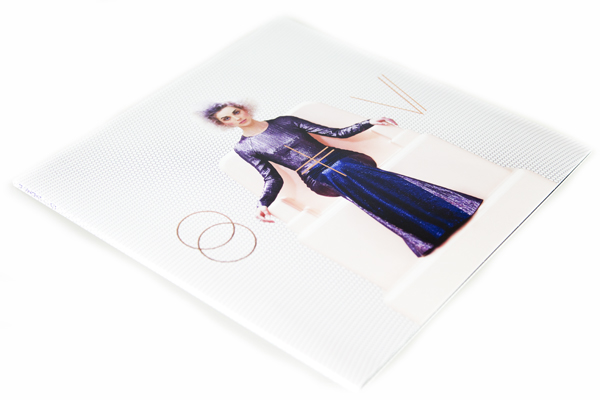 41. St Vincent
St Vincent
(Loma Vista / Caroline)
You could say this is St Vincent's (aka Annie Clark) most direct and commercial album to date. It's full to the brim with distorted guitars, synthesisers, catchy rhythms and bombastic percussion that all weld to her amazing vocals. She's like PJ Harvey covered in christmas lights and tinsel, whirling around on the dance floor going mental.
---