Published on
December 20, 2014
Category
Features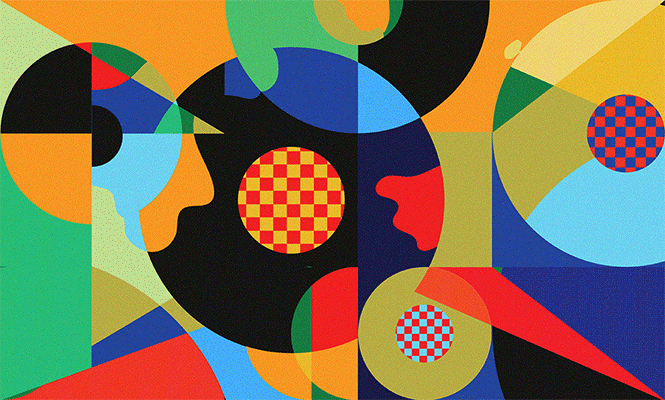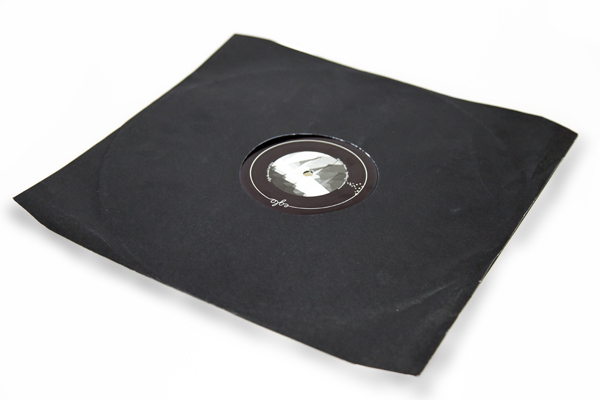 100. Floating Points
Sparkling Controversy
(Eglo)
It's been a busy year for Sam 'Floating Points' Shepherd – from unveiling his world-class rotary mixer to launching his own sub-label Melodies to supplying production expertise on both the Fatima and Lay debut LPs while also releasing a string of EPs including Nuits Sonores just this week. Sandwiched in between all of that and the countless DJ sets, was this surprise single-sided 12" beauty – it's an unreleased dub of 'ARP3', from 2011 Shadows, and it's been shaking dancefloors everywhere.
---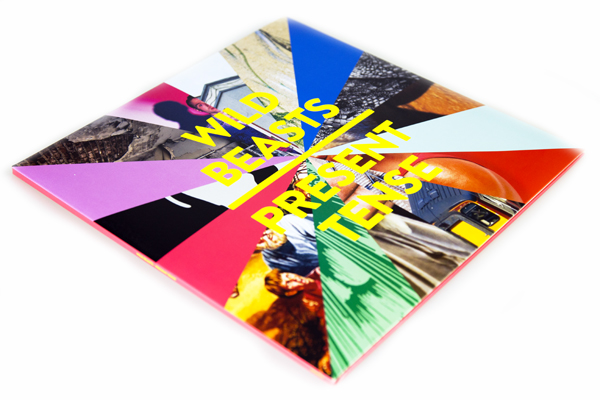 99. Wild Beasts
Present Tense
(Domino)
There's no doubt Wild Beasts should really be as amongst it as Radiohead. Present Tense takes such a massive jump on from their previous set, 'Smother' that it could be easily compared with the leap between 'The Bends' and 'OK Computer'. Not only the songs but also the production and the playing are miles ahead of most of their contemporaries. They deserve more and something tells me they are going to get it.
---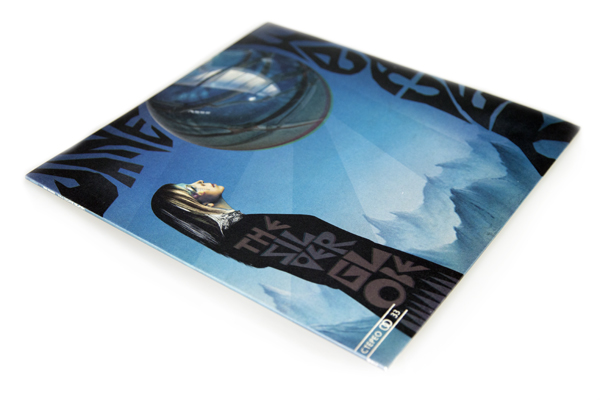 98. Jane Weaver
The Silver Globe
(Finders Keepers)
To date Jane Wearver's solo statements have been of the folky albeit left-of-field flavour but her sixth album The Silver Globe takes a conceptual twist in this synth-driven journey through post apocalyptic landscapes and futurism. A dreamy and refreshing prog opus, Weaver collaborated with a wide net of musicians including soundtrack composer David Holmes, space rockers Cybotron and more, and produced the record herself.
---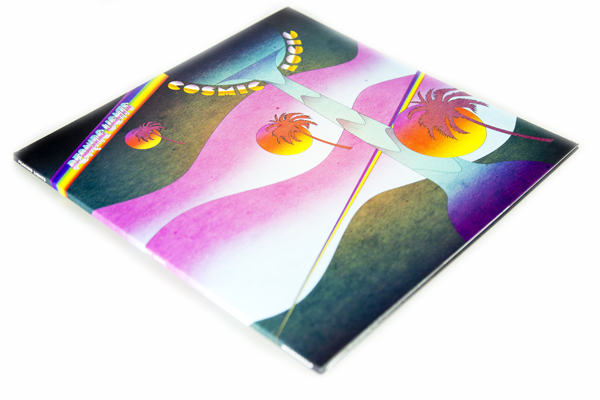 97. Peaking Lights
Cosmic Logic
(Weird World)
Aaron Coyes and Indra Dunis, musical and romantic couple from Wisconsin, break through the dense fog of psychedelia, krautrock and dub that kept their fabulous debut submerged, emerging into something that approaches electronic-pop-indie, before swerving around it and heading off somewhere else, where drum machines pip and basslines are Trevor Horn-y.
---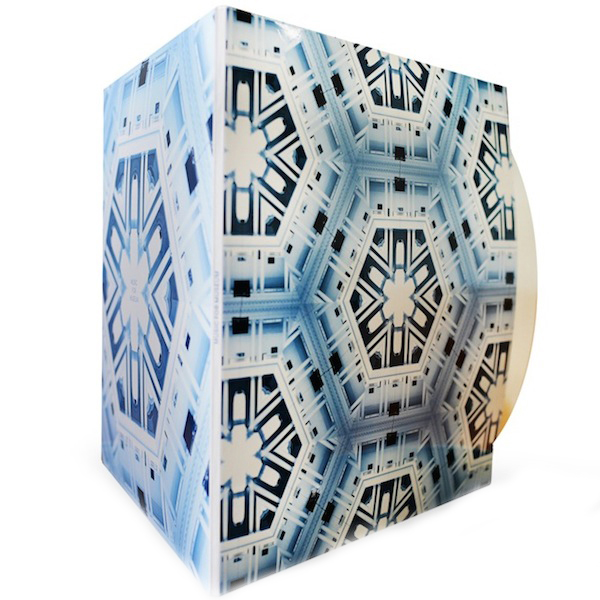 96. Air
Music For Museum
(The Vinyl Factory)
The very first museum soundtrack. Jean-Benoît Dunckel and Nicolas Godin were commissioned to soundtrack the Open Museum 2014 project at the Palais de Beaux Arts in Lille, recording compositions inspired by contemporary artists Linda Bujoli, Mathias Kiss, Xavier Veilhan and Yi Zhou. The ambient soundscapes were played throughout the museum, responding to the space with the help of special software, immersing museum visitors in a 3D musical experience.
---