Published on
December 20, 2014
Category
Features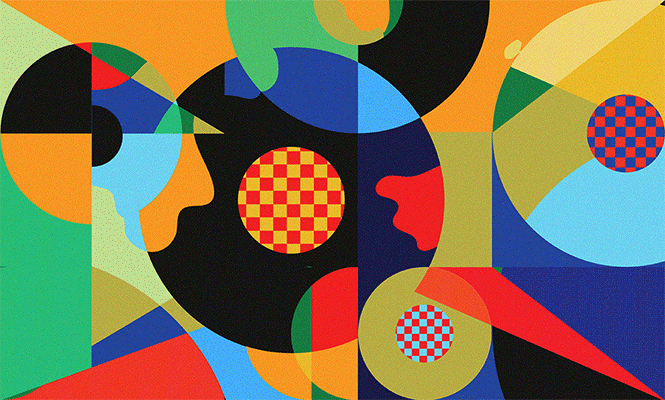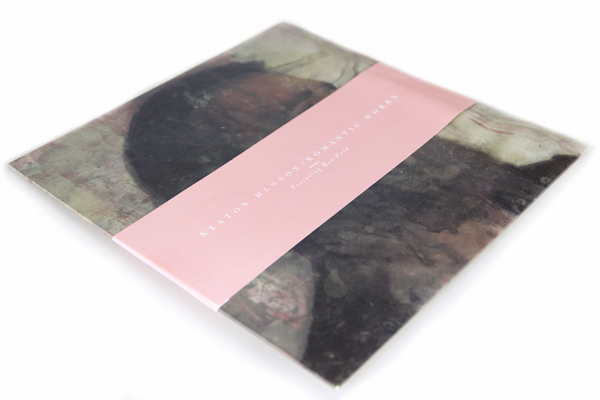 10. Keaton Henson
Romantic Works
(The Vinyl Factory)
Dubbed "bedroom classical", Romantic Works was recorded in Keaton's small London bedroom with close friend and guildhall virtuoso cellist Ren Ford. Keaton assembled layers to the pieces using found objects and charity shop instruments, creating a bold indie-classical crossover. Despite his musical illiteracy, he taught himself the art of orchestration and arrangement to articulate stories that could not translate into words.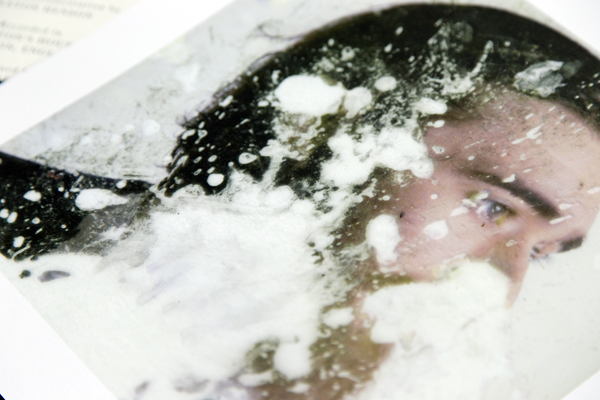 ---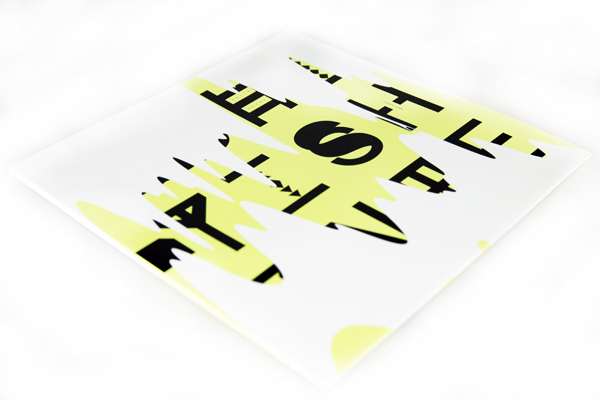 9. Shit & Shine
Powder Horn
(Diagonal)
Craig Clouse totally stepped up to the plate here and delivered one of thee electronic albums of 2014 with ease. Released on Powell's Diagonal imprint, Powder Horn ducks and dives from distorted disco and chopped up breaks to screwed funk and beyond. There's no one out there with balls as big as this and this album is a champion from start to finish.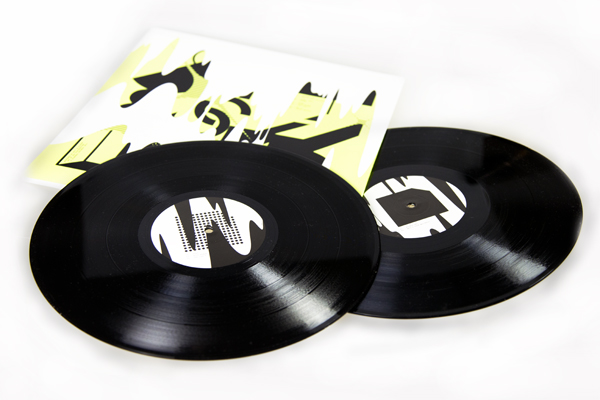 ---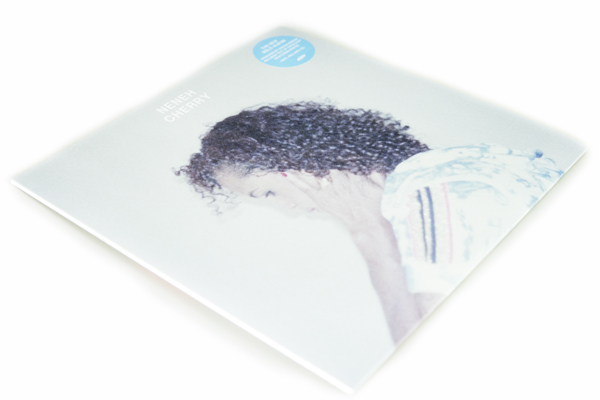 8. Neneh Cherry
Blank Project
(Smalltown Supersound)
It's quite some way to open your first record in 18 years. The skeletal 'Across The Water' is a study in understatement, a sophisticated poem set to muted bass drum and rim shots that bowls into the uncompromising title track before you've really registered what's going on. Blank Project is daring return to the fold for Neneh Cherry, backed by electro-acoustic duo Rocketnumbernine, who add necessary punch and urgency to Cherry's snaking vocals. Help from Four Tet on production and Robyn on one of the album's stand-out tracks, give Blank Project a contemporary feel and when the raw, post-punk strains do seem well-worn ('Weightless') they merely serve to remind us of how anodyne our expectations have become.
---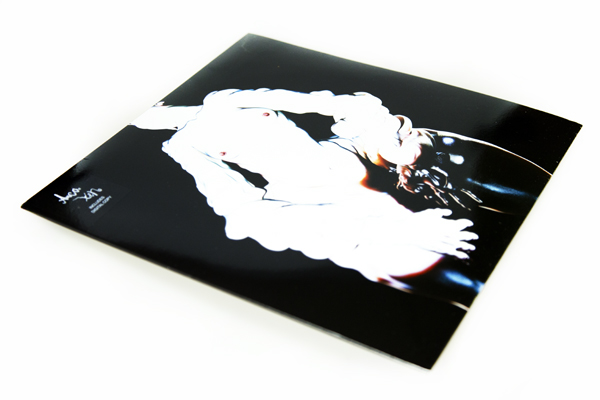 7. Arca
Xen
(Mute)
Venezualan producer Arca worked brutal sensuality into the shapeless, highly synthetic, and viciously emotive Xen. The accompanying visual project by Jesse Kanda, obsessed with the corporeal, was inseperable from an album that ate the idea of Pop music from the inside. Arca has credits for FKA twigs, Kanye West, and is the man beind Bjork's next album.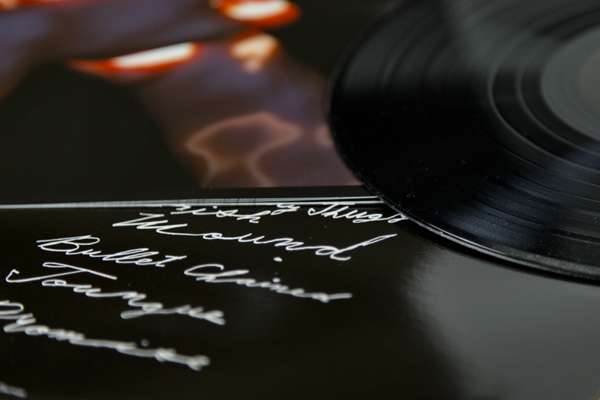 ---
6. Young Marco
Biology
(ESP Institute)
We've spent a lot of time with this record over the last eight months and it's grown on us no end. Somewhere between house, Balearic and more soothing ambient soundscapes, Biology is a tour around of exotic influences without the hackneyed pitfalls. A record that revels in analogue warmth, Biology pads around the house with deft Herbert-esque compositions that unravel over all seven tracks, embracing the long form for one of our favourite electronic albums of the year.
---