Published on
December 20, 2014
Category
Features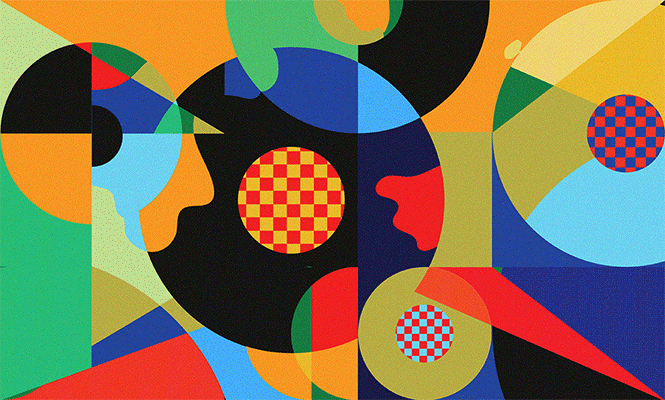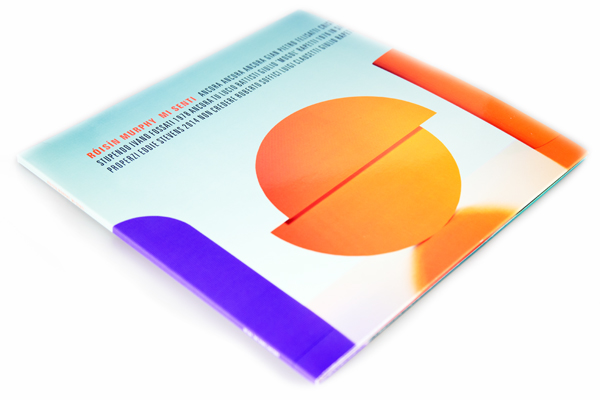 60. Róisín Muprhy
Mi Senti
(The Vinyl Factory)
A love letter to the work of Italy's great pop vocalists, former Moloko singer-songwriter Róisín Murphy charged classic tracks like Mina'a 'Ancora Ancora Ancora' and Patty Pravo's 'Pensiero Stupendo' with an icy glamour. Two follow-up remix packages were released with reinterpretations from the likes of Danielle Baldelli, Psychemagik, Horse Meat Disco, Optimo's JD Twitch and more.
---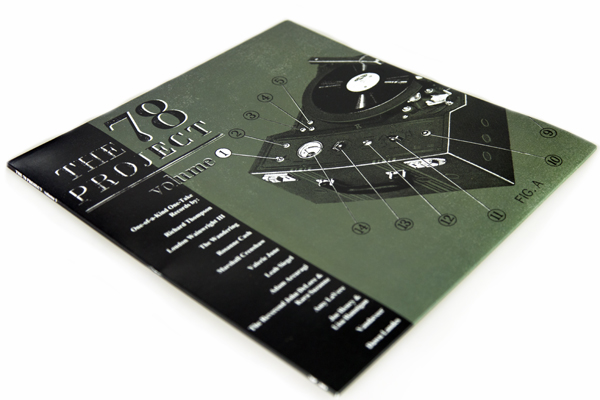 59. Various Artists
The 78 Project: Volumes 1 & 2
(The 78 Project)
One of the year's most interesting projects saw Lavinia Jones Wright and Alex Steyermark of The 78 Project set up one-take recording sessions with a range of artists to cut their acoustic cover versions of ex-copyright folk songs direct to 78rpm disc. From a growing archive of singular recordings which counted among performances by Valerie June and Joe Henry among them, The 78 Project compiles the best of these into two compilations. The result is immediate and truly revealing of both artist and song and drawing new lines through the history of modern music.
---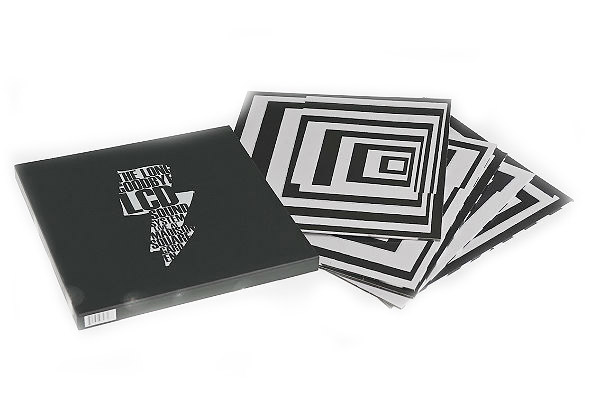 58. LCD Soundsystem
The Long Goodbye
(DFA / Warner Bros.)
The 5xLP box set from the unabridged recording of LCD Soundsystem's almost four-hour farewell gig at Madison Square Gardens was subject to a whole exhibition at Rough Trade's NYC outpost when it was released in April. And to the delight of James Murphy's disciples, DFA opted to repress one of this year's Record Store Day highlights.
---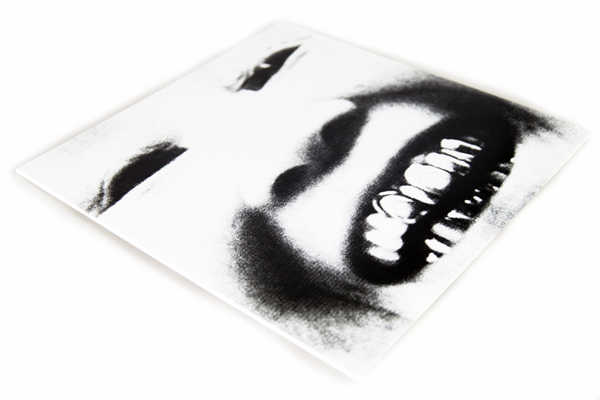 57. SD Laika
That's Harakiri
(Tri Angle)
Gritty and difficult, SD Laika's debut LP on the label that gave us Forest Swords' Engravings last year, has some of that scraped, brittle top end that made Matt Barnes' record so compelling, but that's about where the comparison ends. Feral, splintered electronic music with a grimey bent hidden behind on of the year's best sleeves.
---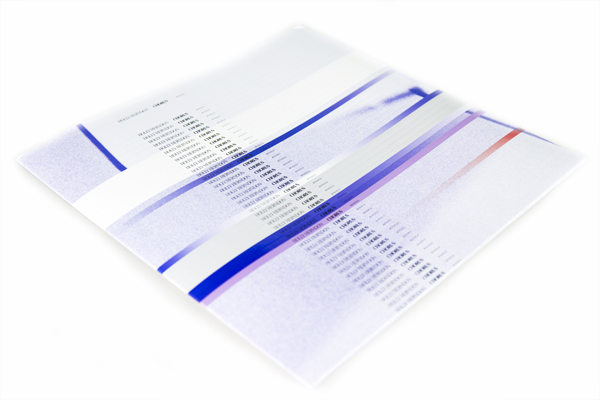 56. Holly Herndon
Chorus
(RVNG Intl.)
If you're looking for a profound experience located in the digital realm, you can't go too wrong with the combination of this sublime 12" single from electronic experimentalist Holly Herndon (who collaborated with Conrad Shawcross at the Vinyl Factory this year) and its accompanying video by Akihiko Taniguchi.
---