Published on
December 20, 2014
Category
Features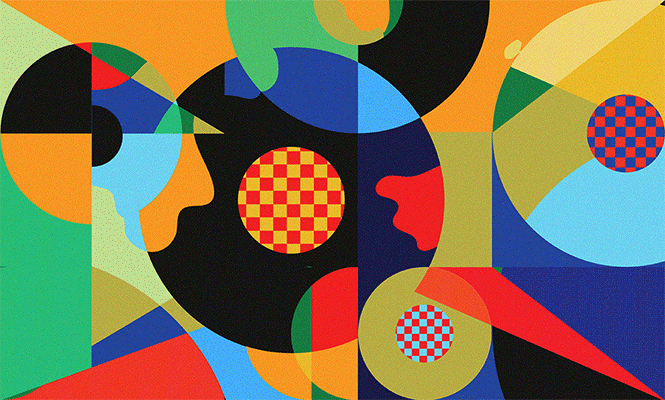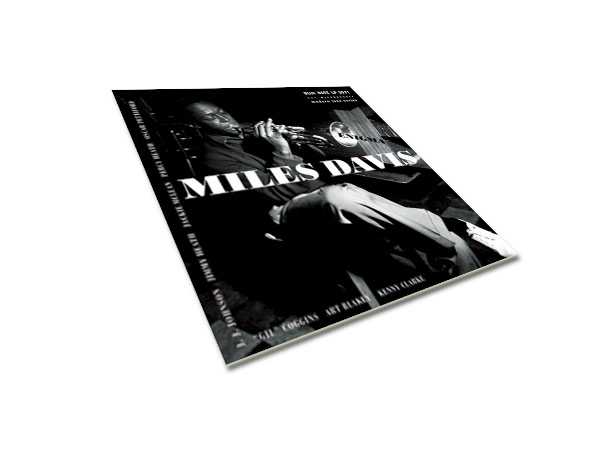 95. Miles Davis
Enigma
(Blue Note)
The inclusion of this four track EP of previously unreleased Miles Davis material on limited 10" is a bit of a no brainer. Marking the end of Blue Note's 75th anniversary year, which has also seen the label begin reissuing 100 classics on vinyl, Enigma taps their vaults for some of Miles' earliest recordings with a host of young hard bop heads like Art Blakey, Jackie Maclean and Kenny Clarke. Essential pre-Birth Of the Cool material, released exclusive to Record Store Day.
---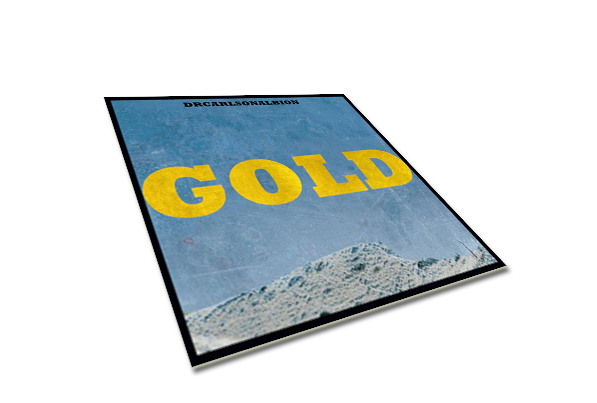 94. Drcarlsonalbion
Gold
(Self-released)
A self released soundtrack to a German made Western, this one might have slipped under your radar this year, but it takes a very worthy place on the list as some of Dylan Carlson's finest work outside his day-job (and what a day-job) in Earth. Gold indeed.
---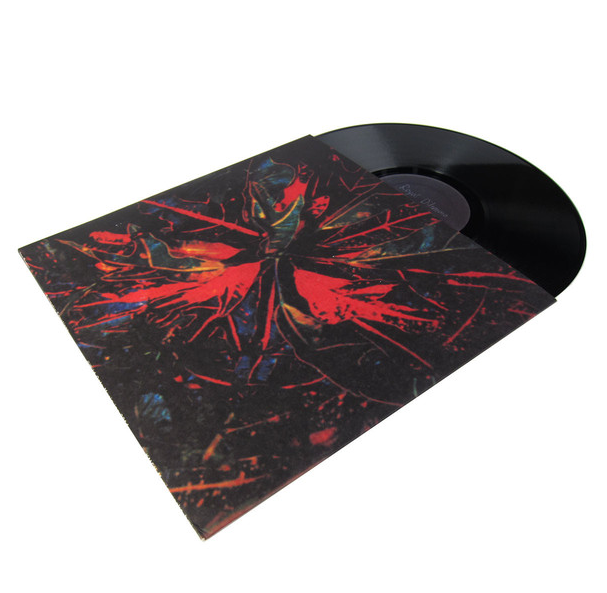 93. Jay Daniel
Karmatic Equations
(Wild Oats)
Detroit's heir apparent followed up the aggression of last year's Sound Signature debut with this double 12″ of machine grooves, concentric funk and basement bump on Kyle Hall's Wild Oats imprint. Daniel's hypnotic arrangements prompted comparisons with vintage Theo, but his trademark percussion puts him in a world of his own.
---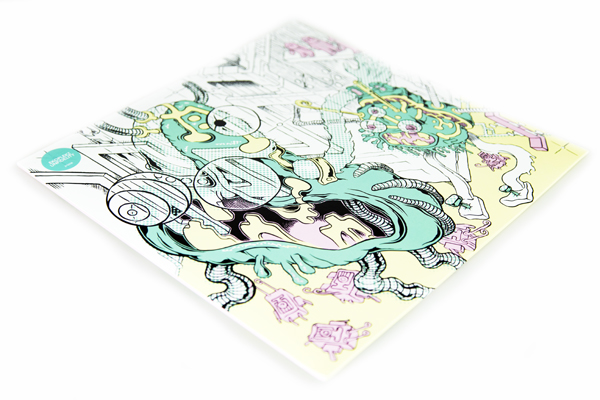 92. Ekoplekz
Unfidelity
(Planet Mu)
A top year for revered UK label Planet Mu, who make two appearances in this list – starting with Unfidelity by micro-modular technician Nick Edwards aka Ekoplek, his debut statement on the label. Arguably his best release to date, Unfidelity operates at the intersection between drone, abstract and squelchy acid house.
---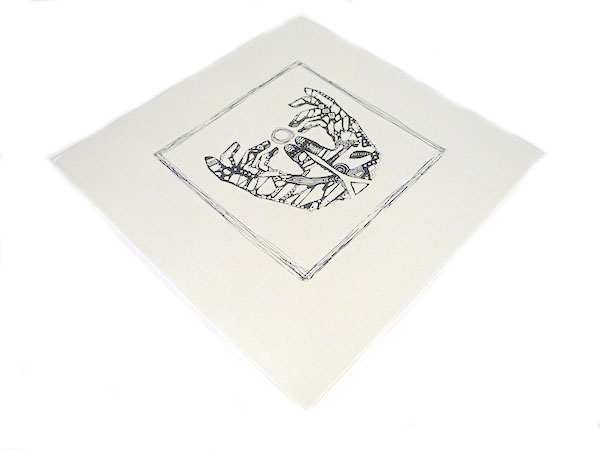 91. Collocutor
Instead
(On the Corner Records)
Instead sees classically trained multi-instrumentalist, session veteran and seasoned live performer Tamar Osborn emerge into the limelight courtesy of her outstanding Collocutor project. Following in the footsteps of Mulatu and Salah Rageb, Tamar marries the smoky phrases of modal jazz with explorations of the exotic tones and rhythms of Africa.
---