Published on
December 20, 2014
Category
Features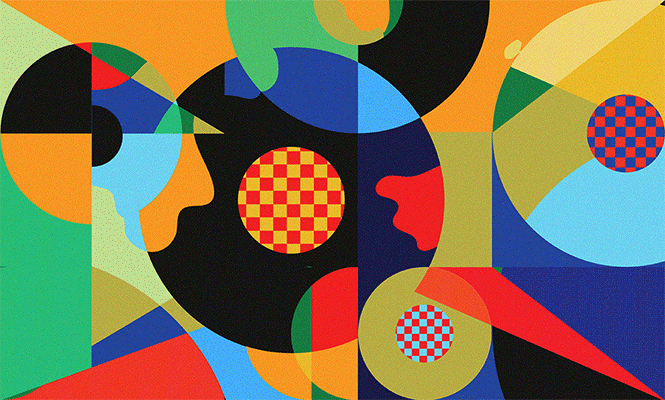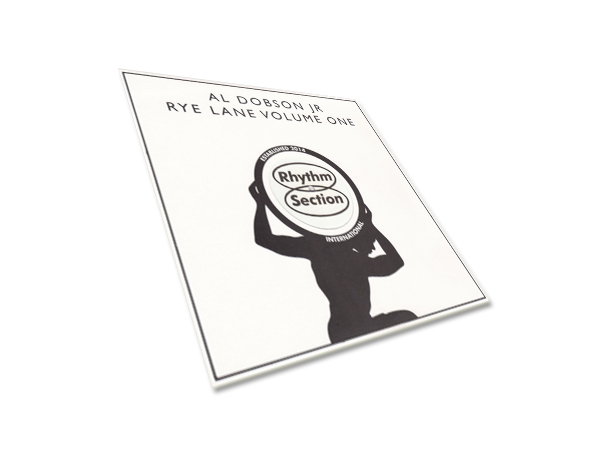 55. Al Dobson Jr.
Rye Lane Vol One
(Rhythm Section)
It's been a vintage year for Peckham with labels, clubnights and record stores springing up all over the borough, but it was the sweltering charm of this vinyl only debut LP which really put the scene on the map. Dobson Jr. effortlessly created his own exotic world of lilting calypso, gentle percussion and subtle jazz before inviting us all in for an extended vacation.
---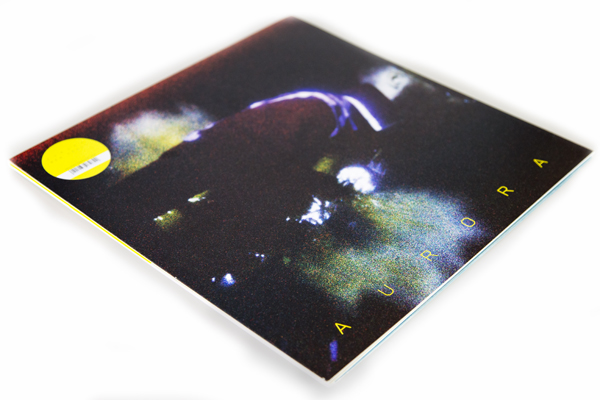 54. Ben Frost
A U R O R A
(Mute)
From A U R O R A to his work on Richard Mosse's stunning film The Enclave to an impending remix EP and of course a string of live shows that have converted many a naysayer, Ben Frost's been a busy man this year. A U R O R A indeed stands as the highlight of it all, and if you're yet to hear it at full blast here's another hearty recommendation to do so.
---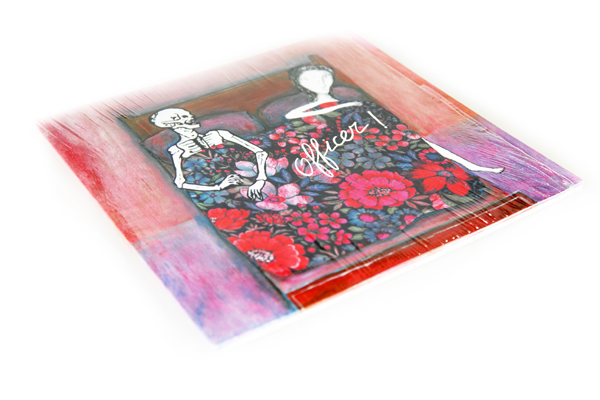 53. Officer
Dead Unique
(Blackest Ever Black)
Berlin based Blackest Ever Black cropped up in a few of our weekly round ups of the best vinyl releases and this was a prime discovery from the vaults that they set loose on 2014. As we put it: "There's a "Trout Mask" imprint across this one, as structure and genre morph around the central tenet of Hobbs off-kilter and idiosyncratic vocals and seemingly relentless desire to collaborate, improvise and meld the products together into an unwieldy and playful head-scratcher of a record."
---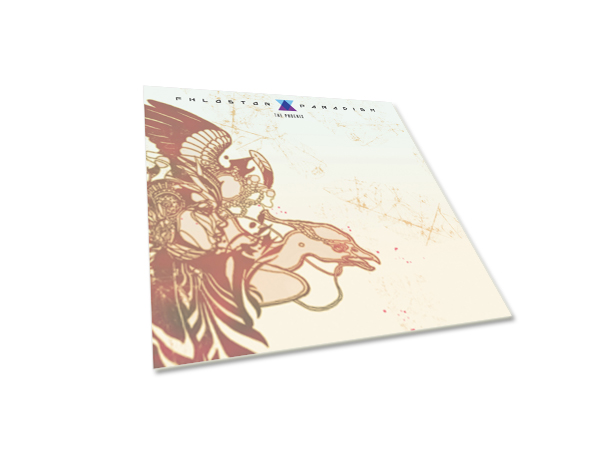 52. Fhloston Paradigm
The Phoenix
(Hyperdub)
Serial digger supreme King Britt brings all his knowledge to bear on his full length Fhloston Paradigm release with Hyperdub, to indulge a deeper, sometimes dubbier aesthetic still rooted in an afrofuturist fascination with science fiction as metaphors for alternate realities. An expansive LP that finds ample futures by embracing earlier forms of electronic music, risen once more in strange new guises.
---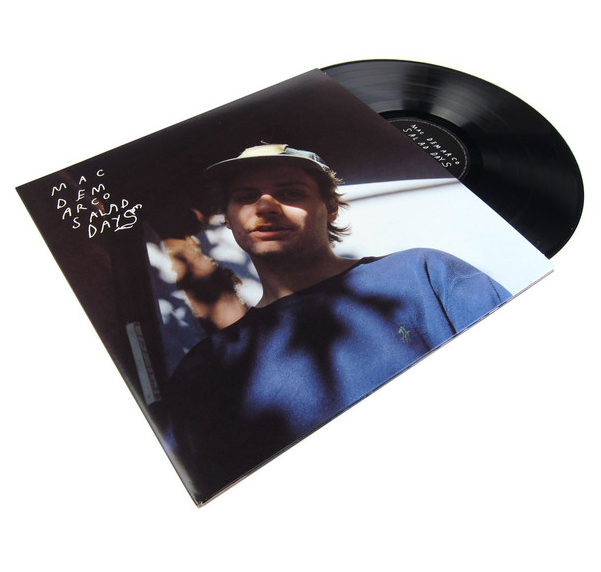 51. Mac Demarco
Salad Days
(Captured Tracks)
There's not many artists around like Mac Demarco. His style and delivery are pretty unique and his work rate surely nudges Ty Segall for the 'hardest working man in music' award right now. This album's full of reference marks – Prince, Phil Spector, Shuggie Otis, John Lennon all seem to make their mark in weird and wonderful ways yet the Mac turns it all to his advantage.
---