Published on
December 20, 2014
Category
Features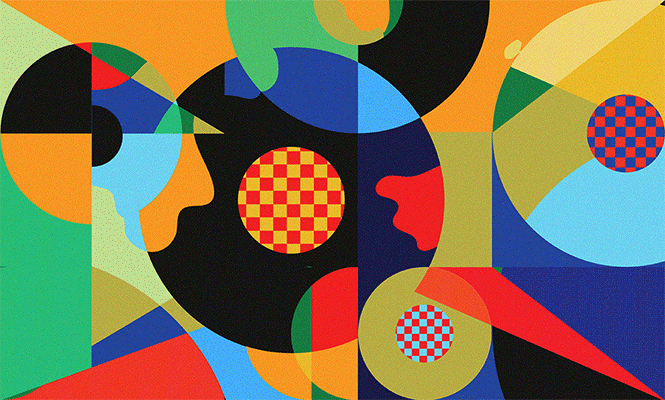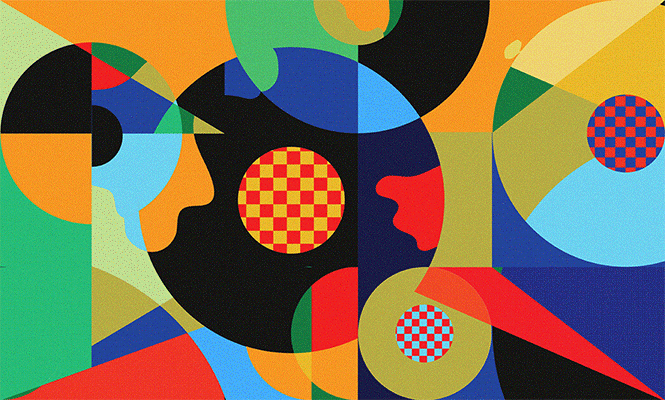 We close our end of year review with the big one: here are the top 100 vinyl releases of 2014.
We've already explored the year's most collectable records, the best record sleeves and a wave of reverential reissues. In terms of new releases, 2014 has been typically diverse, with a number of more heavyweight releases threatening to overshadow what has been another strong year for smaller independents turning to vinyl as a more flexible way to release music. To help you navigate this list, here's the criteria to make our selection.
Let's start with the basics – (as expected) for a record to be considered it must have been released on vinyl in 2014. And given that the record collector is an all-devouring beast, 7"s, 10"s, 12"s, EPs, LPs and box sets are all welcome, although a specific single going in ahead of the album must be considered carefully. What then makes the cut is judged on a combination of the music itself and the aspects that make a virtue of vinyl, which include artwork, design and to some extent rarity. With that in mind, we've made space for the odd release on The Vinyl Factory as well as a handful of those elusive Record Store Day limited editions. And where possible we've tried to give underrated records the limelight ahead of the releases that will dominate end-of-year lists. At the end of it all, we believe that if you'd bought all hundred of these records this year you'd have the core of a pretty strong collection.
Check out more of our end of year lists:
The 10 most collectable records of 2014
The top 20 vinyl record sleeves of 2014
The top 30 vinyl reissues of 2014
Click next to begin.
---