Published on
October 16, 2014
Category
Features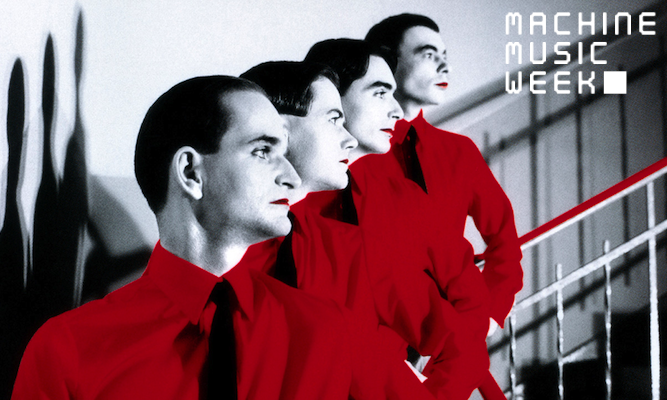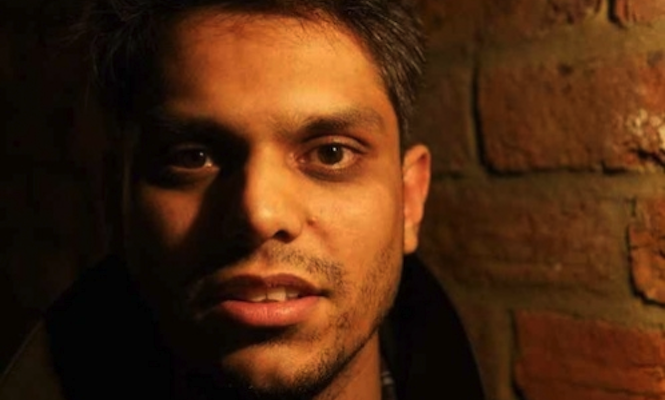 Haroon Mirza
An artist known for his sculptural, kinetic installations that toy with the interplay between sound, light and electric current to present a singular aesthetic form. Often exploring socio-cultural systems like religious faith and club culture through music, Mirza has collaborated with The Vinyl Factory twice over the past two years to map his unique sound art on to vinyl. His work has won him international acclaim, receiving the Silver Lion Award at the 54th Venice Biennale, the DAIWA Art Prize in 2012 and the Zurich Art Prize this year.
---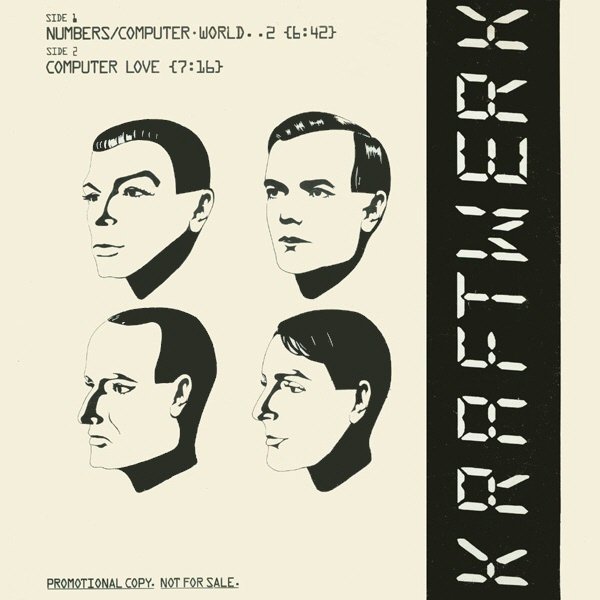 Kraftwerk
Numbers
(Warner Bros., 1981)
There's something about Kraftwerk's 'Numbers' that always excites me, it continues to grow by sounding better the older it gets. It's quite minimal and trippy even though like many of Kraftwerk's records, it has a simple premise; counting! I've always thought of it as an electronic remix of Philip Glass's score for Einstein On The Beach with the numbers themselves acting as both vocal and aural timecode for that music. The sound has definitely influenced my own work. Even though it's electronic, it has the properties of something more organic – I guess that was one of the benefits, for me, about analogue synths as opposed to digital ones we see today.  With analogue synths you literally hear electricity being manipulated, which gives it that organic, full and truly 'live' sensibility.
---