Published on
October 16, 2014
Category
Features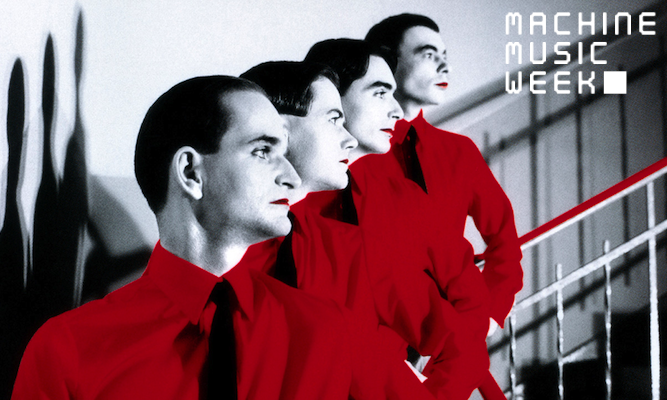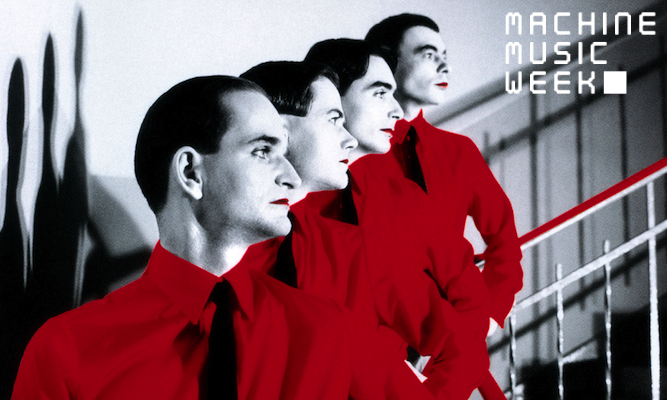 Reflecting on Kraftwerk's tremendous influence and legacy.
The time is especially ripe for this reflection given that next month will mark exactly 40 years since Kraftwerk released the seminal album Autobahn. Their fourth album and the first to be released in the US, it features the epic 22-minute minimalist title track which, in its heavily edited form, became an international hit. The German band's first three albums were pioneering in their own right, but Autobahn was groundbreaking in that it placed Kraftwerk's machine-pop into popular culture.
Their forward-thinking energy infected pop with the template that art should be created with contributions from both machine and man. Once the world began to take note, the band began to slow down. In their place arrived a sea of electronic artists ready to follow the blueprint set by Kraftwerk. Everyone from David Bowie to Afrika Bambaataa to The Belleville Three embraced Kraftwerk and its ideas.
Arguably the most influential band of all time, comprehensively examining their influence is a daunting task. To help us with the job we've enlisted an eclectic selection of 20 artists and musicians to share their favourite Kraftwerk record. Despite the huge range in diversity of the contributing artists, some of the choices are remarkably focused. The fact that Computer World and The Man Machine, amongst others, surface on multiple occasions across quite radically different artists is a testament to the panoramic reach of Kraftwerk. A final thing to note is the striking range of interpretation when artists were asked to share some words about their record of choice. From personal, quite literally life-changing stories to what could be described as poetry, there's an unusual and fascinating spectrum of response that again is a credit to the legacy of Kraftwerk.
Click HERE to explore more of our Machine Music Week content.
---