Published on
October 16, 2014
Category
Features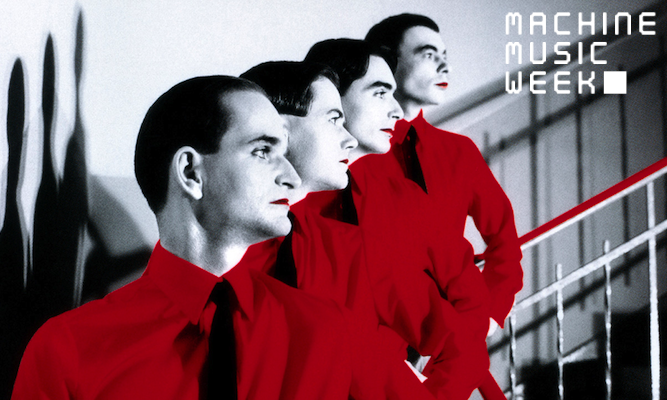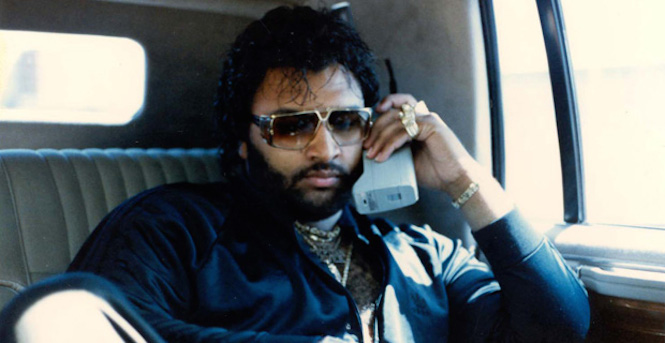 Egyptian Lover
Turntable maestro and king of the 808, Egyptian Lover was a pioneering force in the 80's Los Angles dance and rap scene. His earliest cuts like 'Egypt, Egypt', 'My Beat Goes Boom' and 'Computer Love' (all released on Freak Beat) combined the computerised Kraftwerk sound with heavy beat electro and rap-style vocals. They quickly became DJ staples and break beat anthems. A member of Uncle Jamm's Army and the man behind a half dozen labels including his own Egyptian Empire, Egyptian Lover has inspired a generation of new producers.
We talked to him about Kraftwerk, an inspiration of his own, and it turns out they changed his life in more than one way. Read his incredible Kraftwerk story below.
---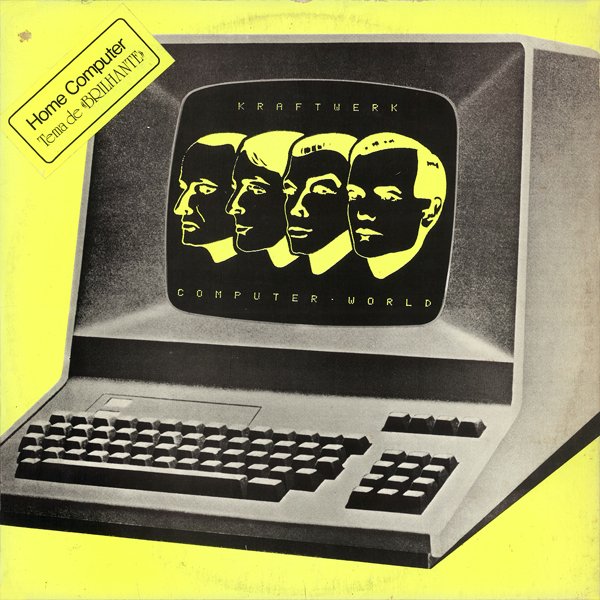 Kraftwerk
Computer World
(EMI, 1981)
I was first introduced to Kraftwerk's music when a very classy, sexy, and beautiful girl from my high school (that I had a huge crush on) came to my house and asked if I would record this album she received from a radio station onto a cassette tape. Well, of course I said sure, I would do anything for her.
When she left my house I just felt honored to have one of her records in my hands. I was 18 years old and thought the world of her, so I had to like whatever was on this album, even though the cover looked kinda weird. It was 1981 and here was four guys, 'white guys' on the cover on some sort of computer in a weird yellowish green color and on the back their hair looked plastic as they were standing behind some sort of machine. "Oh well," I said, "If she likes it, I'll give it a try." I was kind of biased because it was her album, I liked it already and haven't heard one bit of it yet.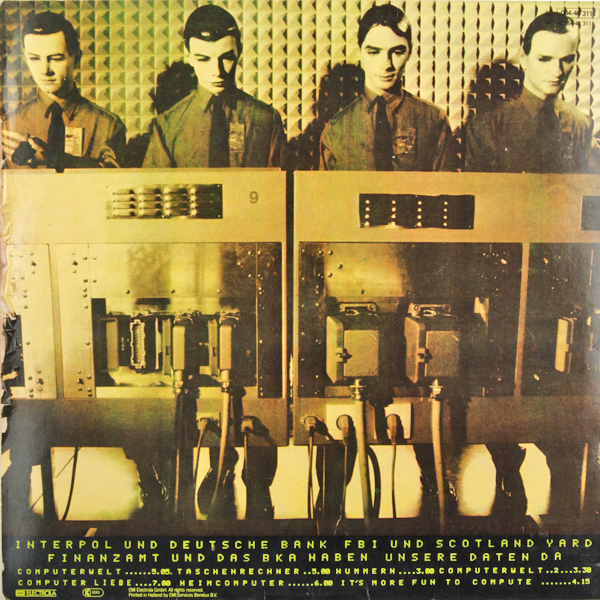 I put the record on and listened while putting it on tape. And WOW! It was really good. The first song was 'Computer World' and I loved the sounds and the electronic beats they were doing. It was amazing! After the first song and then the second 'Pocket Calculator', I was already loving this album. Then I heard it for the first time, the song that changed my life forever… 'Numbers'. Oh, wow! That beat! That sound! Those vocals! What kind of music is this? I loved it! I danced all around my room and turned the music up and let it play extra loud. It was jammin' and these were four white guys. I had not a clue what they were saying so I made up my own words and played it over and over again. I then played the other side of the record and heard 'Computer Love' and the more I heard, the more I fell in love with this sound. Then came 'Home Computer', and then 'It's More Fun To Compute', and that was even more funkier than 'Numbers'. I fell in love with this album and I had even more feelings for her for bringing it into my world, my now computer world.
She came back to my house to pick up her tape and told me that I could keep the album since she had no way to play it, I was so excited! I watched her walk away, still looking good, and when she left I played my first Kraftwerk album. I played it over a thousand times. It has inspired me to make music and be who I am today. I remember when I first heard 'Planet Rock' I screamed out "That's 'Numbers'", as I told my friends and thought to myself, 'dang!' I was going to do a rap to that beat, but Afrika Bambaataa and Soul Sonic Force beat me to it. But I eventually went into the studio and made my own beat, and that worked out well for me, very well. 30 years later I still listen to that album and play it in my DJ sets.
I ran into that girl again some ten years later and told her, "Thank you for that Kraftwerk album" and that it changed my life. She smiled and said, "You're welcome." She even told me that she heard my records on the radio and that she liked them. That made me feel like I had accomplished something. She, out of all people, said she liked my songs. I started dating her and of course… I MARRIED HER!
---