Published on
October 16, 2014
Category
Features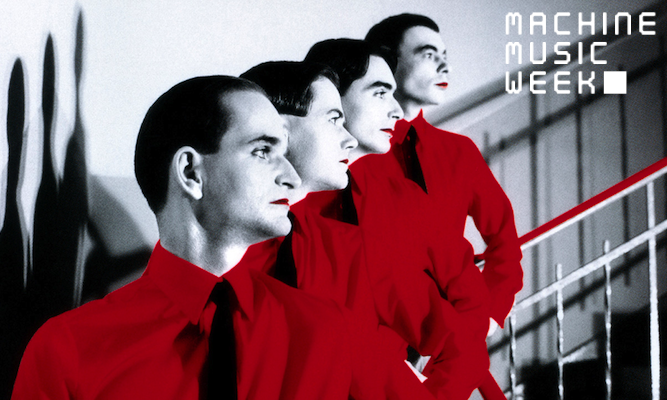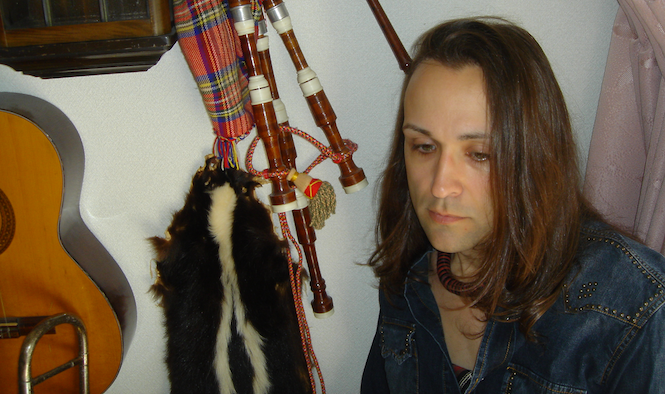 Terre Thaemlitz
Described by FACT as "one of dance music's most rigorous theorists", Terre Thaemlitz is among the few to have taken deep house ever deeper. Comatonse Records founder, musician and producer Terre Thaemlitz has applied herself to the subject of Kraftwerk with similar rigour, refusing the be cowed by the reputation of this colossal 'Man Machine' to provide one of the most honest and sceptical assessments in this list. On top of that there's great news that Thaemlitz has a new pair of 12″s on the way with snd's Mark Fell as her cult house alias DJ Sprinkles, which will be flying off the shelves in the next few months.
---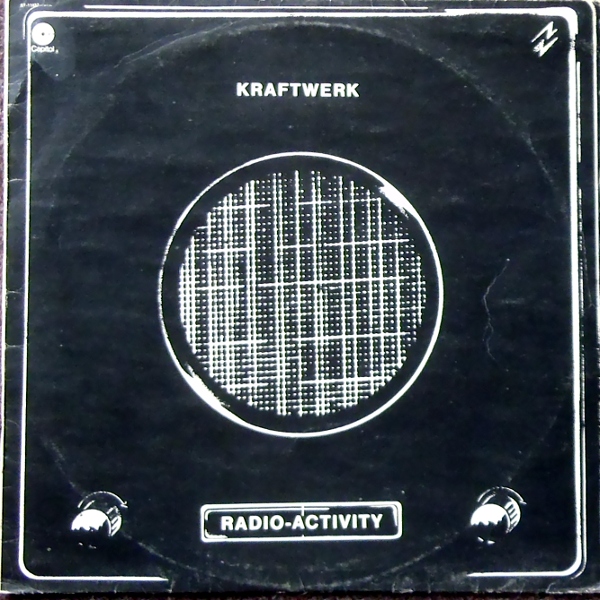 Kraftwerk
Radio-Activity
(Capitol, 1975)
The title track's lyrics, "Radioactivity, discovered by Madame Curie," are the only time a female figure finds her way into the world of the "man-machine" as something other than "sex object" ('The Model', 'Computer Love' etc.). The album also has a darker mood than their others, giving it an openly sceptical and cautious relationship to Futurist themes. Many journalists have described Kraftwerk as "Futurist", but given Futurism's historic links to fascism, as a listener I think being able to hear that scepticism is important.
Photo courtesy of Comatonse Recordings.
---