Published on
October 17, 2014
Category
News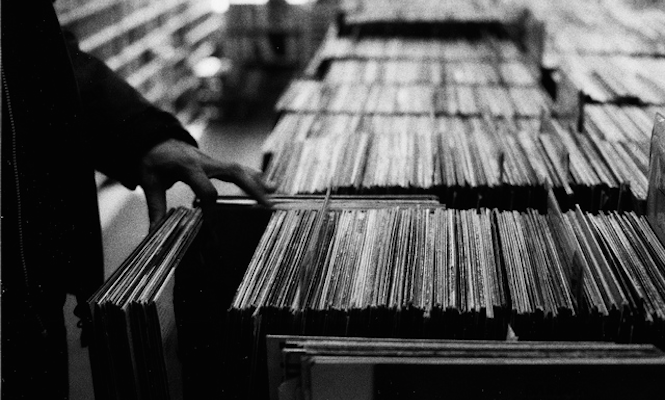 Originally posted on FACT
The wax resurgence is showing little sign of slowing down.
Earlier in the month we reported that vinyl sales in the UK this year had already surpassed the total number sold in 2013. Good signs for vinyl enthusiasts are continuing with sales figures for this calendar year set to exceed the one million mark in the UK for the first time since 1996.
Billboard reports "According to new figures released by the Official Charts Company (OCC) in conjunction with labels trade body BPI, UK vinyl sales for the first nine months of 2014 are close to 800,000, surpassing the 780,674 that were sold the previous year, and with the all-important holiday season still to come."
It has been a long time since UK vinyl sales last hit the seven-digit mark. 1996 was the year 2pac released All Eyez On Me and Jay-Z dropped Reasonable Doubt. Fugees' The Score was the year's highest selling album.
Within two years of '96 the number of vinyl records sold in the UK fallen to just over 640,000. By 2007, the format's popularity had dwindled with just over 200,000 units sold. Vinyl has undergone a consistent, steady growth since 2008, culminating in this year's strong annual sales figures.