From sound system culture to feminist punk.
Few things compliment a record collection quite like a good book shelf. Whether exploring the relationship between music and the British countryside, or the importance of preserving London's independent musical spaces, many of the best music books this year sought to engage in the socio-political context of art, culture and community.
Likewise, the desire and necessity to tell histories of lesser-documented scenes like sound system culture, bleep techno or Kenyan benga, saw authors delving into oral histories or photo archives to weave their narratives.
This year also saw a number of new memoirs and biographies published, some shedding new light on much-discussed artists like Prince, Robert Johnson or Joy Division, others illuminating the lives of those whose stories have been under-represented, like punk icon Poly Styrene or footwork originator DJ Rashad.
Here are a selection of our favourites.
Catch up on the rest of VF's 2019 round-ups here:
Our 50 favourite albums of 2019
Our 20 favourite 12″s and EPs of 2019
Our 10 favourite 7″s and 10″s of 2019
Our 30 favourite reissues of 2019
Our 12 favourite reissue singles of 2019
The best turntables of 2019
The best speakers of 2019
The best amplifiers of 2019
The best headphones of 2019
---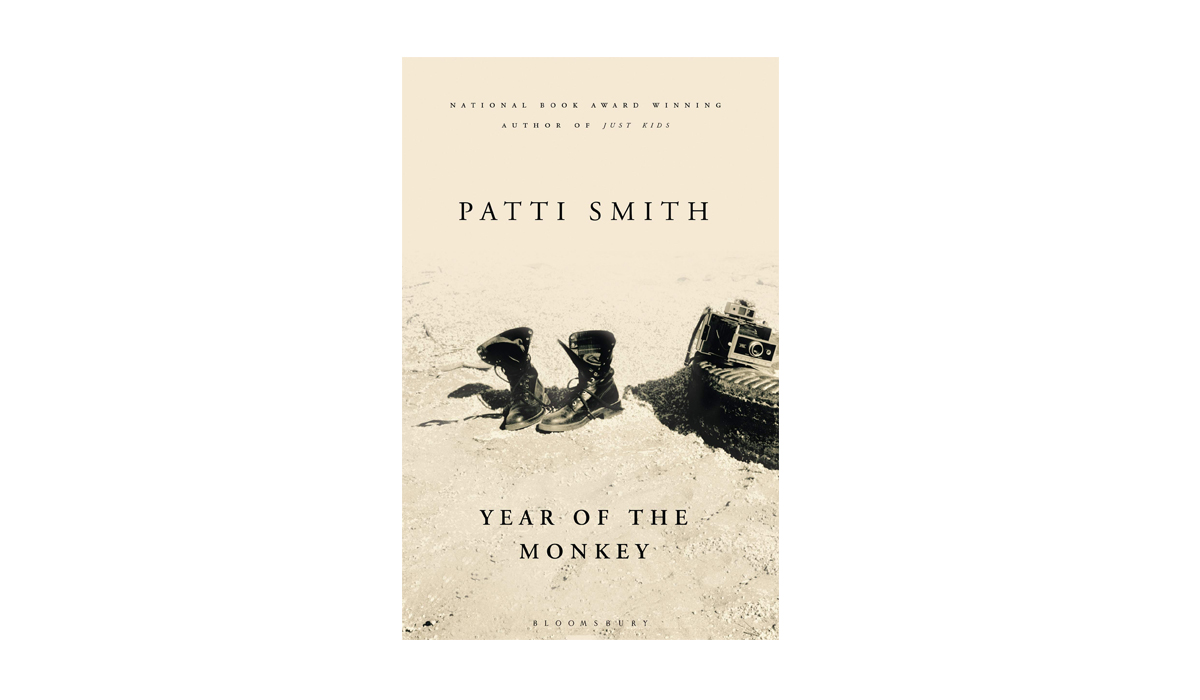 Patti Smith
The Year of The Monkey
(Bloomsbury)
---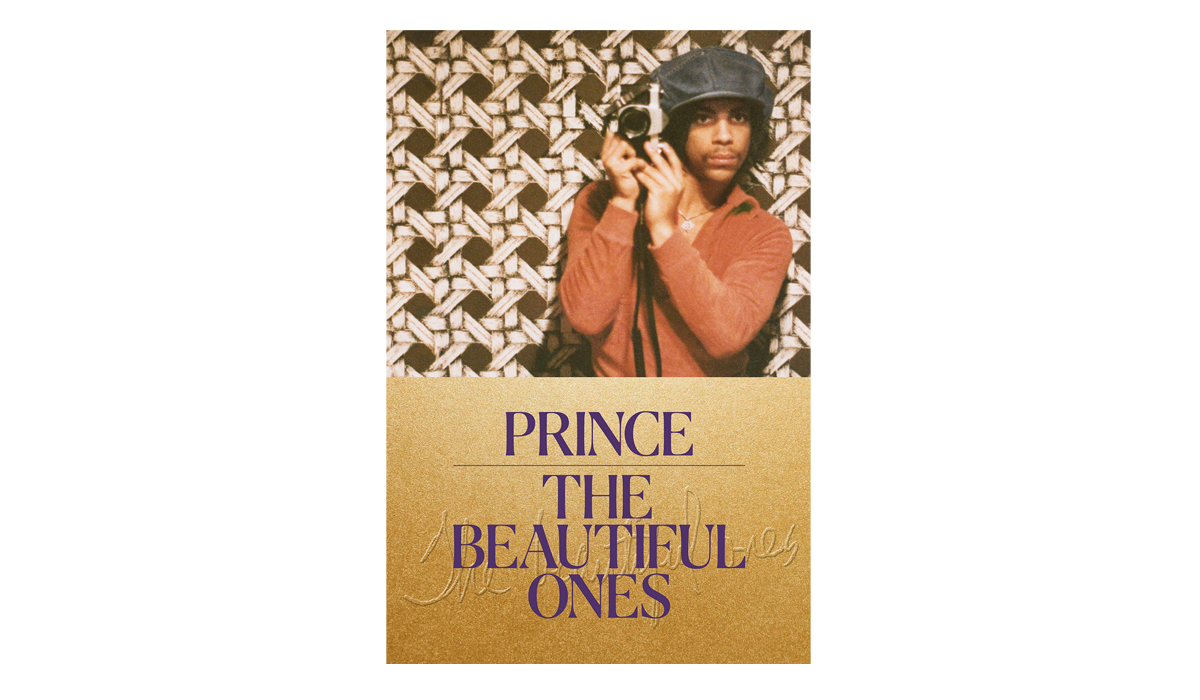 Prince
The Beautiful Ones
(Random House)
---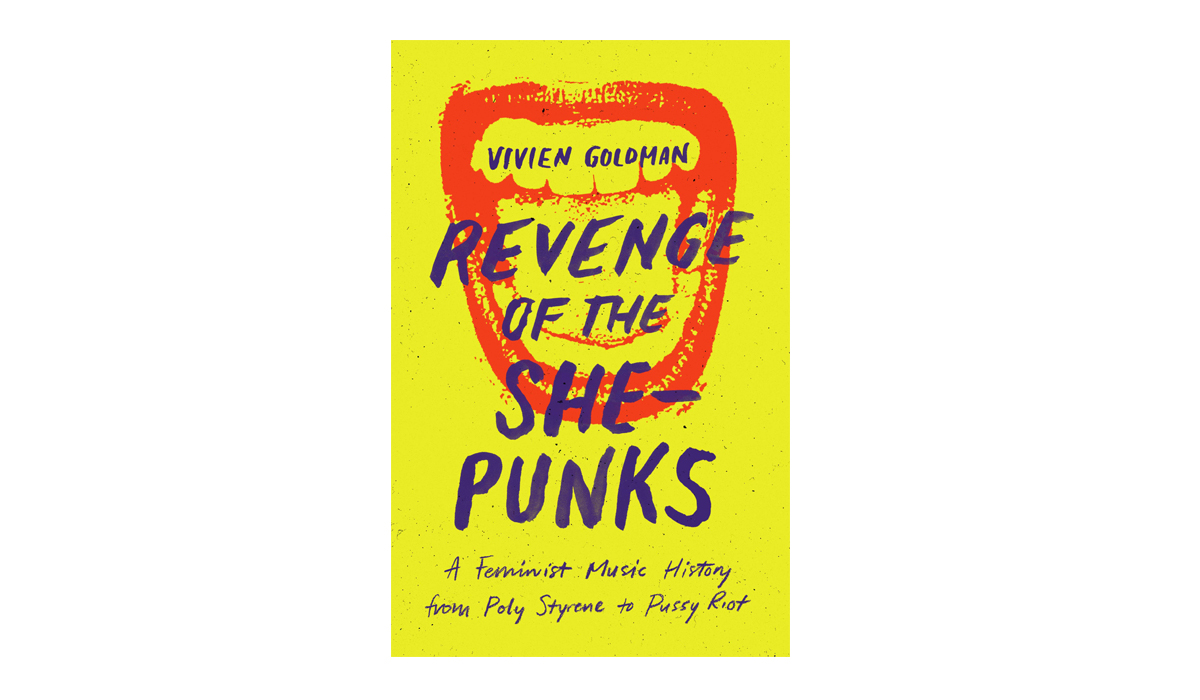 Vivien Goldman
Revenge of the She-Punks: A Feminist Music History from Poly Styrene to Pussy Riot
(University of Texas Press)
---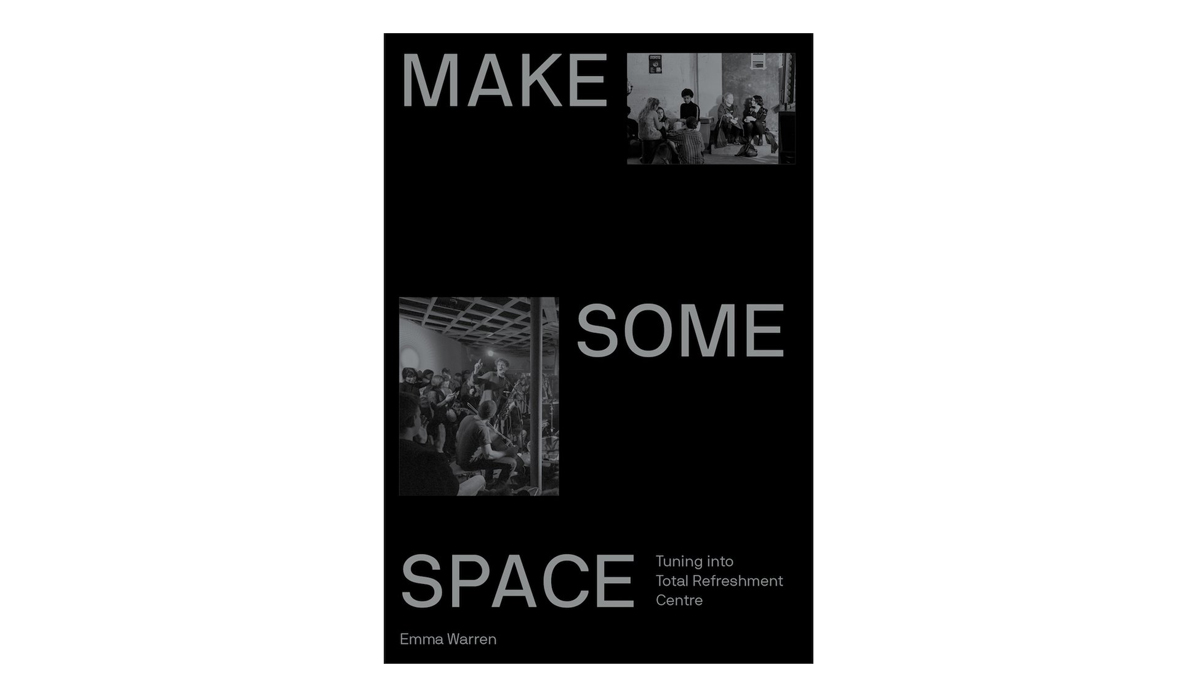 Emma Warren
Make Some Space: Tuning Into Total Refreshment Centre
(Sweet Machine Publishing)
---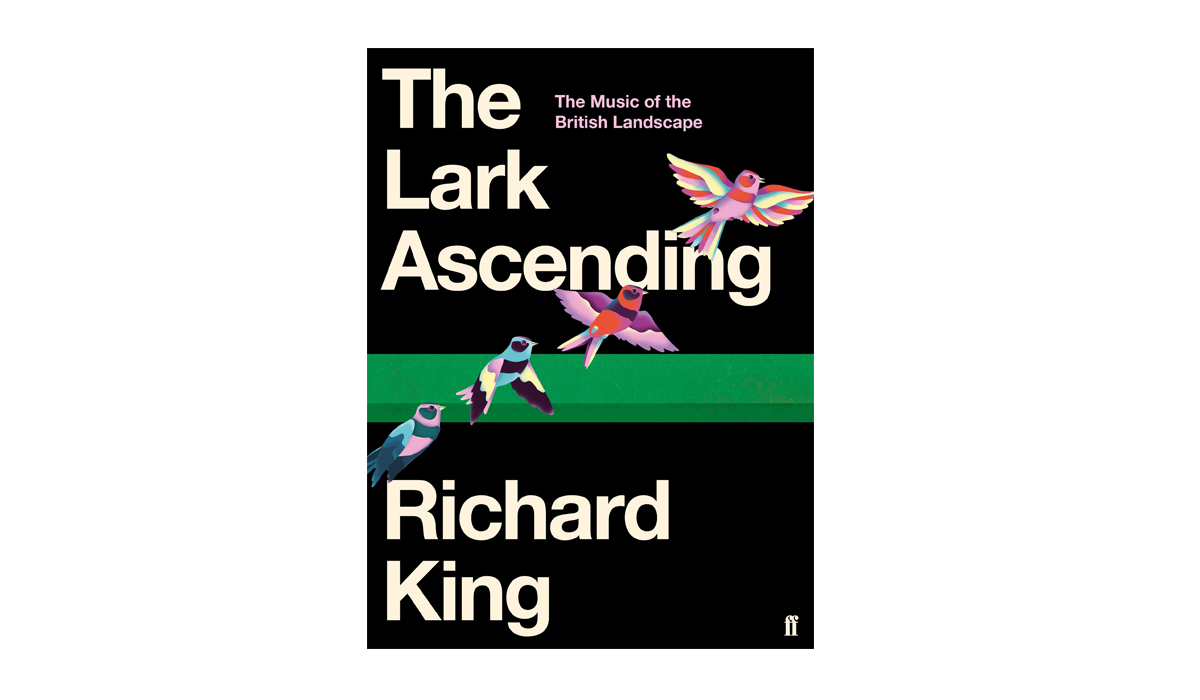 Richard King
The Lark Ascending
(Faber & Faber)
---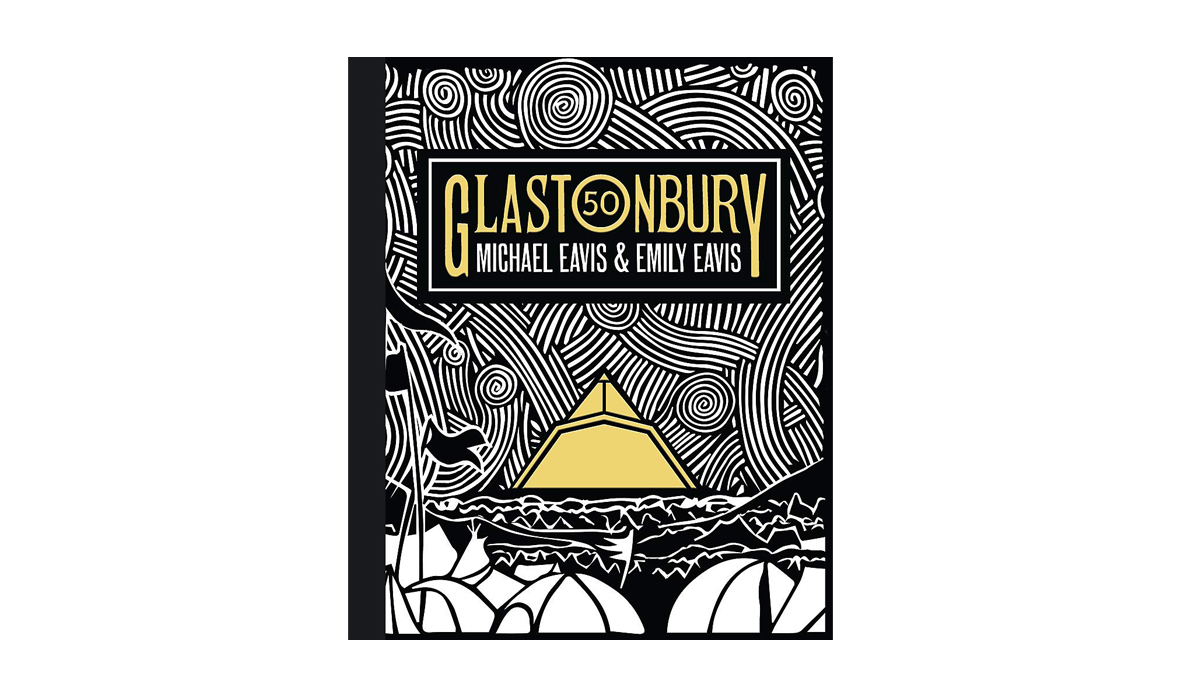 Michael Eavis & Emily Eavis
Glastonbury 50: The Official Story of Glastonbury Festival
(Trapeze)
---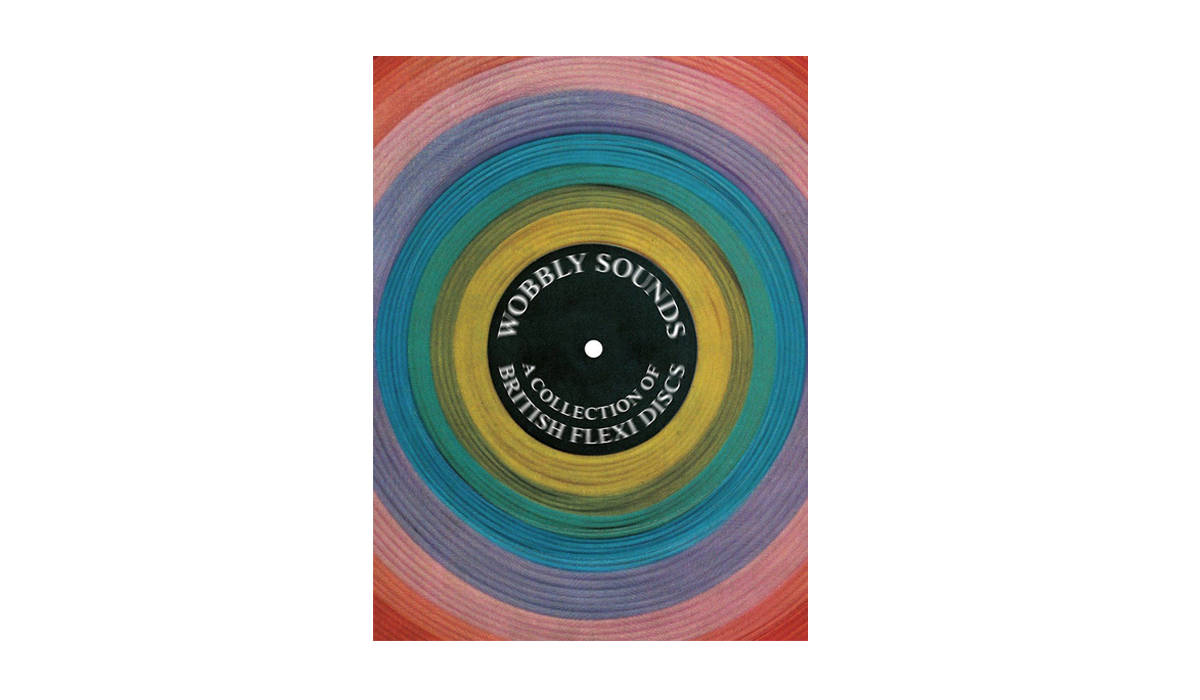 Jonny Trunk
Wobbly Sounds: A Collection of British Flexi Discs
(Four Corners)
---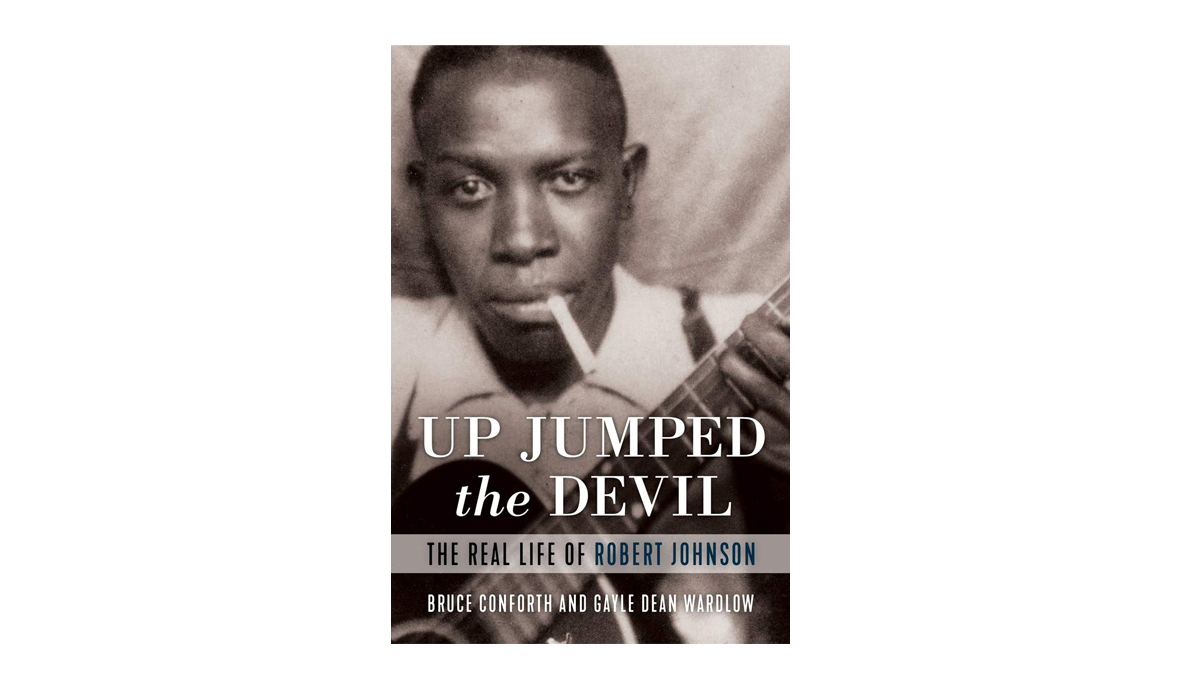 Gayle Dean Wardlow & Bruce M. Conforth
Up Jumped The Devil: The Real Life of Robert Johnson
(Chicago Review Press)
---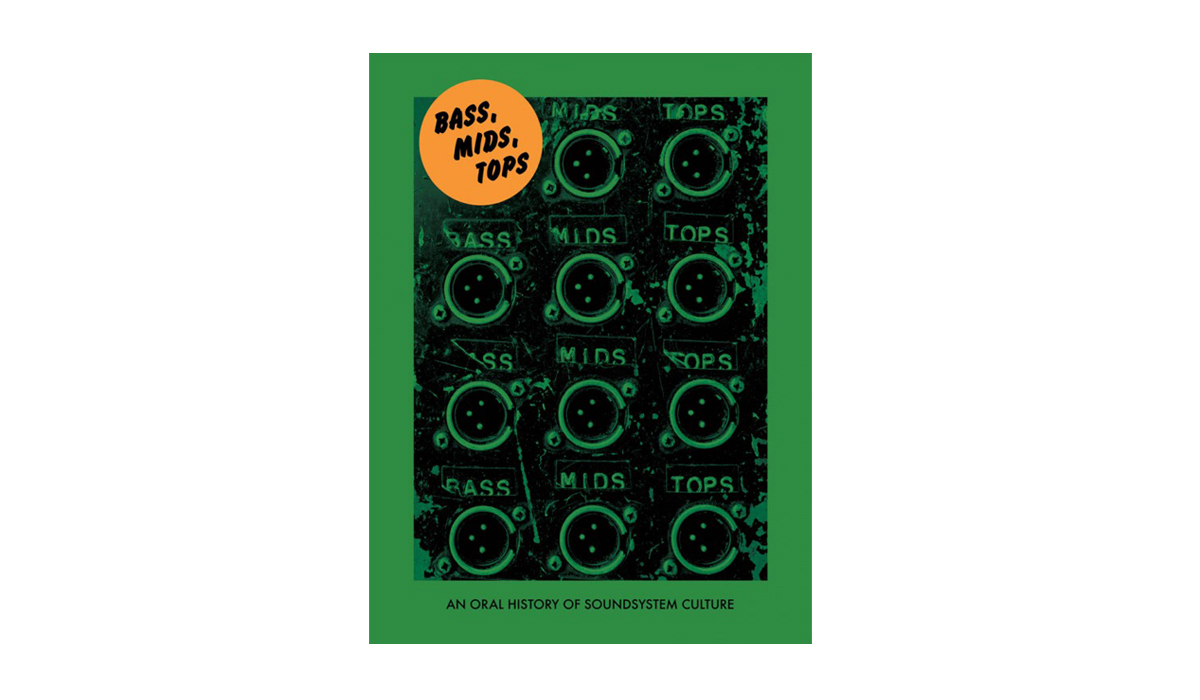 Joe Muggs
Bass, Mids, Top: An Oral History of Soundsystem Culture
(Strange Attractor Press)
---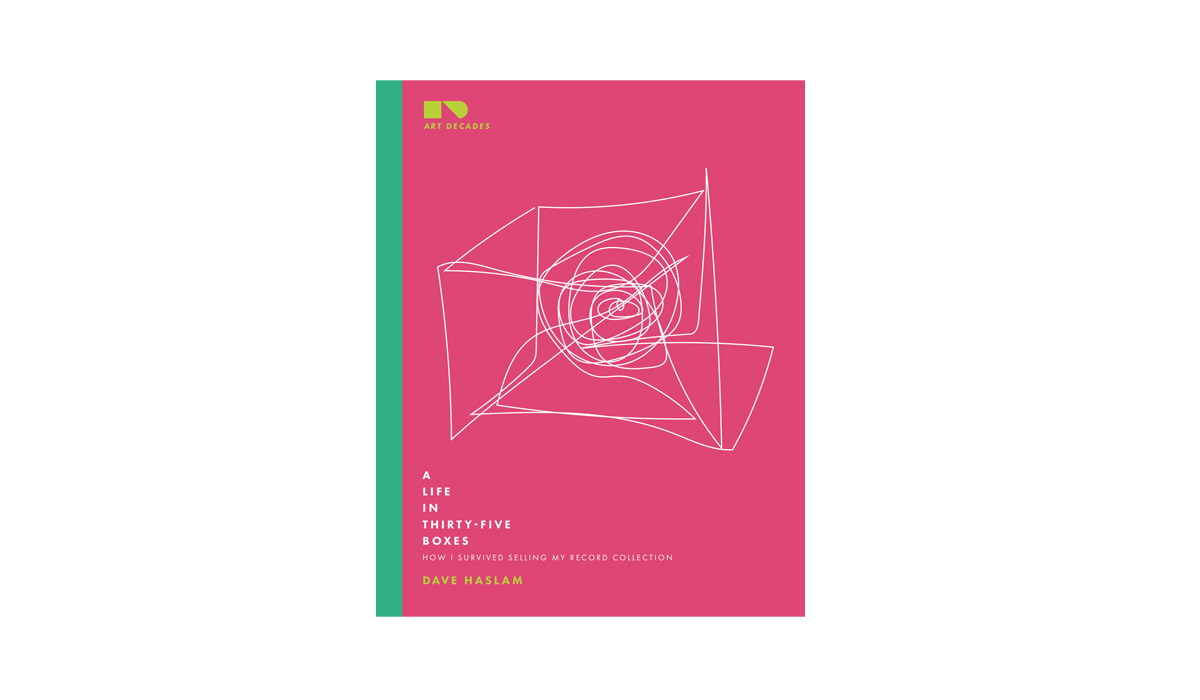 Dave Haslam
A Life in 35 Boxes: How I Survived Selling My Record Collection
(Confingo Publishing)
---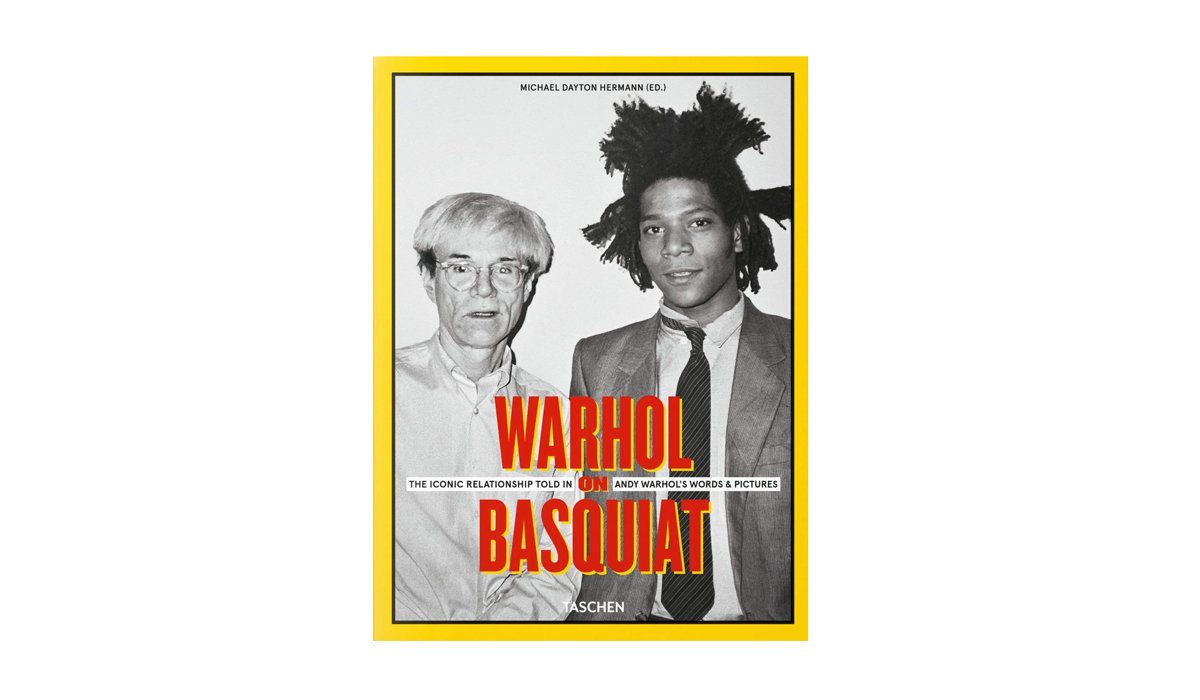 Michael Dayton Hermann ed.
Warhol on Basquiat
(Taschen)
---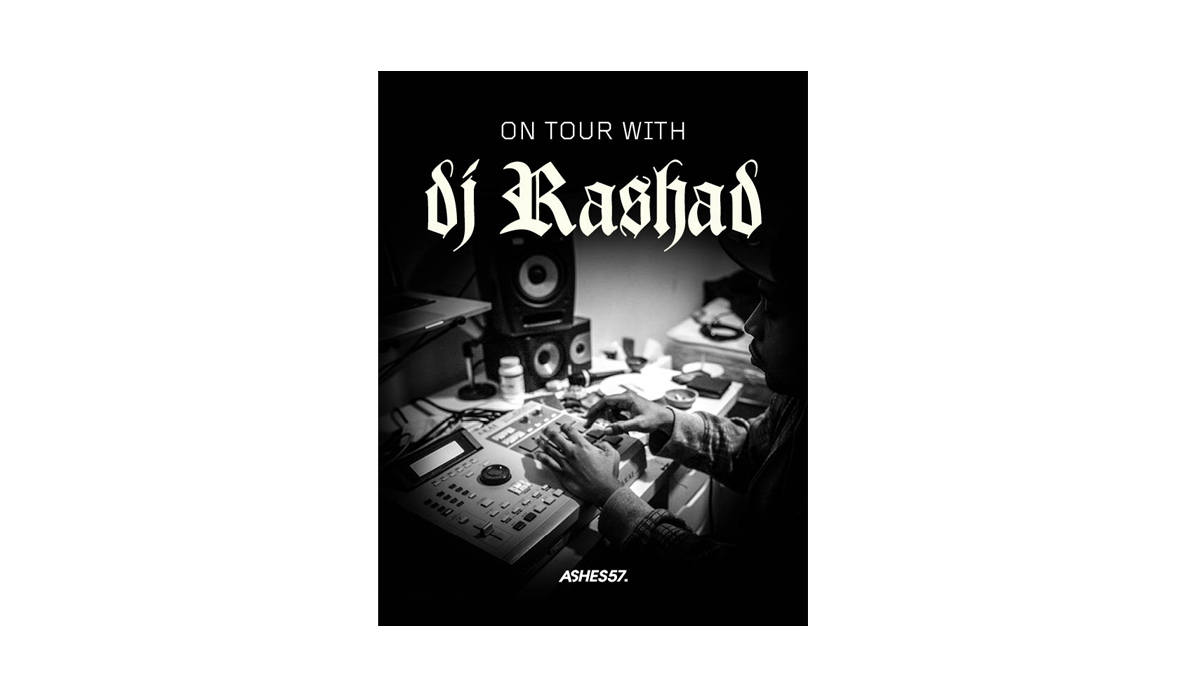 Ashes57
On Tour with DJ Rashad
(TEKLIFE EDITIONS)
---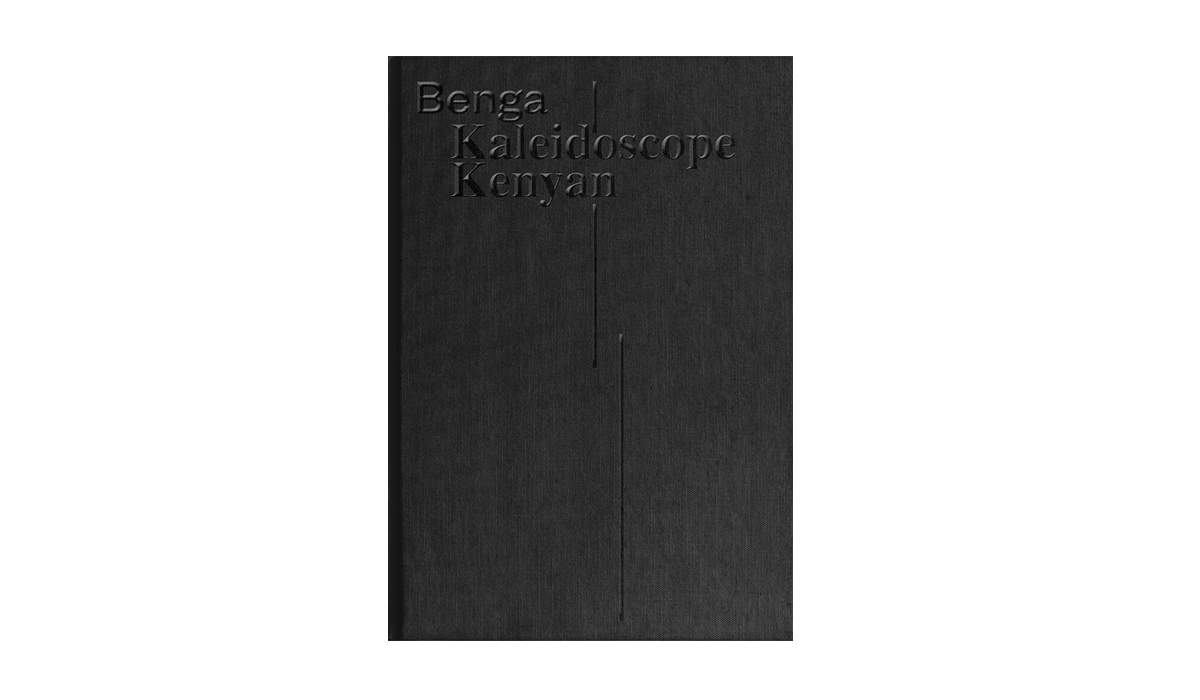 FLEE
Benga Kaleidoscope Kenyan
(Bureau Sepän)
---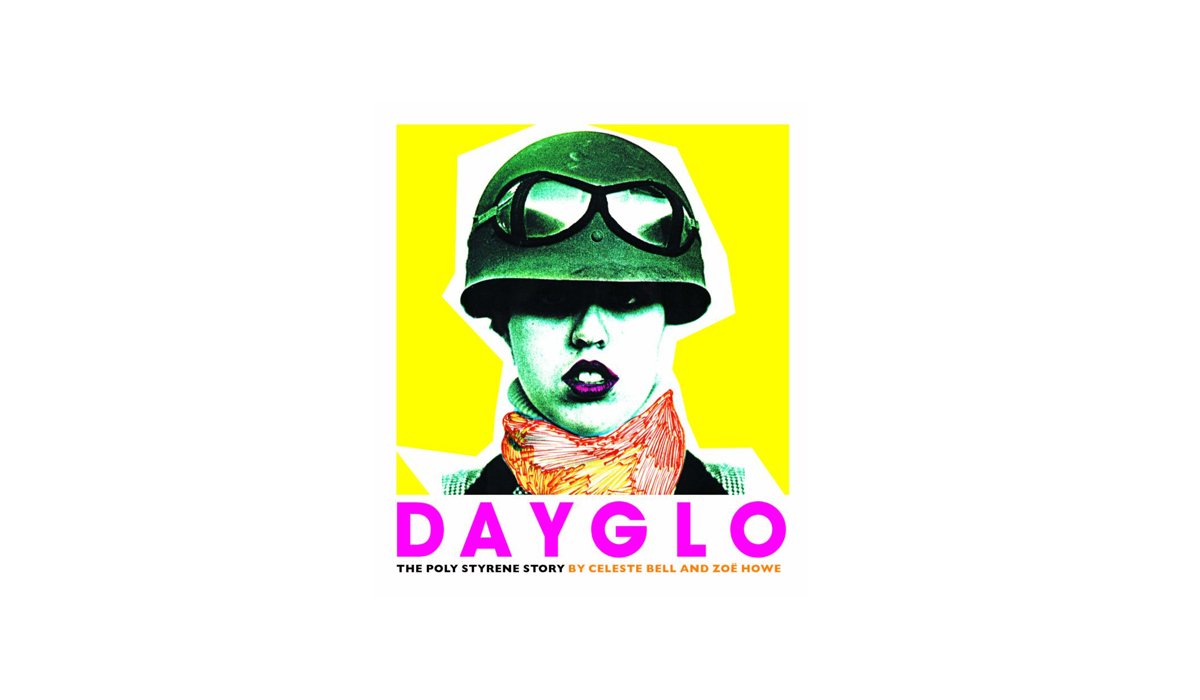 Celeste Bell and Zoë Howe
Dayglo! The Poly Styrene Story
(Omnibus Press)
---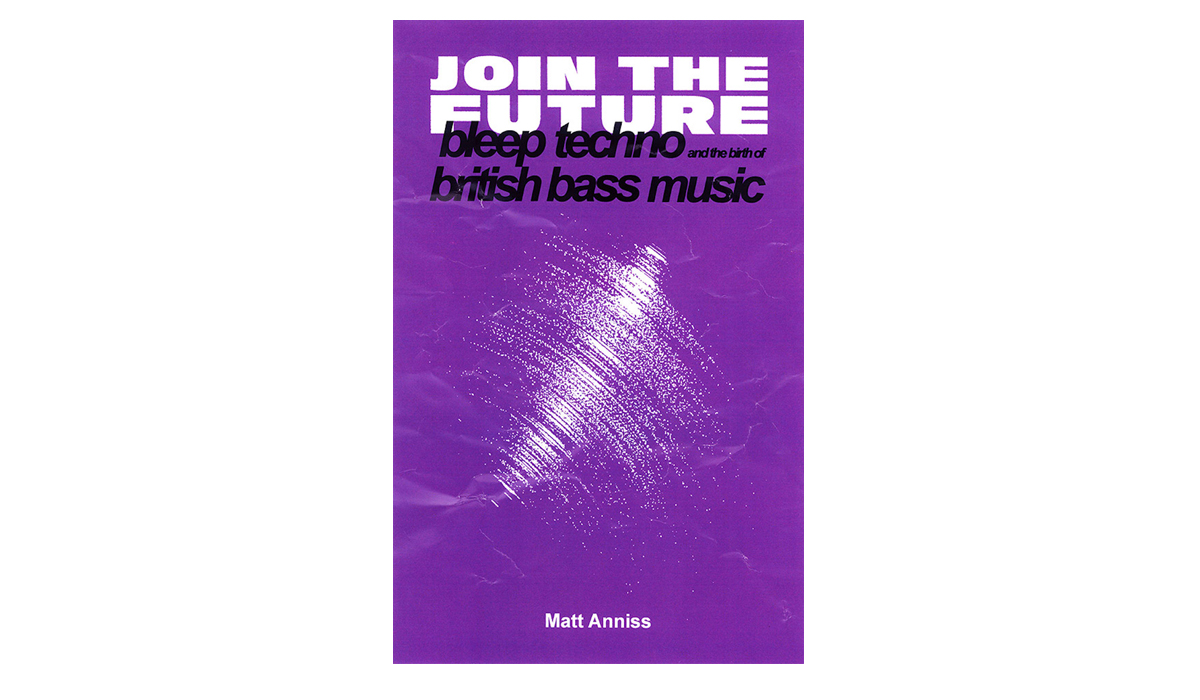 Matt Anniss
Join The Future: Bleep Techno and the Birth of British Bass Music
(Velocity Press)
---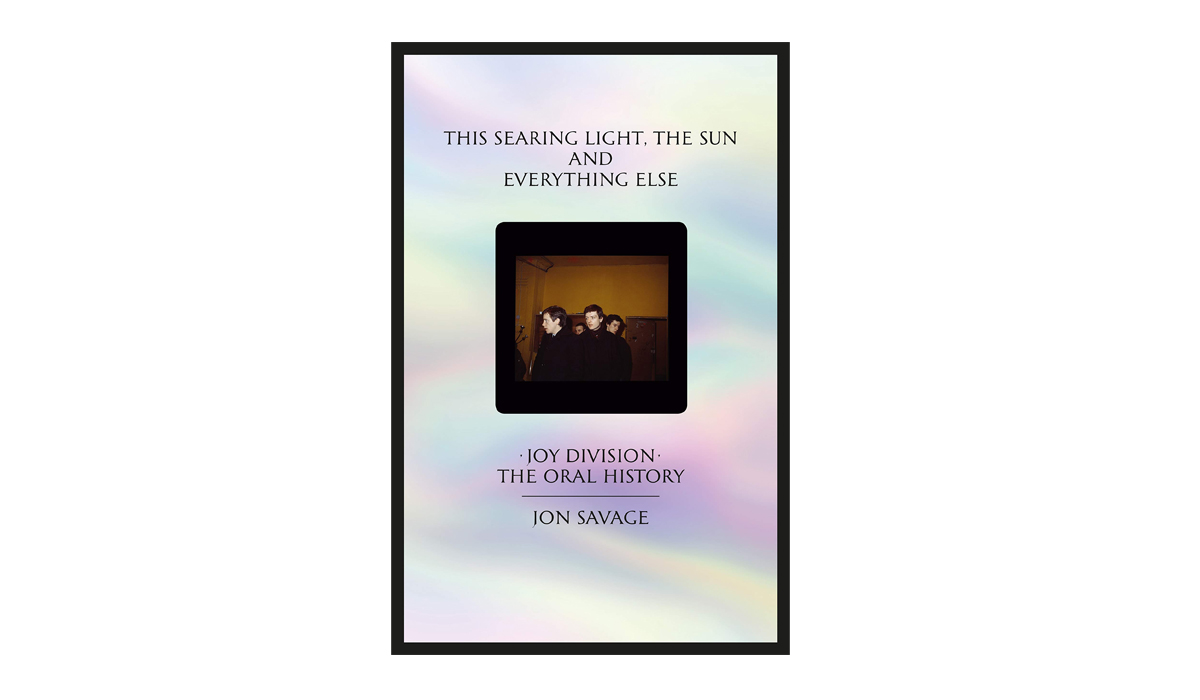 Jon Savage
This Searing Light, the Sun and Everything Else: Joy Division – The Oral History
(Faber & Faber)
---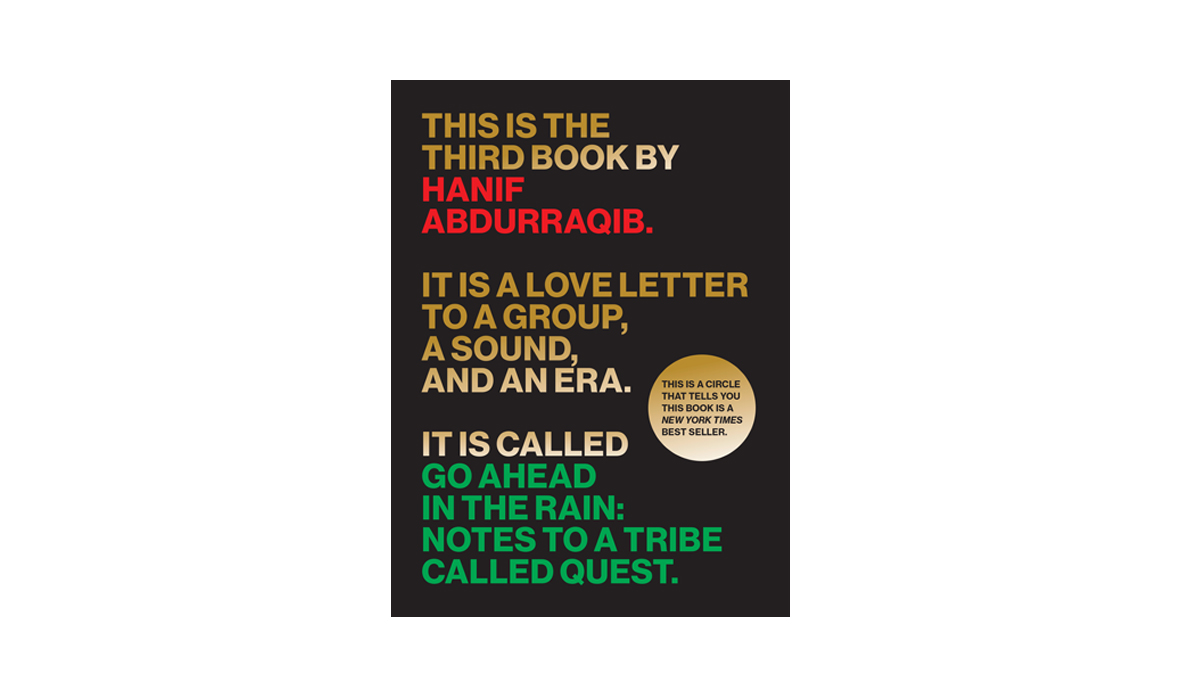 Hanif Abdurraqib
Go Ahead in the Rain: Notes to A Tribe Called Quest
(University of Texas Press)
---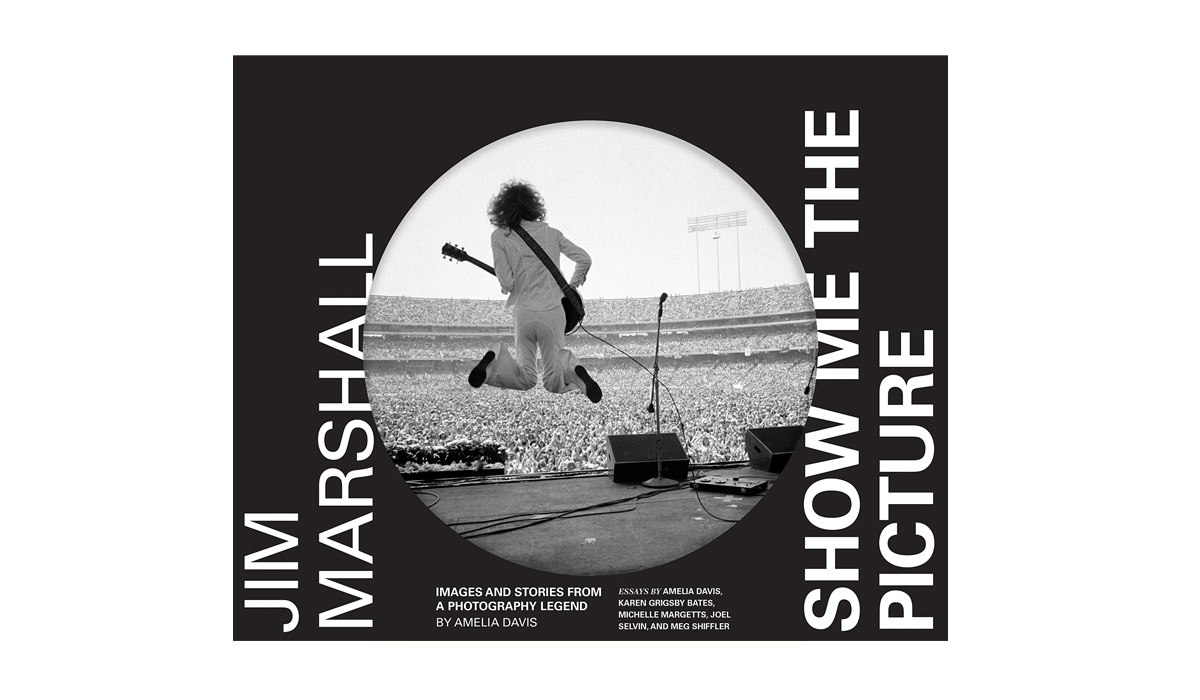 Amelia Davis
Jim Marshall: Show Me the Picture
(Chronicle Books)
---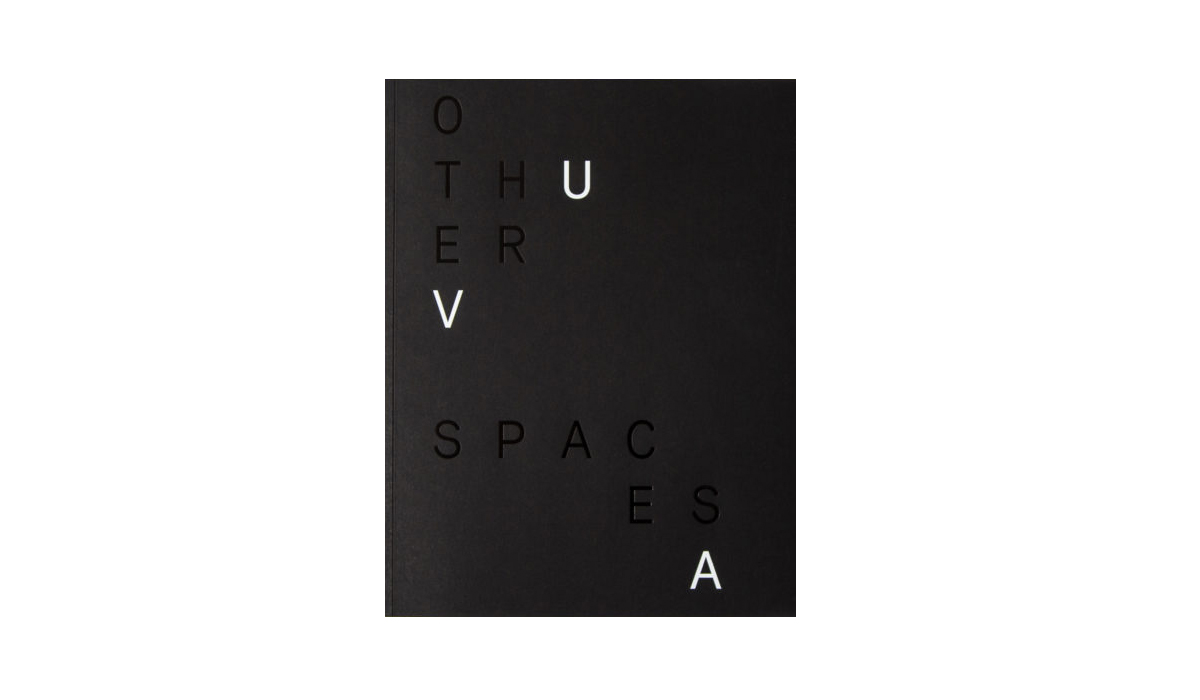 United Visual Artists
Other Spaces
(The Store X)
---
Artwork by Patrick Savile.