Published on
April 2, 2019
Category
News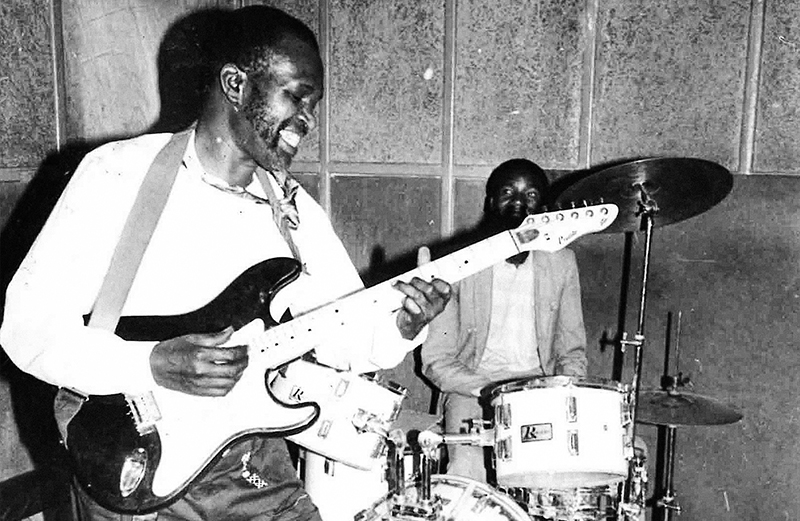 Told via archival photographs and interviews.
Record label FLEE has put together a new book called Benga Kaleidoscope Kenyan, published by Bureau Sepän.
Read more: This vinyl and magazine projects is uncovering musical genres from around the world
Benga is a Kenyan style of music influenced by Congolese rumba and soukous, South African kwela, and Cuban percussion, that developed in Nairobi during the late 1940s through the late 1960s
Across its 107 pages, the book explores the re-interpretation of Benga within the context of the current digital age.
It includes contributions by artists, producers and academics, alongside archival photography.
Benga Kaleidoscope Kenyan follows FLEE's Issue n°1 : Benga – A Signature Genre from Kenya – an audio visual exploration of the genre that featured a print magazine alongside an exclusive 12″.
Order a copy here, and check out a selection of images from the book below.