New amps for every budget.
Our end of year round-ups begin with a look at some of the best new hi-fi components available in 2019. With our comprehensive turntable rundown to come, we're keeping things digestible to start with, selecting one model per price bracket in every list.
While the year hasn't seen any dramatic changes to amplifiers, the increasing popularity of headphones has seen more models being provided with suitable outputs and better circuitry. The rise in wireless speakers which have amplifiers onboard has also meant that stand-alone examples have to try that much harder to get attention and several brands have risen to this challenge with some very impressive offerings. This includes digital inputs on many models alongside Bluetooth for when you're having to slum it with a download.
Many amplifiers are still being made with onboard phono stages for vinyl enthusiasts, but some major brands have released well received models without this essential feature, so it's reassuring that one brand has added a nice example to the latest version of its best one-box amp.
Catch up on VF's end of year round-ups:
The best headphones of 2019
The best speakers of 2019
---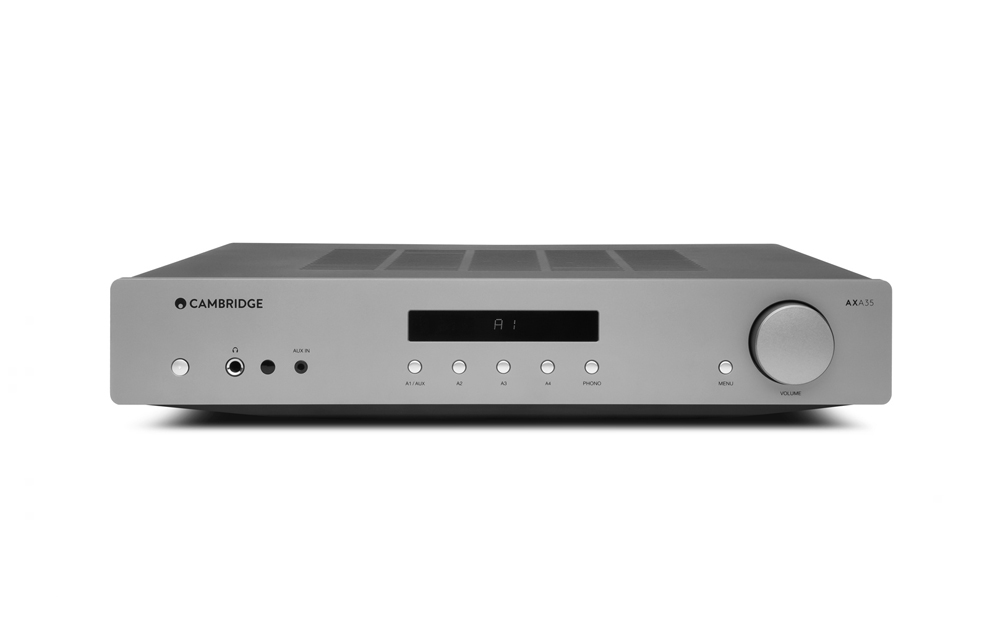 BUDGET
Cambridge Audio AXA35
Price: £299
Pros: Good timing, decent build, good phono stage
Cons: Unimpressive remote, no digital inputs
Verdict: Not the most powerful amplifier, with only 35W under the bonnet this Cambridge is a winner because it can deliver the timing qualities of vinyl. Timing is a tricky thing to pin down – it's not just the beat, but a sense of cohesiveness between players – and many budget amps struggle here. Cambridge Audio proves that it can be done by sticking to the important things you need in an amp and executing them well.
---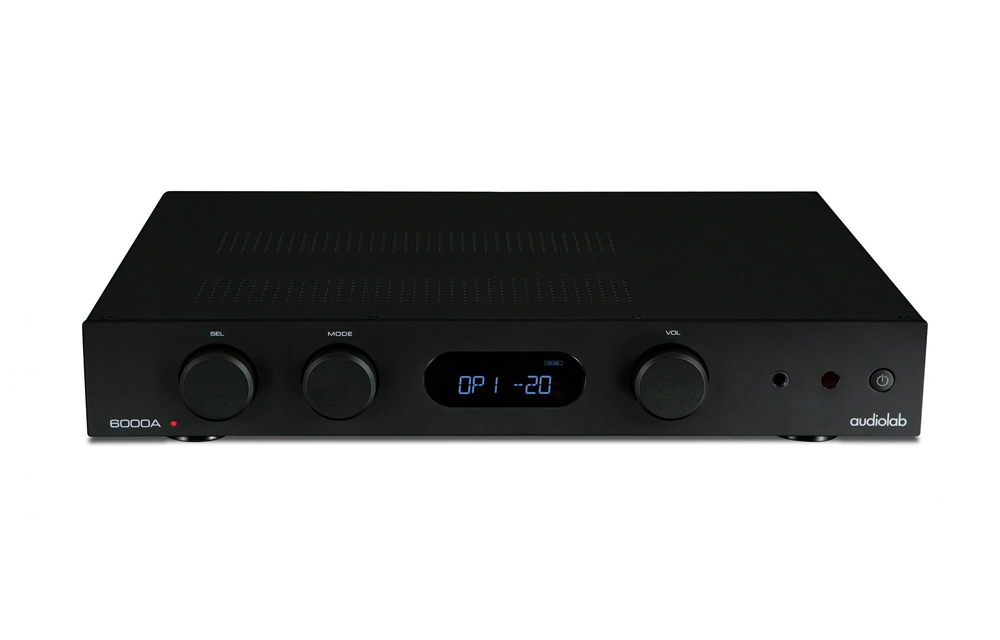 Audiolab 6000A
Price: £599
Pros: Well built with a good phono stage, neutral open sound
Cons: Dry balance needs warm sounding speakers
Verdict: Audiolab made its name with the 8000A back in the '90s and this entry-level integrated amp follows much the same mould. It's well equipped with digital, analogue, phono and Bluetooth inputs and has a solid 50W power amplifier. The sound is on the clean, neutral and slightly dry side, so it needs a rich sounding turntable and/or speakers for the best balance. Under those circumstances, it rewards with a powerful and revealing sound.
---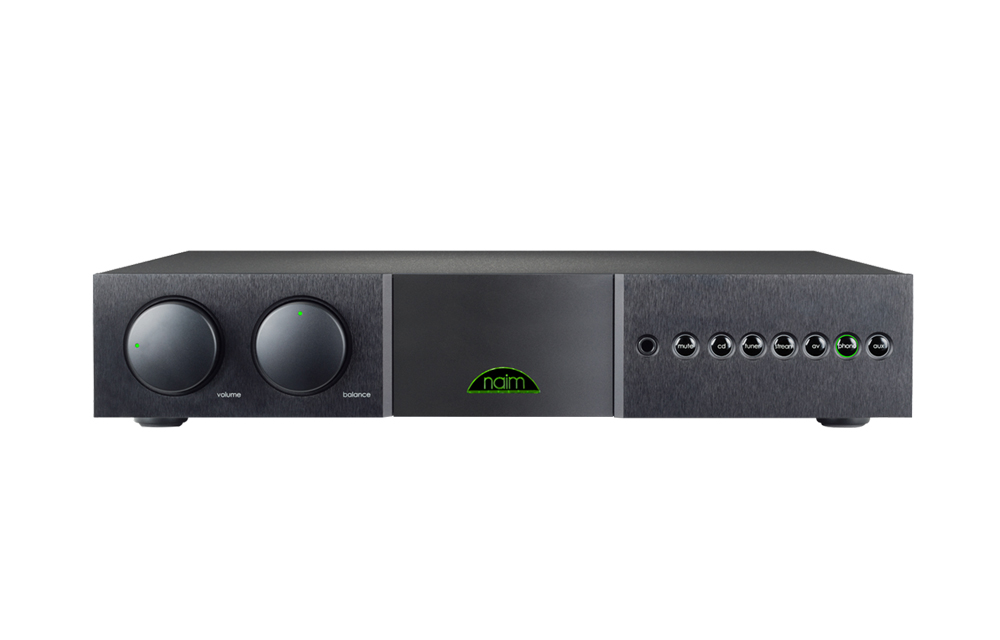 Naim Audio Supernait 3
Price: £3,499
Pros: Seriously good phono stage, detailed sound, build quality
Cons: Price, no digital inputs, not compatible with moving coil cartridges
Verdict: The latest incarnation of Naim Audio's best integrated amplifier looks almost identical to its predecessor but for one input button that now says 'phono', indicating that, for the first time, Naim have included the facility to connect it directly to a turntable. This is a substantial amplifier with a powerful sound that is highly addictive, especially when you connect up a decent turntable. It doesn't have the MC (moving coil) facility generally found on pricier turntables, nor are there digital inputs, because the Supernait is all about maximising analogue sound quality.
---
Artwork by Patrick Savile