New headphones for every budget.
Our end of year round-ups begin with a look at some of the best new hi-fi components available in 2019. With our comprehensive turntable rundown to come, we're keeping things digestible to start with, selecting one model per price bracket in every list.
Thanks (or no thanks) to Apple abandoning the headphone socket on its phones, wireless has continued to be the biggest feature for headphones in 2019. Even high-end brands are getting in on the act with models from Sennheiser, B&W and more upping the potential for this approach.
However, if you can cope with a cable, the sound quality will benefit. With vinyl being less than portable this isn't such a challenge, and as such only one of the three headphones chosen is a wireless type. On a sound for your pound scale cabled headphones always have the advantage.
Catch up on VF's end of year round-ups:
The best amplifiers of 2019
The best speakers of 2019
---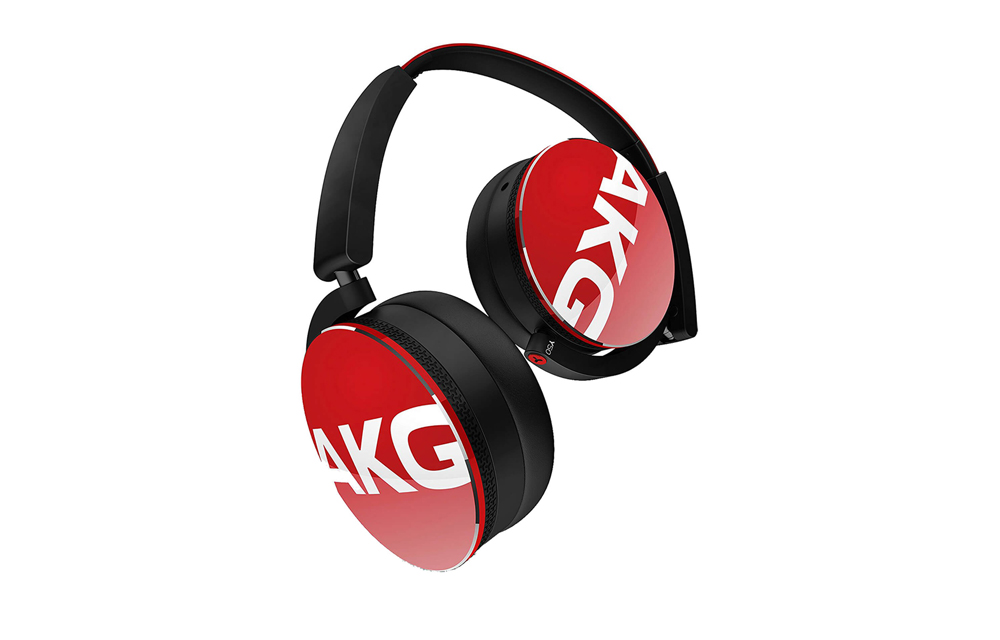 BUDGET
AKG Y50
Price: £50
Pros: Good scale and power, nice design and build
Cons: Warm on the ears over long periods, needs extra power
Verdict: AKG has clearly decided to go head-to-head with the likes of Beats with the blatant branding on these colourful headphones, but that has not stopped them being built to a high standard for the price. A little bit cosy in the long term thanks to warm leather earpads, they do however reveal both the fine detail and the dynamic energy of whatever you're listening to. Not the most efficient headphones, they need more power than average, but for vinyl lovers this is not such an issue. In the home they can deliver a large portion of what's great about the format. So much so in fact, that they retain their place as the best budget option from last year.
---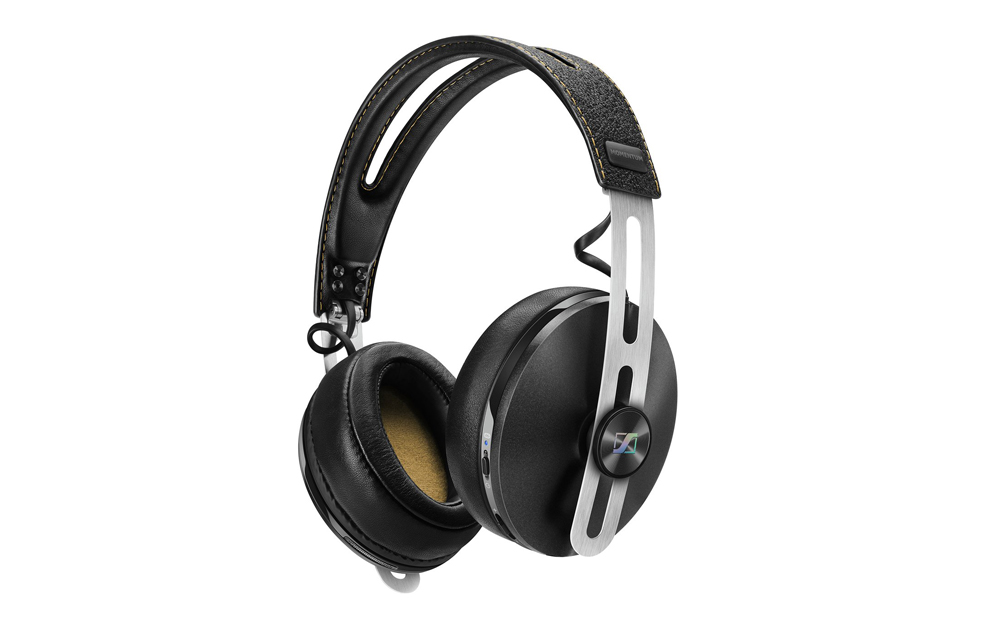 MID-RANGE
Sennheiser Momentum 2.0 Wireless
Price: £350
Pros: Large ear cups, great sound quality, Bluetooth aptX
Cons: A bit large for some, low battery life
Verdict: The latest generation of headphone specialist Sennheiser's Momentum Wireless is a luxury design with larger than usual, memory foam padded ear cups. There are three noise cancelling levels and a well sorted control app, but the key to their appeal lies in the sheer sonic transparency on offer. This means you can hear into almost every aspect of the music and appreciate what each musician is contributing. When it comes to vinyl, this sort of thing is very useful indeed and the wireless aspect means you can do so without having to sit still.
---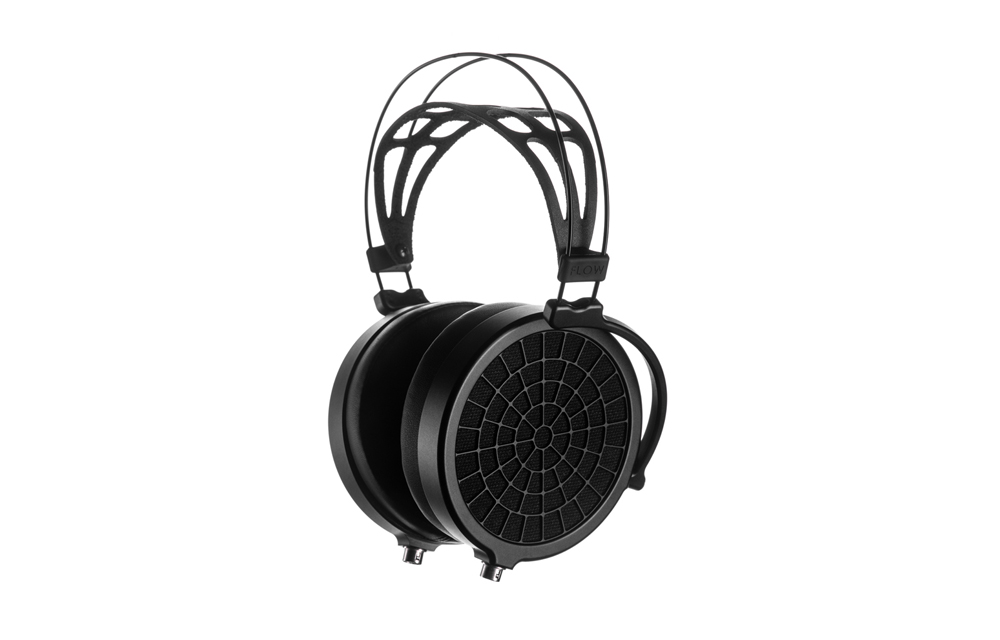 HIGH END
MrSpeakers Ether 2
Price: £1,900
Pros: Lightweight, planar magnetic drivers, serious transparency
Cons: Needs a decent quality headphone amp for best results
Verdict: Employing planar magnetic drivers for high end sound, the Ether 2 differs from most of the competition by virtue of their light weight, a factor that directly relates to comfort. The open back nature of these headphones makes for an open overall sound that's replete with detail and excellent timing, which makes for highly engaging and enjoyable listening, especially when some juicy bass comes along. They do need a decent headphone amp for best results, but that's an expense worth going to if you want to hear your vinyl sound truly glorious.
---
Artwork by Patrick Savile