Published on
May 21, 2019
Category
News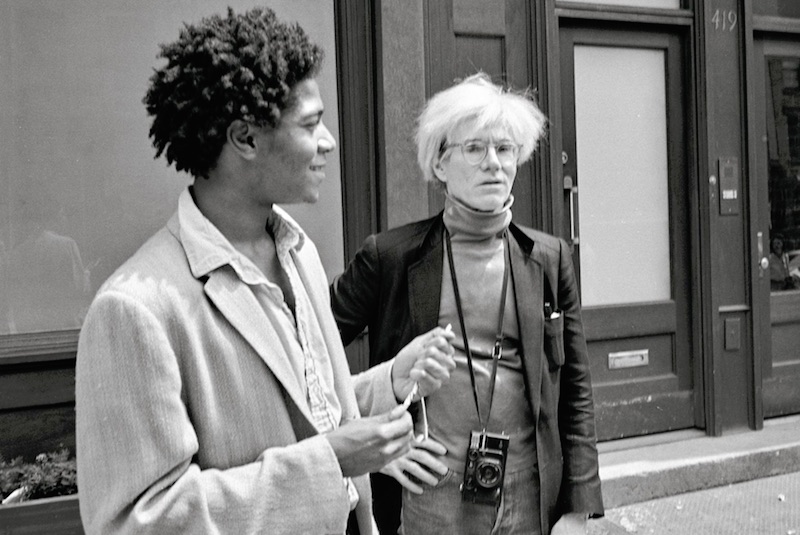 Featuring hundreds of previously unseen images.
A new book exploring the complex personal and professional relationship between Andy Warhol and Jean-Michel Basquiat is set to be published by Taschen this month.
Read next: Legendary DJ Justin Strauss on Basquiat and '80s NYC
Produced in collaboration with The Andy Warhol Foundation and Jean-Michel Basquiat's estate, Warhol on Basquiat shares hundreds of previously unseen photographs from Andy Warhol's personal archives, pairing them with diary extracts to throw new light on one of the art world's great collaborative relationships.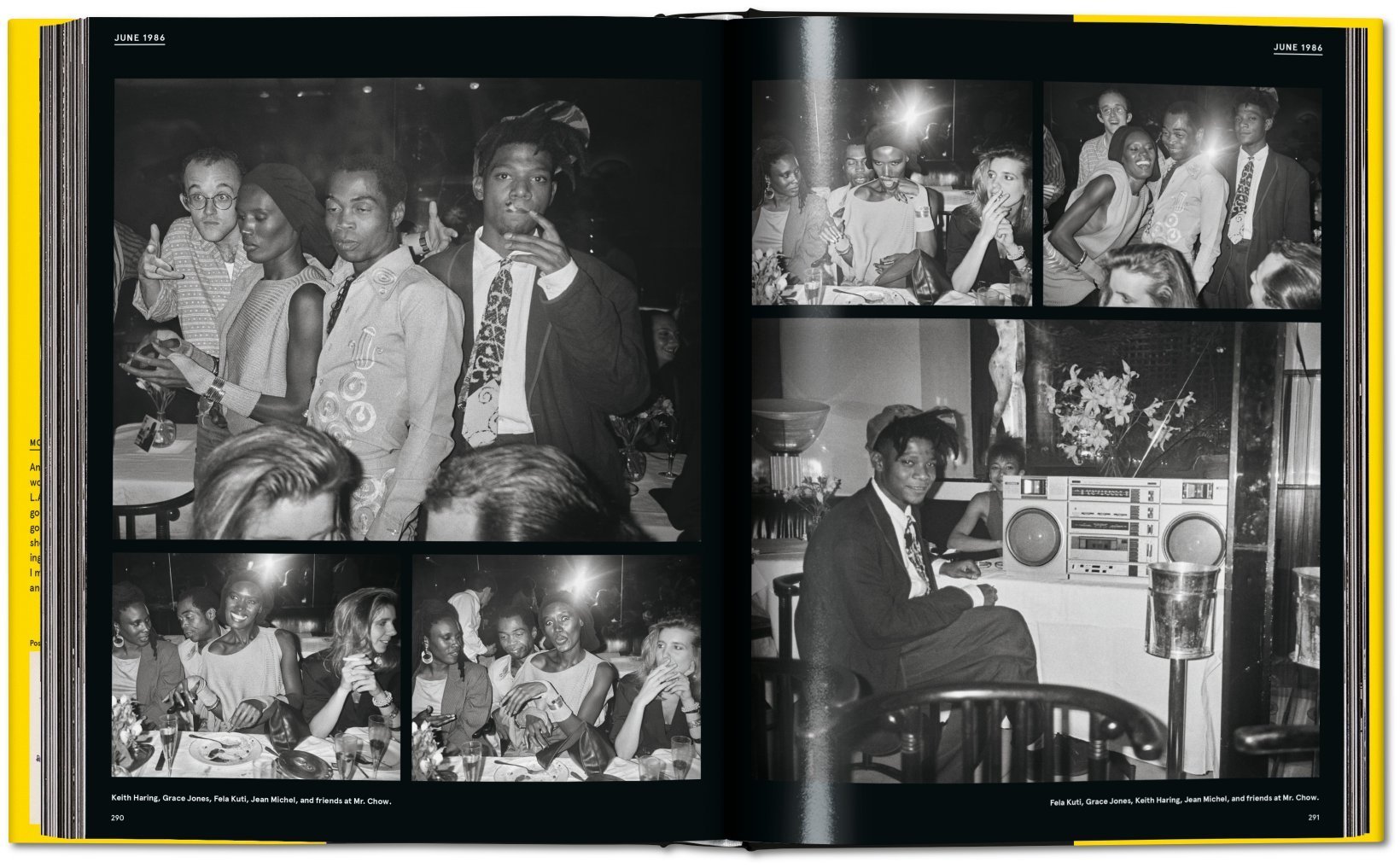 Prefiguring the image-obsessed documentation of Instagram, Warhol took upwards of 150,000 pictures of his creative milieux, many of which were never developed. Set against the backdrop of downtown NYC in the early '80s, where Basquiat rubbed shoulders with Madonna, Keith Haring, Grace Jones, Fela Kuti and more, the book is described as providing "a voyeuristic glimpse" into their lives, both in moments of levity and depression.
News of the book coincides with the release of a collaborative compilation called Untitled, by The Vinyl Factory, Lonely Table and Anja Ngozi, which features 18 artists and 7 tracks inspired by the work of Jean-Michel Basquiat. You can pre-order a copy here ahead of its release on 31st May.
Edited by Michael Dayton Hermann, Warhol On Basquiat: The Iconic Relationship Told in Andy Warhol's Words and Pictures is published in May via Taschen. Click here for more information and see images form the book below.
All images taken from Warhol on Basquiat. The Iconic Relationship Told in Andy Warhol's Words and Pictures, Michael Dayton Hermann, The Andy Warhol Foundation for the Visual Arts