New speakers for every budget.
Our end of year round-ups begin with a look at some of the best new hi-fi components available in 2019. With our comprehensive turntable rundown to come, we're keeping things digestible to start with, selecting one model per price bracket in every list.
The increasing unpopularity of cables has seen more established speaker makers create wireless models that incorporate technologies borrowed from their more conventionally connected models, increasing the quality of the listening experience.
However, at the end of the day, it's worth remembering that you still need a power lead for 'wireless' speakers. An amp that's wired to the speakers will always give you better sound quality than a wireless alternative at the same price.
It's hard to avoid having an amp with your turntable set-up, so unless you are also streaming your music from a phone or tablet, there is little advantage to going wireless.
Catch up on VF's end of year round-ups:
The best amplifiers of 2019
The best headphones of 2019
---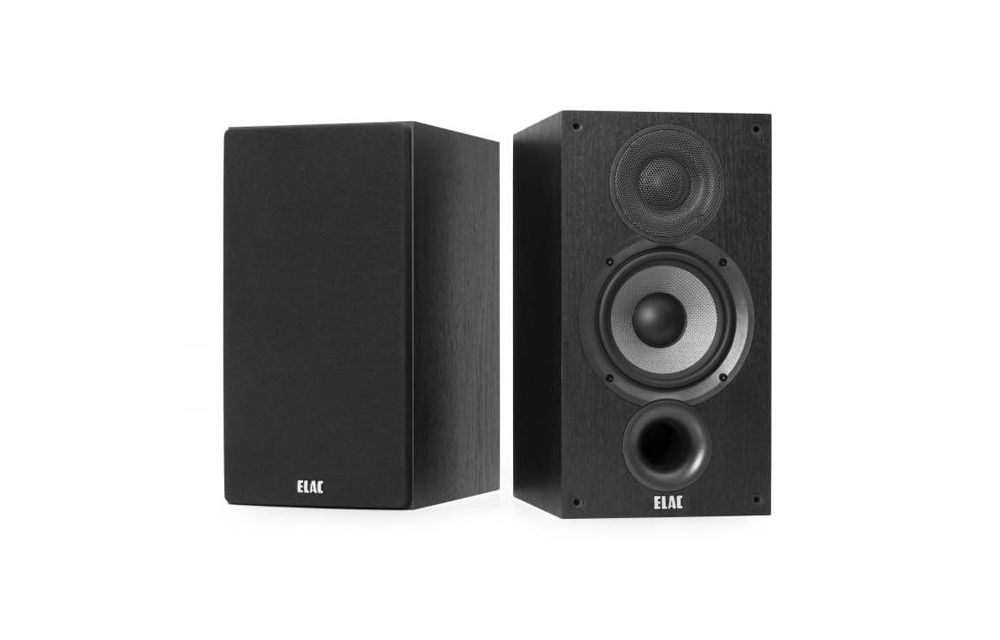 BUDGET
ELAC Debut 5.2
Price: £199
Pros: Revealing, coherent and ready to make your vinyl sing
Cons: Not as smooth as some, needs careful partnering with amp and turntable
Verdict: German brand ELAC made a smart move when they employed Andrew Jones (formerly of high end Pioneer offshoot TAD) to create the Debut range. The Debut 5.2 is a compact yet highly capable loudspeaker with a revealing balance that tells you an awful lot about the vinyl under the stylus. It's not the most forgiving model around, but that means it will work well with a format that is inherently relaxed, providing musical insight and timing that competitors can't match.
---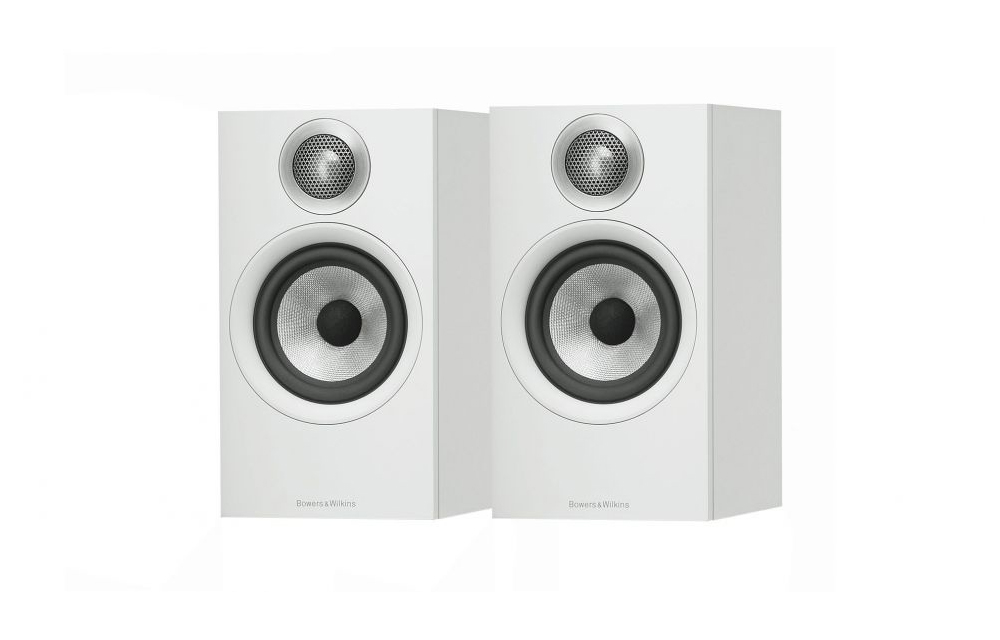 MID-RANGE
B&W 607
Price: £399
Pros: Standard of engineering means very high sound quality and finish
Cons: They don't look very exciting and need good stands for best results
Verdict: Bowers & Wilkins make some very high end loudspeakers, giving them the R&D clout to develop tech that smaller brands cannot. The smallest model in their 600 series benefits from this with a main driver (for mid and bass) that is in a different class to the alternatives at this price. The 607 is beautifully balanced with real finesse through the treble and surprising weight in the bass, and can also go loud with ease. At this price, it's a very hard act to beat.
---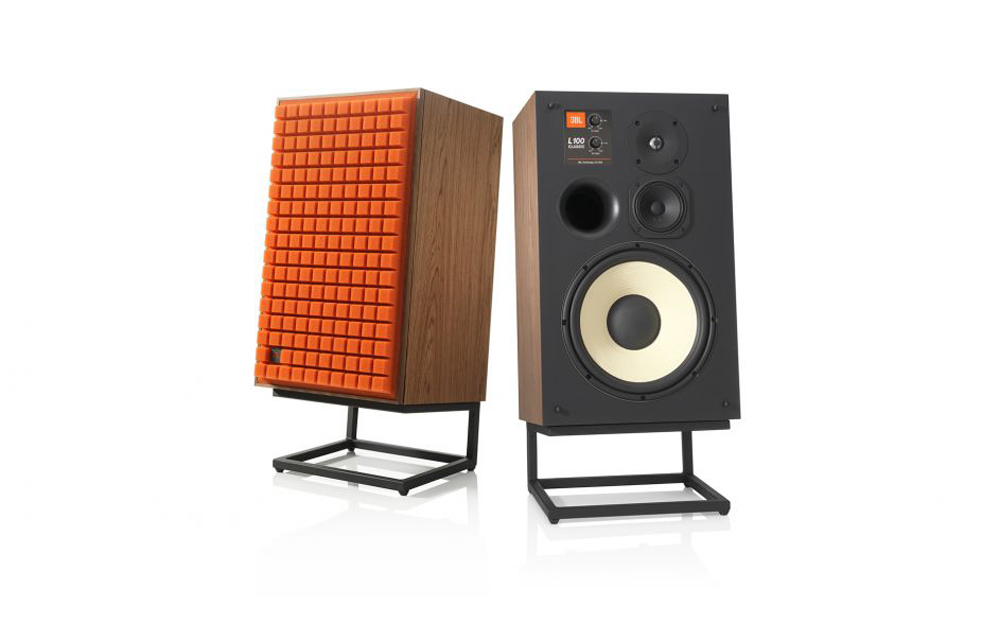 HIGH END
JBL L100 Classic
Price: £3,999
Pros: Big and beautiful if you like retro styling, nice grille colours, great sound
Cons: A 'bookshelf' speaker that may be a little large for some spaces
Verdict: A lot of products are dubbed classics, but this JBL is the genuine article. Originally launched in the early '70s you can see them on the back of Steely Dan's Countdown to Ecstasy (1973) album. The L100 has come on a bit since then, but retains the distinctive waffle-style grilles (available in blue, orange and black). More importantly, with a big 12″ bass driver and titanium tweeter they have a way with music that is simply irresistible. If you want to hear your vinyl the way that the musicians heard it in the studio, this is as close as you can get.
---
Artwork by Patrick Savile