Published on
May 15, 2019
Category
News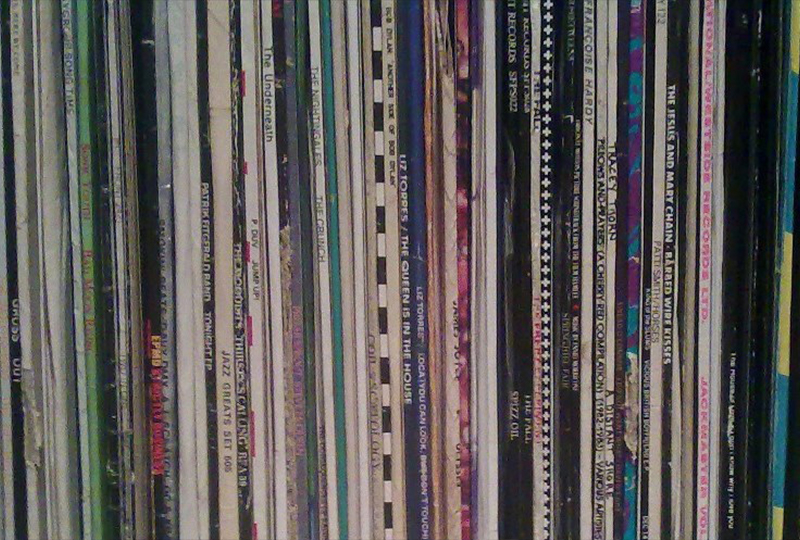 "Every record collection reflects our life…"
A new book called A Life in Thirty-Five Boxes, by writer, broadcaster and DJ Dave Haslam, tells the history of his vast record collection, and why he decided to sell it.
Read more: 10 records inspired by the Hacienda
It covers over 40 years through Haslam's life as a collector – from the first vinyl he bought during the 1970s as a teenager to playing at the Hacienda, where he graced the decks almost 500 times, to the moment when he decided to sell it all.
"I didn't expect that moment to come, and couldn't predict what happened next," shares Haslam.
A Life in Thirty-Five Boxes marks the first in a collaborative series between Haslam and Configo called Art Decades, exploring subjects ranging from Keith Haring and Sylvia Plath to underground music, homelessness and cultural regeneration.
A Life In Thirty Five Boxes is out 13th June via Confingo Publishing.