Published on
September 24, 2018
Category
News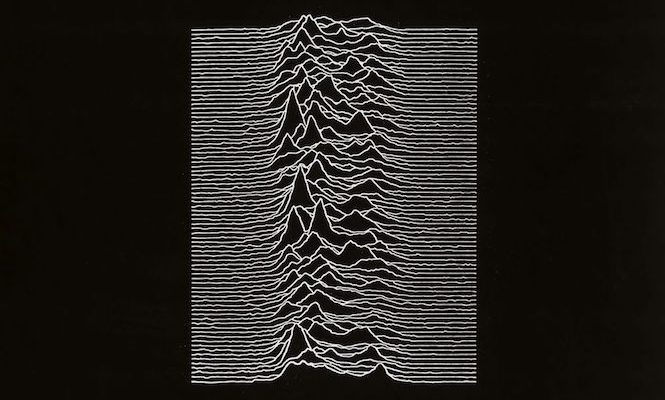 Jon Savage collects three decades of interviews.
Music writer Jon Savage will revisit the story of post-punk pioneers Joy Division in new oral history This Searing Light, The Sun And Everything Else, set to be published by Faber in spring 2019.
Watch next: In the studio with Joy Division and New Order's Stephen Morris
The book collects over thirty years of interviews with band members Bernard Sumner, Peter Hook, and Stephen Morris, as well as those closest to them, including Deborah Curtis, designer Peter Saville, Factory Records boss Tony Wilson, and many more.
As Faber describes, "It is a classic story of how young people armed with electric guitars and good taste in literature can change the world with four chords and three-and-a-half minutes of music. And it is the story of how illness and demons can rob the world of a shamanic lead singer and visionary lyricist."
This Searing Light, The Sun And Everything Else: Joy Division – The Oral History, will be published by Faber on 9th March 2019.