Published on
July 26, 2019
Category
News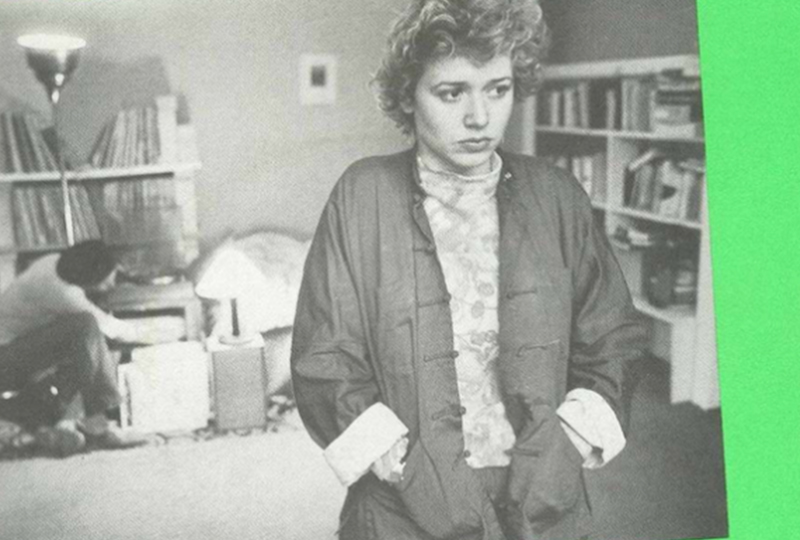 A radical journey from Poly Styrene to Pussy Riot.
Few figures in contemporary music have lived the punk life quite like Vivien Goldman. Whether scrapping as a young music journalist in West London or recording as part of the iconic downtown NYC milieux, Goldman has amassed a dizzying counter-culture CV. She has recorded as part of Flying Lizards, written an acclaimed biography of Bob Marley, seen her own EP Resolutionary reissued on vinyl, and championed the underdog at every turn.
With the publication of her new book, Revenge Of The She-Punks, exploring the iconoclastic female musicians of the last forty years from all corners of the globe, Goldman joined VF Editor Anton Spice as a guest on VF's latest Soho Radio show to discuss her own trajectory in music, and highlight some of the incredible music by the incendiary, inspirational musicians touched on in the book.
You can listen to the podcast below and hear the full show here.
Tracklist:
1. Vivien Goldman – Launderette
2. Lizzy Mercier Descloux & Rosa Yemen – Rosa Vertov
3. Bush Tetras – Too Many Creeps
4. Fea – Mujer Moderna
5. ESG – Earn It
6. Maid of Ace – Made In England
7. Crass – Smother Love
8. Rhoda Dakar – The Boiler
9. Zuby Nehty – Sokol
10. Tanya Stephens – Welcome To The Rebelution
Revenge Of The She-Punks is out now, published by University of Texas Press in the USA, and Omnibus in the UK.