ROIJACKER, MAELSTROM & LOUISAHHH
RAAR001
RAAR / THE VINYL FACTORY
In stock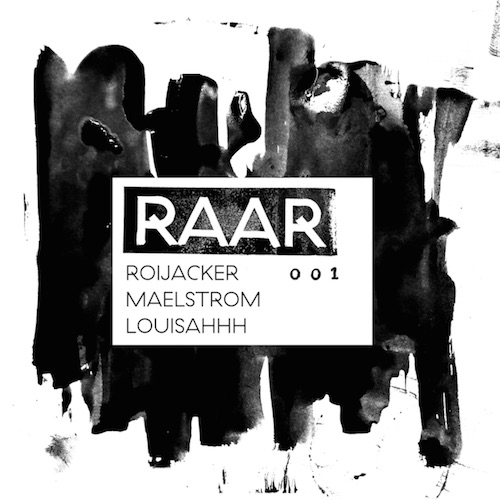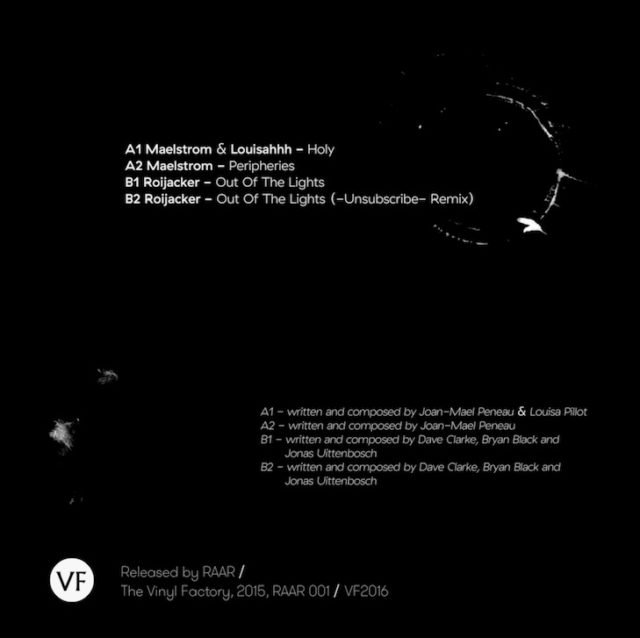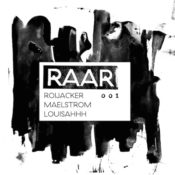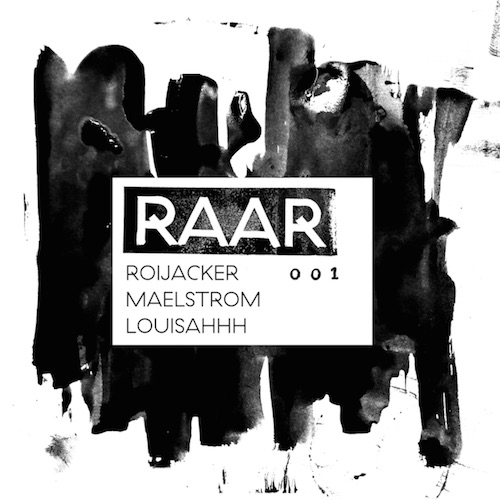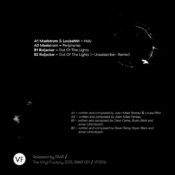 A techno label for punk rockers, a punk rock label for techno-heads, Maelstrom and LOUISAHHH!!!'s RAAR imprint aims to release truly innovative music from and for brave sonic explorers.
Unsatisfied with digital-only distribution, RAAR plans to press every release to vinyl, in collaboration with The Vinyl Factory, curating a library of tangible sound objects as the label's legacy. Additionally, the digital releases will be 'pay as you want', and feature special open-source material (beat-a-pellas, acapellas, instrumentals, sound banks). The label encourages its audience to invest in and make use of what tools are laid out for the taking.
RAAR001 is a collaborative release that sees both label heads presenting tracks alongside Techno's newest super group Roijacker, aka Dave Clarke, Black Asteroid and Mr. Jones.
Louisahhh & Maelstrom, creative partners and label co-founders, present their most aggressive work thus far as a statement of the sacred and profane in 'Holy'. Roijacker (techno supergroup comprised of legends and pioneers Dave Clarke, Black Asteroid and Mr Jones) debuts with a violent, raw club track.
Tracklist: 
A1. Maelstrom & Louisahhh – Holy
A2. Maelstrom – Peripheries
B1. Roijacker – Out of the Lights
B2. Roijacker – Out of the Lights (Unsubscribe Remix)