Gavin Turk & Hussein Chalayan
4 Minute Mile
The Vinyl Factory
In stock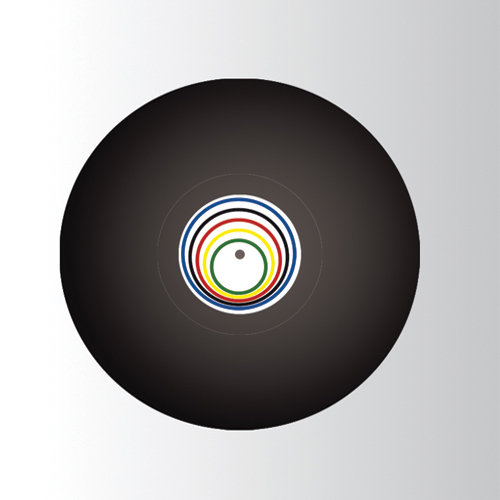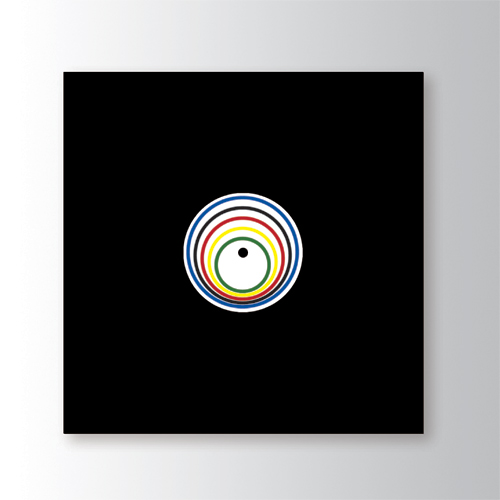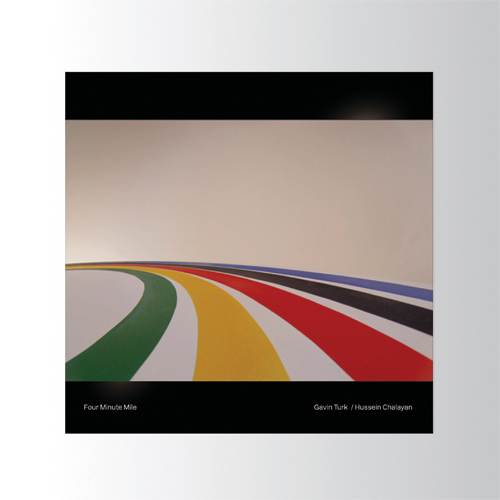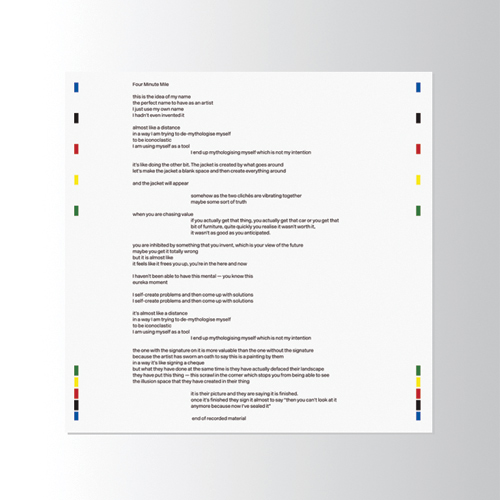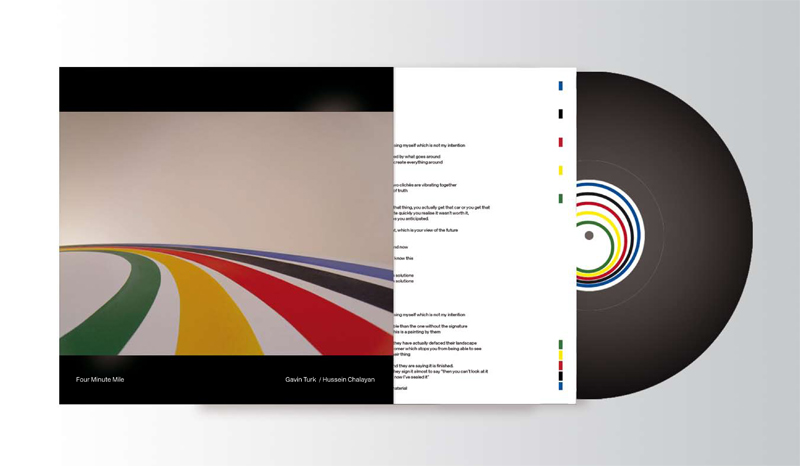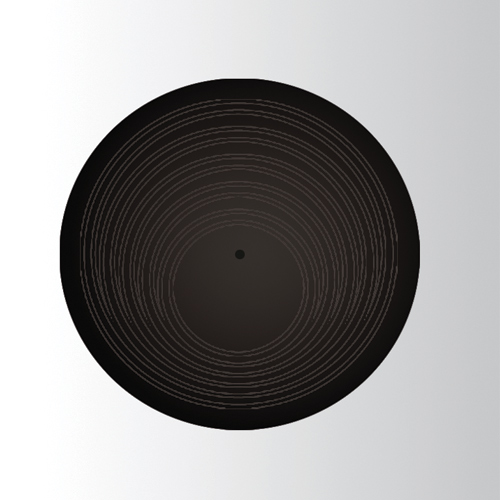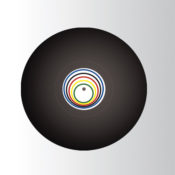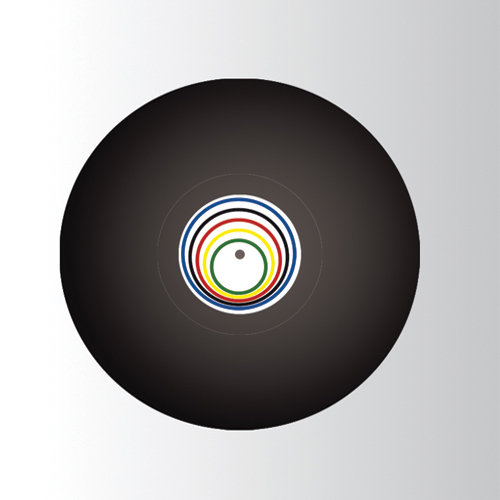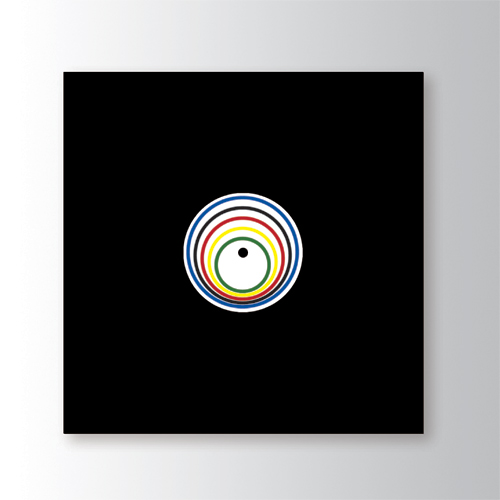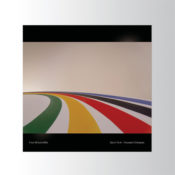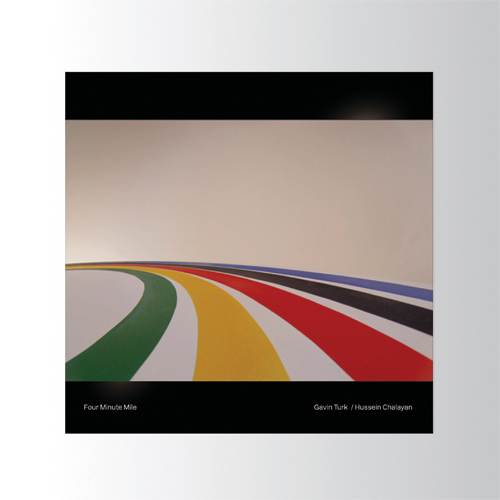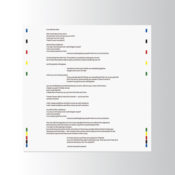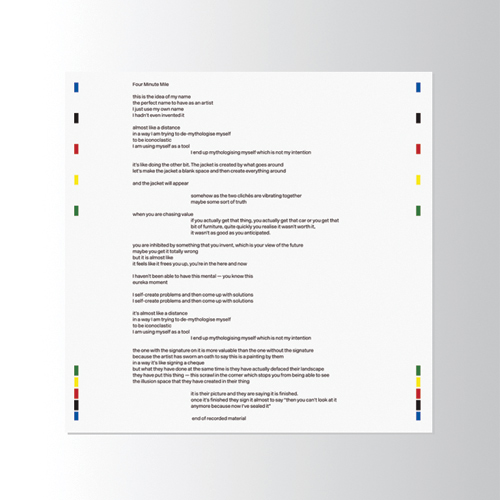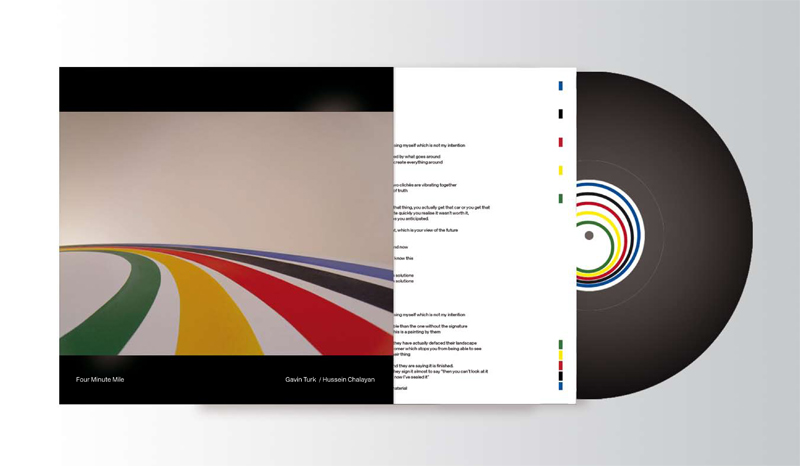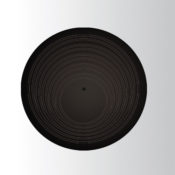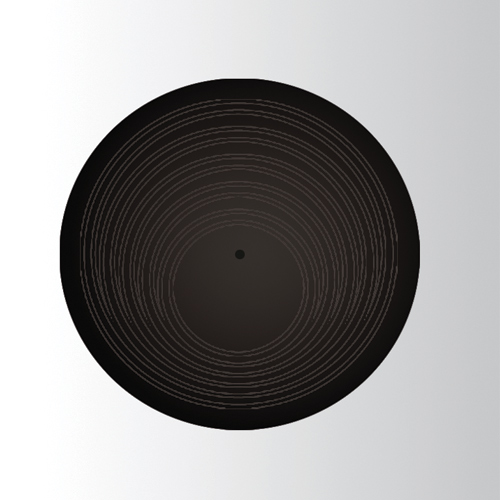 * Music by Gavin Turk
* Limited edition of 100
* Hand signed by Gavin Turk and Hussein Chalayan
Britain Creates 2012: Fashion & Art Collusion, led by the British Fashion Council/Bazaar Fashion Arts Foundation and in partnership with the Mayor of London, is a unique opportunity to celebrate and strengthen the longstanding relationships between fashion designers and visual artists. Iconic British designers have been paired together with top contemporary artists of which one pairing is Hussein Chalayan & Gavin Turk.
Hussein Chalayan and Gavin Turk's '4 Minute Mile' perfectly embodies the idea of dialogue, which is central to this project.  The very first time they met, at Turk's studio, Chalayan interviewed Turk about his enduring preoccupation with the mythical status and identity of the Artist, with authorship and authenticity.
When Chalayan came to edit the transcript of their conversation it suggested the lyrics of a song, and from that the idea of a track called 'Four Minute Mile' emerged, the duration fixed by the speed record famously broken by Roger Bannister, the tempo such that you could run or train to it.  The track begins with the pounding of running feet and the sound of breathing, which maintain an insistent tempo throughout.  Turk's voice intones his reflections on art and his role as artist, while Chalayan provides melody and a chanted echo or chorus behind.
Exhibited at:
– VIP Gala Fundraising event, June 2012
– Victoria and Albert Museum (V&A), 2012.
– Britain Creates 2012: Fashion & Art Collusion
– Selfridges 'Wonder Windows', 2012