JEREMY DELLER & CECILIA BENGOLEA
Bom Bom's Dream
THE VINYL FACTORY
In stock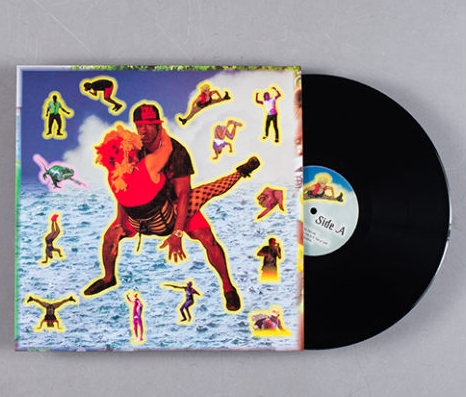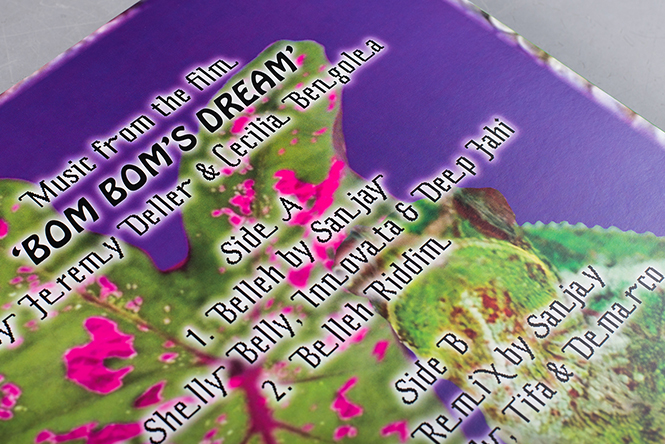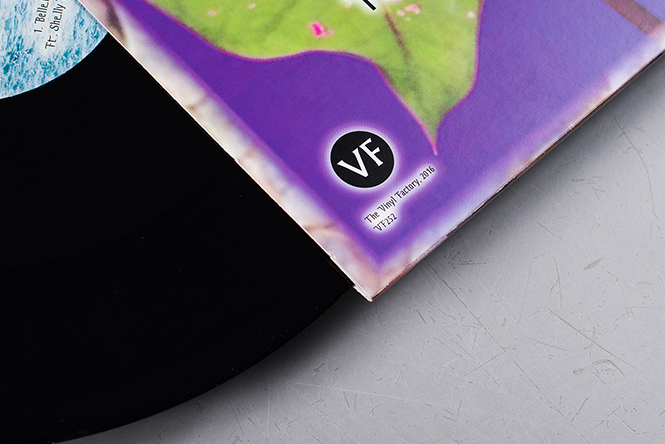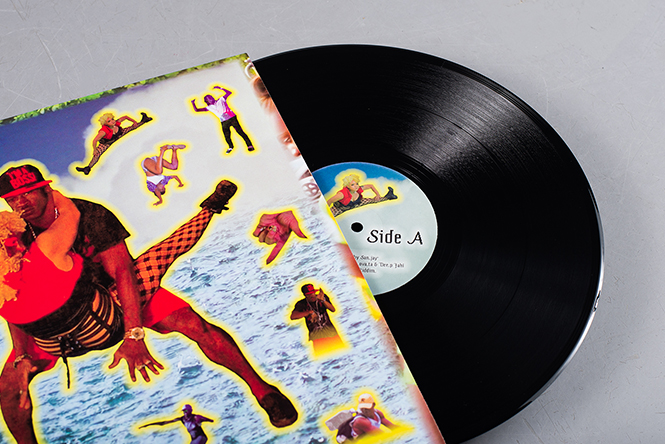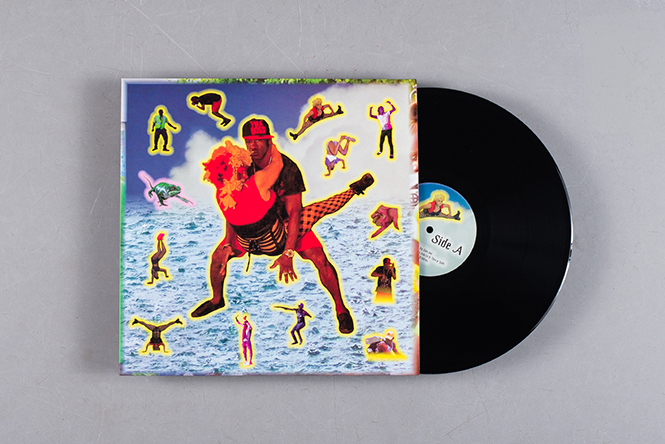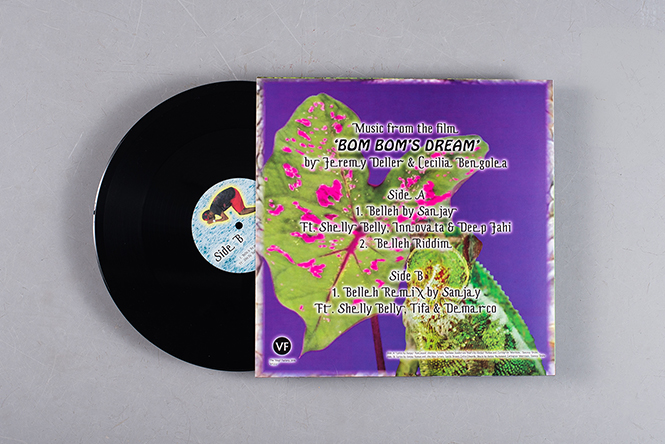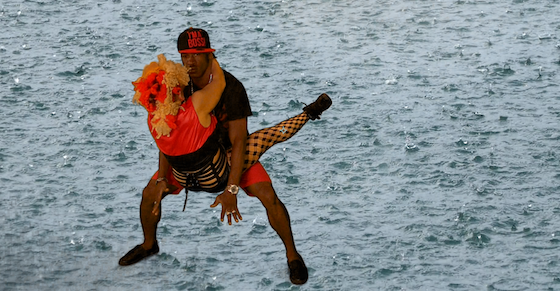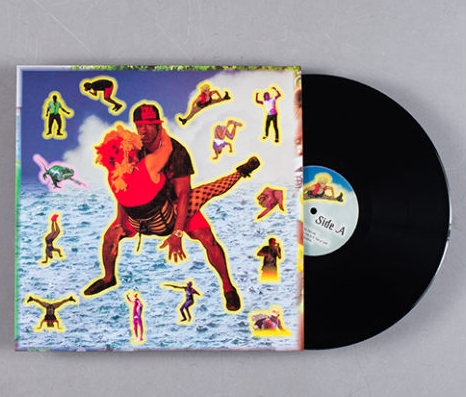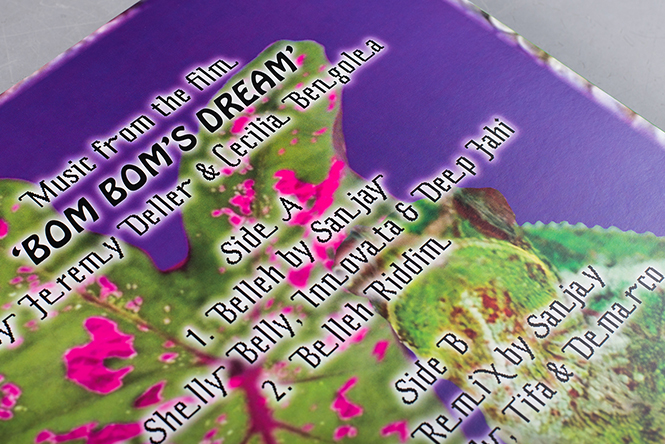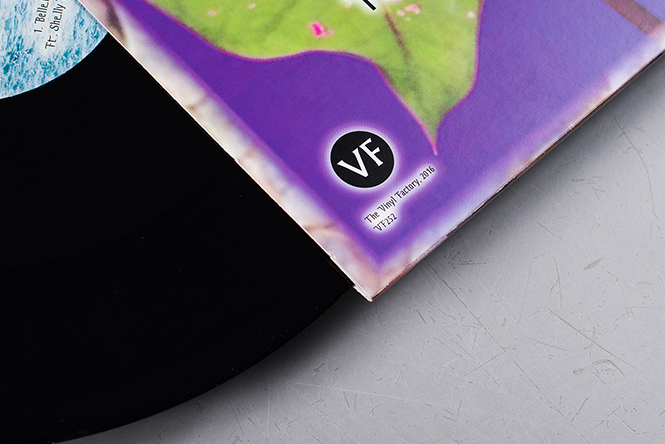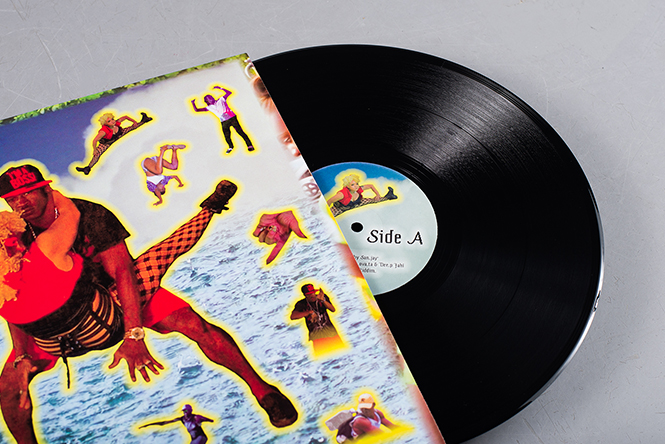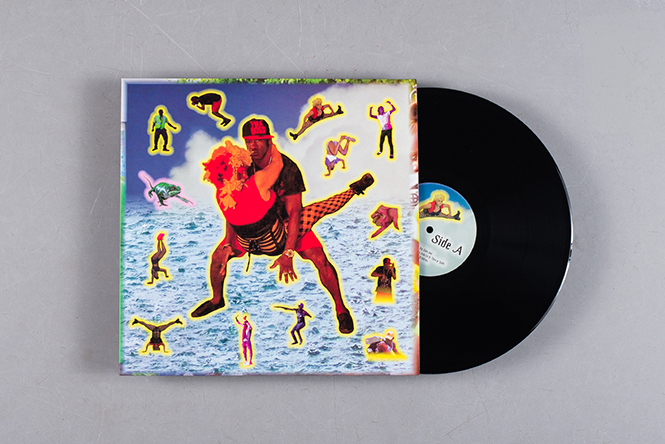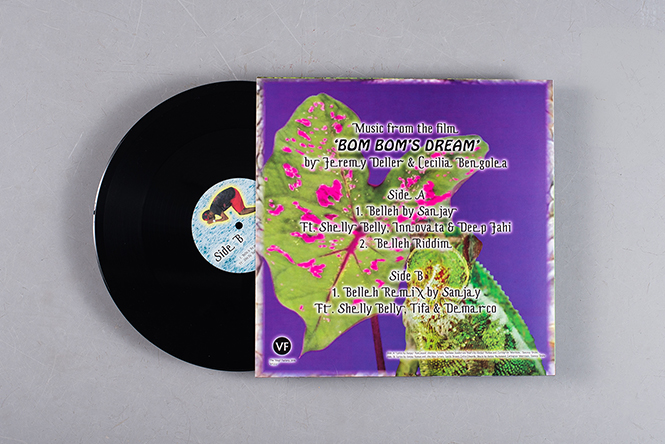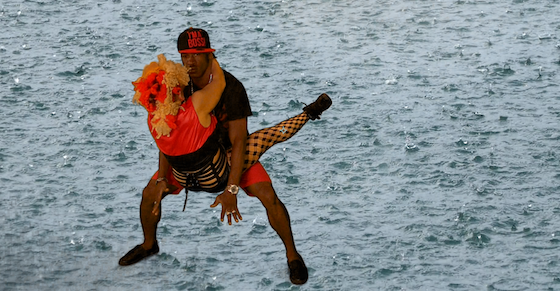 * Soundtrack to Deller & Bengolea's film, Bom Bom's Dream (2016)
* Music produced by Sanjay Ramanand featuring Shelly Belly
* Artwork by Fraser Muggeridge in collaboration with Jeremy Deller
* 180g heavyweight vinyl
* Edition of 1000
In celebration of The Infinite Mix, The Vinyl Factory release of the soundtrack to one of the exhibition's most popular films, Bom Bom's Dream – the second collaboration between Jeremy Deller and Cecilia Bengolea.
Bom Bom's Dream follows the fantastic adventures of a Japanese dancer known as Bom Bom – celebrated for her gymnastic, slapstick dance moves – as she travels to Jamaica to participate in the local dancehall music scene. With its low-fi special effects and fantasy sequences, the video is a cross-cultural, contemporary equivalent to Alice in Wonderland.
Like many of Deller and Bengolea's individual works – not least Deller's 2006 film on the international fan base of the English electronic band Depeche Mode – Bom Bom's Dream explores the social character of rituals related to popular music.

Bom Bom's Dream is co-commissioned by Hayward Gallery, 32nd Bienal de São Paulo and The Vinyl Factory, and co-produced by Thyssen-Bornemisza Art Contemporary with support using public funding by Arts Council England.
Tracklist:
Side A
Belleh by Sanjay featuring Shelly Belly, Innovata and Deep Jahi
Belleh riddim
Side B
Belleh remix by Sanjay featuring Shelly Belly, Tifa and DeMarco