GESAFFELSTEIN
Aleph
The Vinyl Factory
SOLD OUT
Out of stock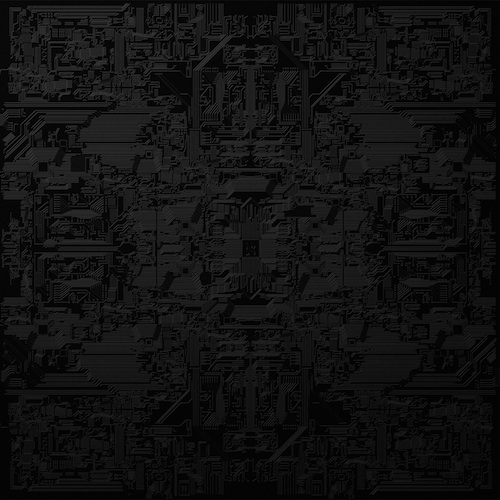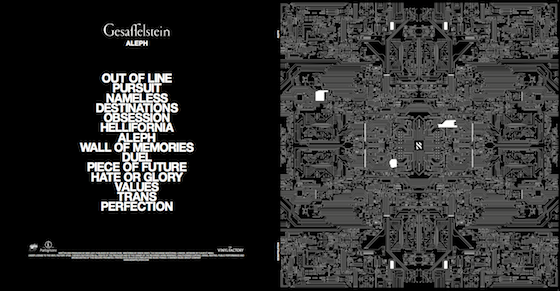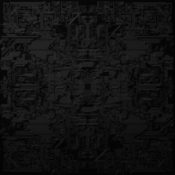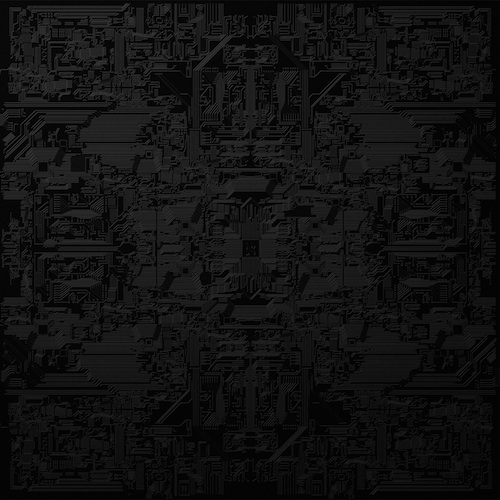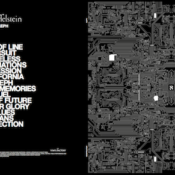 * 2 x 180g heavyweight vinyl records
* Foiled bespoke outer sleeve
* Gloss UV bespoke inner sleeves
"Atmospheric, driving techno-noir from France"
The Times
"As important as anything of its generation"
DJ Mag
Best known for his collaborations with Kanye West on two standout tracks from the ground-breaking Yeezus ('Send It Up' and 'Black Skinhead') as well as high profile remixes for Lana Del Rey and Depeche Mode, Paris-based DJ/producer Gesaffelstein's solo work reconnects hard techno to its pounding industrial roots.
After earning all manner of acclaim for early EP releases, Gesaffelstein's monstrous recent track 'Pursuit' was released by The Vinyl Factory as a beautiful collectors edition with clear vinyl. Its accompanying video has been watched over 1.5 million times. Gesaffelstein's follow up single, the menacing 'Hate or Glory', was similarly seismic in its impact on dancefloors and across the worldwide web.
Now comes his eagerly awaited debut LP, a mesmerizing combination of dark techno, industrial menace and elegiac electronic soundscapes that seems certain to catapult Gesaffelstein into the stratosphere and register Aleph as the breakthrough album of the year. It is, without doubt, one of the best of 2013.
THIS EDITION HAS NOW SOLD OUT.
Vinyl Tracklist:
Side A
Out of line
Pursuit Nameless
Destinations
Obsession
Side B
Hellifornia
Aleph
Wall Of Memories
Duel
Side C
Piece of future
Hate or glory
Values
Side D
Trans
Perfection