KEATON HENSON
Behaving
THE VINYL FACTORY
SOLD OUT
Out of stock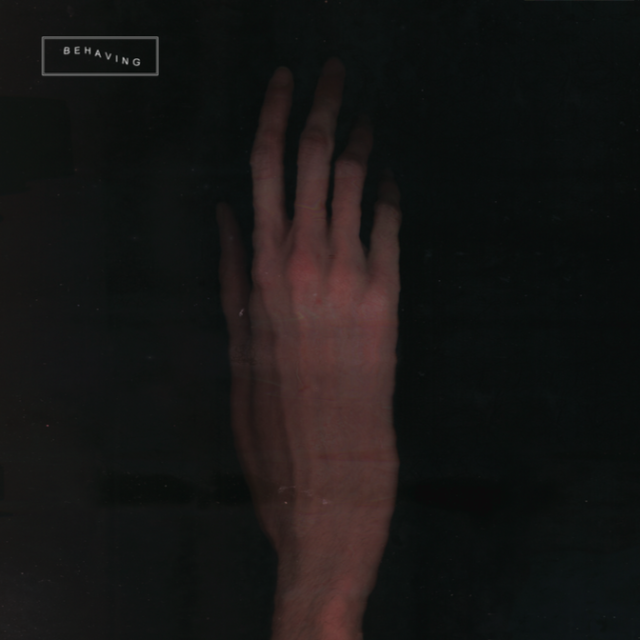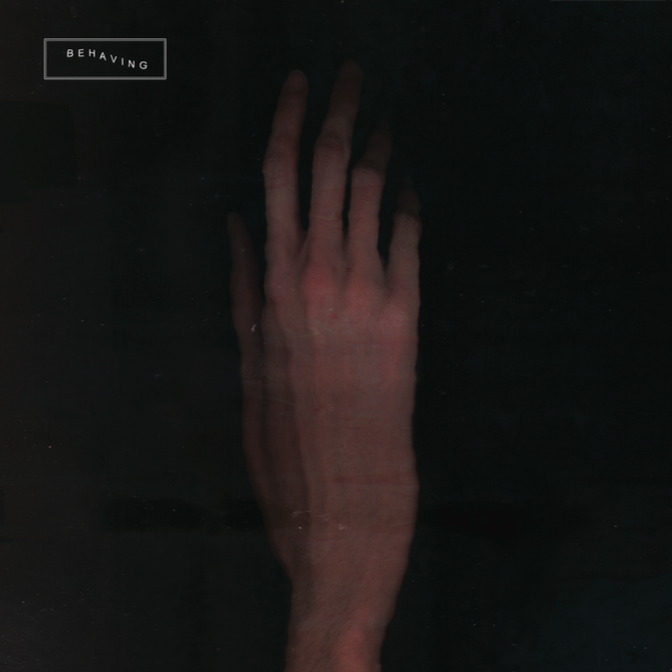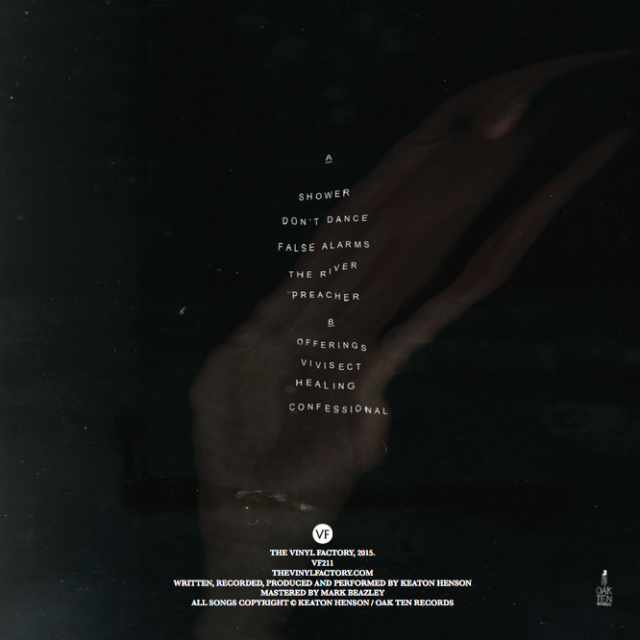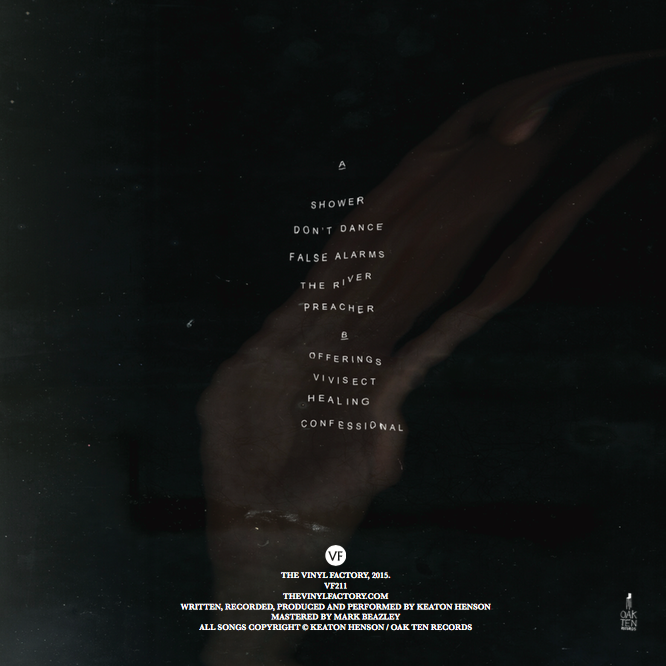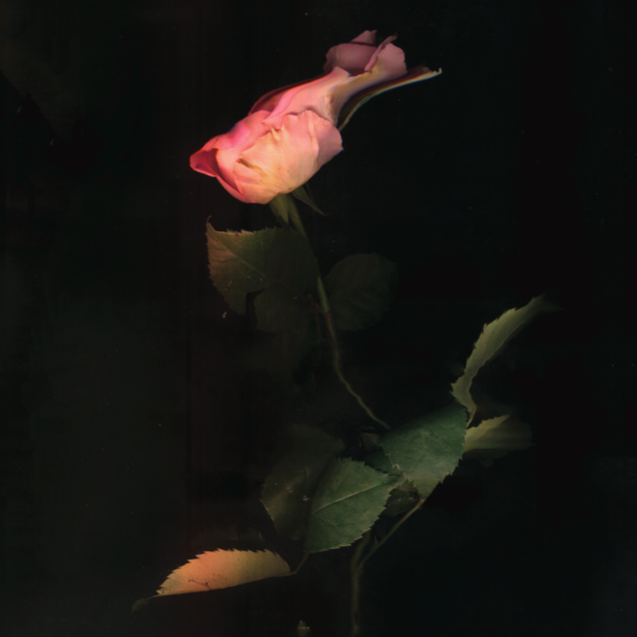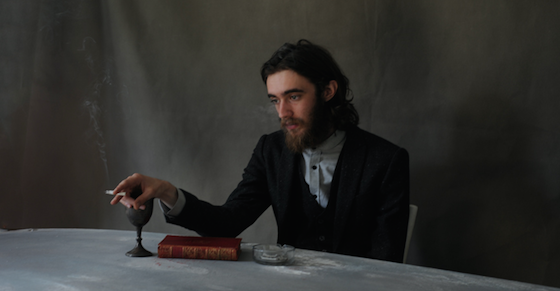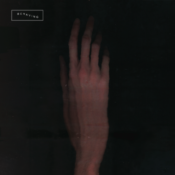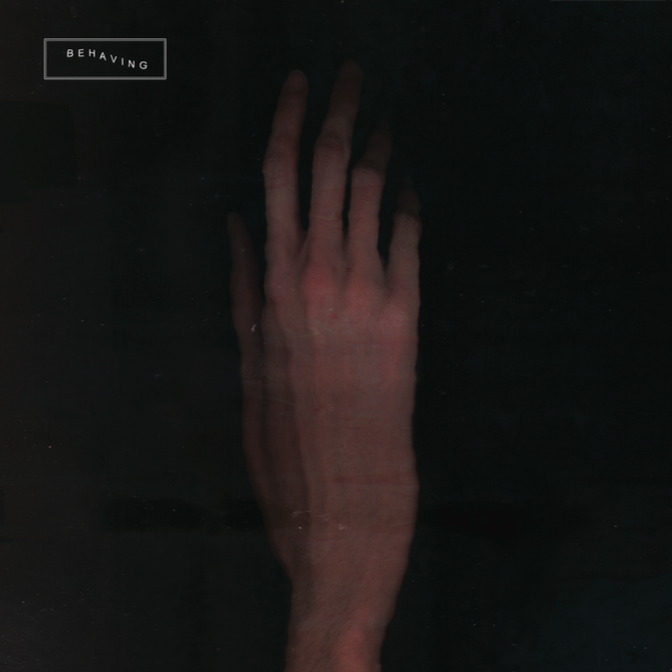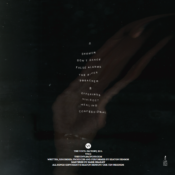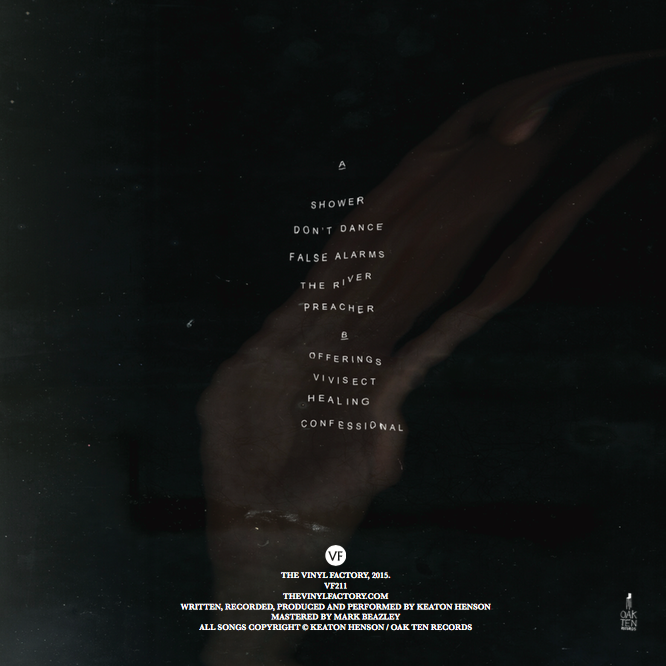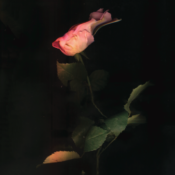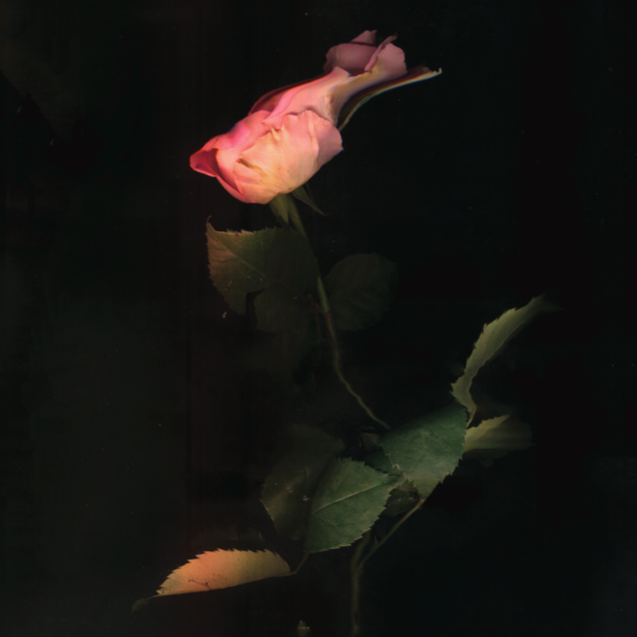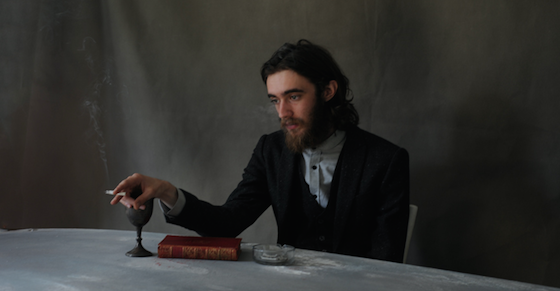 * Nine track electronic album and artwork from Keaton
* 180gram heavyweight black vinyl
* Exclusive art print, hand signed and numbered
* Limited edition of 1000
* Released: 02/12/16
'Behaving' is an entirely self made record, mostly recorded in the dark, with many lyrics and vocals improvised in one take. It is a dark and, at times, unsettling exploration of love, ego and the creative process.
The launch of 'Behaving' comes full circle for Keaton Henson, who quietly released his limited edition, hand-made debut album Dear… in 2012, before a surprise Zane Lowe play led to a flurry of investigation into Henson's identity and whereabouts.
Following acute stage-fright and choosing not to perform or promote his record in a conventional manner, his heavier second album 'Birthdays' saw Keaton make an astonishing return to the live arena.
Despite his inability to read or write music, 'Romantic Works' was surprise-released on the same day of Henson's biggest, immediately-sold-out show to date (headlining London's Queen Elizabeth Hall at the request of James Lavelle). It quickly picked up plays across Radio 1, XFM, Classic FM and Spotify's viral chart (Keaton has a fiercely loyal, million-plus following on Soundcloud alone) and climaxed with Henson staging a DIY, immersive production of Vivaldi's Four Seasons for two-sold out nights at Oval Space, in association with The Barbican.
Henson has also completed a full-length score for the ballet 'Young Men' with Balletboyz and choreographer Ivan Perez, a collection of Poetry entitled 'Idiot Verse', and an illustrated songbook with Faber.
Tracklist:
Side A
1. Shower
2. Don't Dance
3. False Alarms
4. The River
5. Preacher
Side B
6. Offerings
7. Vivisect
8. Healing
9. Confessional