KIM ANN FOXMAN
Creature – Remixes
FIREHOUSE RECORDINGS / THE VINYL FACTORY
In stock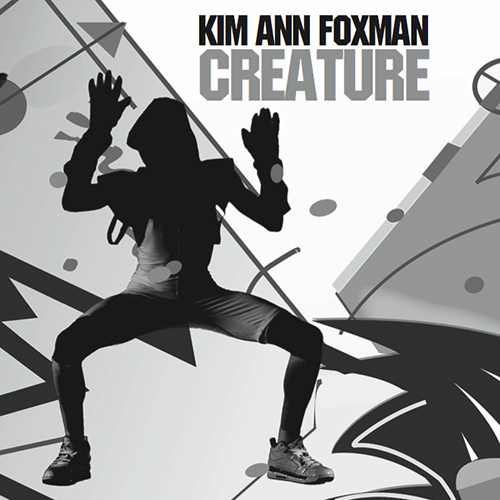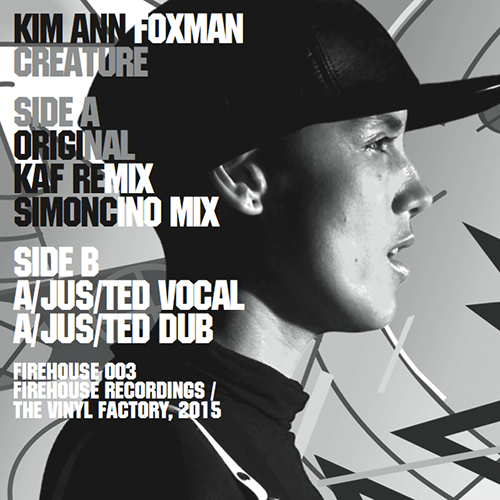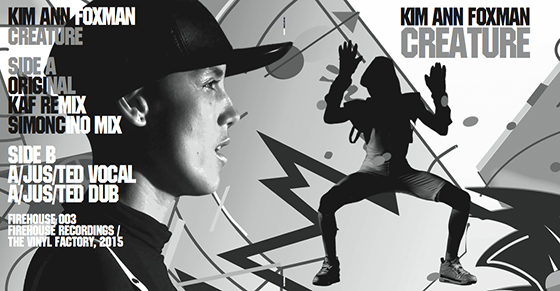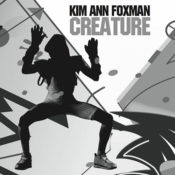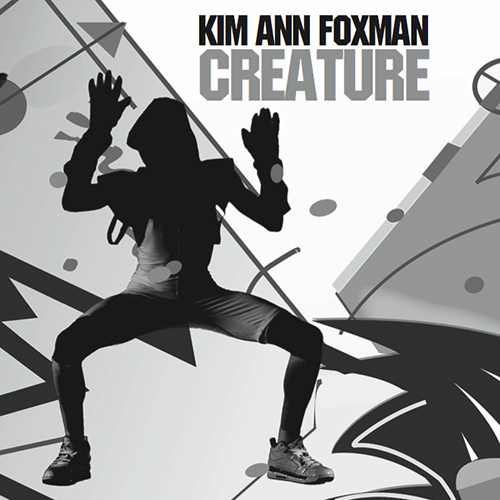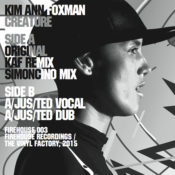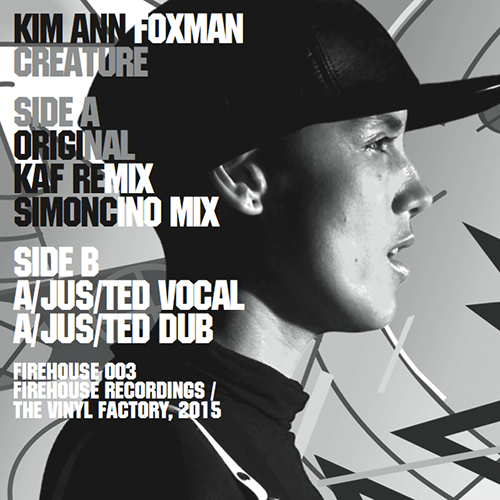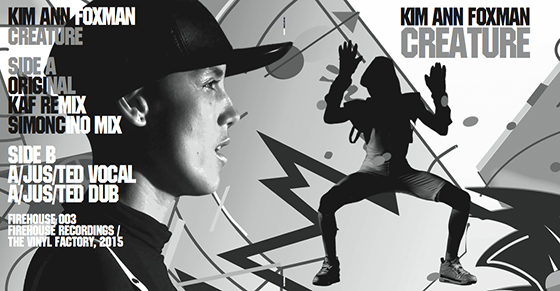 * Five track EP including the original plus four new remixes
* Remixes by Kim Ann, a/jus/ted and Nick Simoncino
* Pressed on 180-gram heavyweight vinyl
* Housed in a gloss sleeve with silver print
* Released 16/06/2015
Tracklist:
A1. Creature (Original)
A2. Creature (Kim Ann Foxman Remix)
A3. Creature (Nick Simoncino Remix)
B1. a/jus/ted (Vocal Mix)
B2. a/jus/ted (Dub Mix)
Kim Ann Foxman returns to the start of her solo career for the latest release on her unstoppable Firehouse imprint, giving her classic track 'Creature' its first ever vinyl release backed with remixes by fellow New Yorkers a/jus/ted (aka Justin Strauss and Teddy Stuart), renowned Italian disco DJ and Nick Simoncino and Kim Ann herself.
Originally released in 2010 on Mr International, the label run by Hercules & Love Affair cohort Andy Butler, Foxman describes 'Creature' as, "a jam that I hold very close to my heart. It's never been available on wax vinyl before so I'm really excited that I'll finally be able to have it in my hands."