3D, Tunde Adebimpe & Euan Dickinson.
BATTLEBOX003
BATTLE BOX / THE VINYL FACTORY
In stock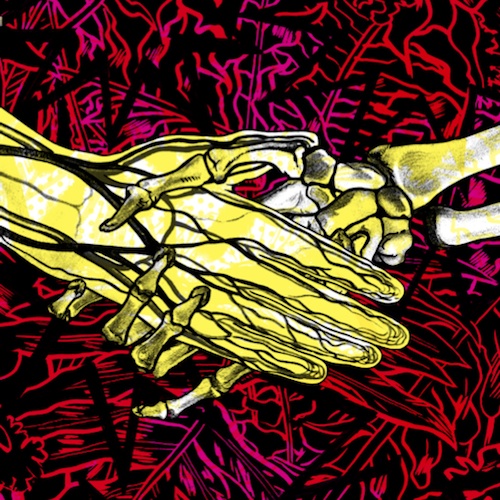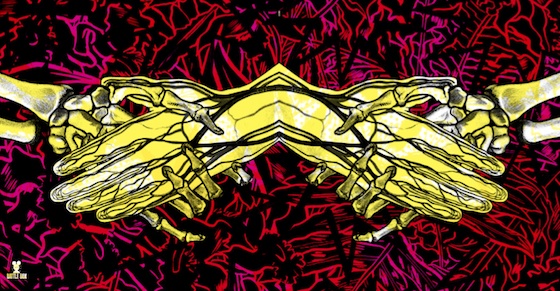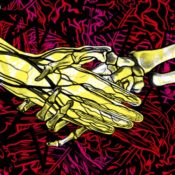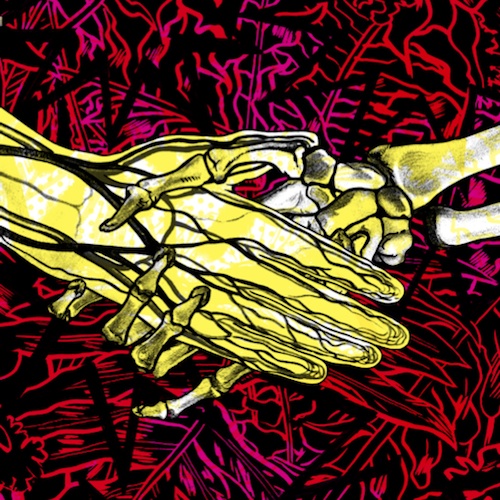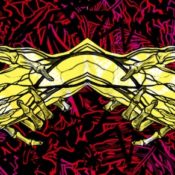 A: Mad Lifeline
B: WPIC
* Electronic remixes of Higgins Waterproof Black Magic Band from Robert Del Naja, Tunde Adebimpe and Euan Dickinson.
* Limited edition of 500
* Artwork by Paul Insect
* Screen Printed at K2Screen
* Mastered by Noel Sommerville
* Pressed on 180g vinyl
Massive Attack's Robert Del Naja aka 3D rejoins forces with TV on the Radio's frontman Tunde Adebimpe to create two epic electronic remixes of the singer's other outfit, Higgins Waterproof Black Magic Band.
The pair first collaborated on 2009's Massive Attack track 'Pray For Rain', and have kept in touch, swapping songs and ideas, resulting in these two remixes of tracks released on Higgins' self-titled debut EP.
Says 3D: "I constantly stalk Tunde with instrumentals! In revenge he sent me the Higgins album and I picked 2 tracks that I thought would be fun to remix. Now that's sorted, I'll get back to harassing him with loops."