LOOM
Bleed On Me/Hate
RAFT RECORDS / THE VINYL FACTORY
In stock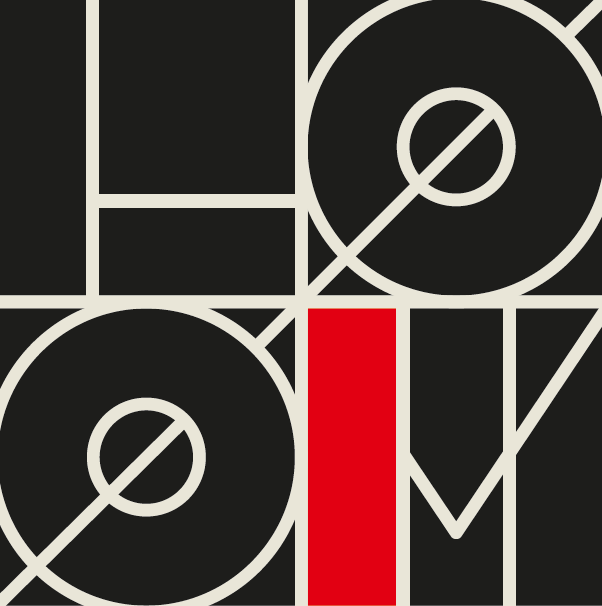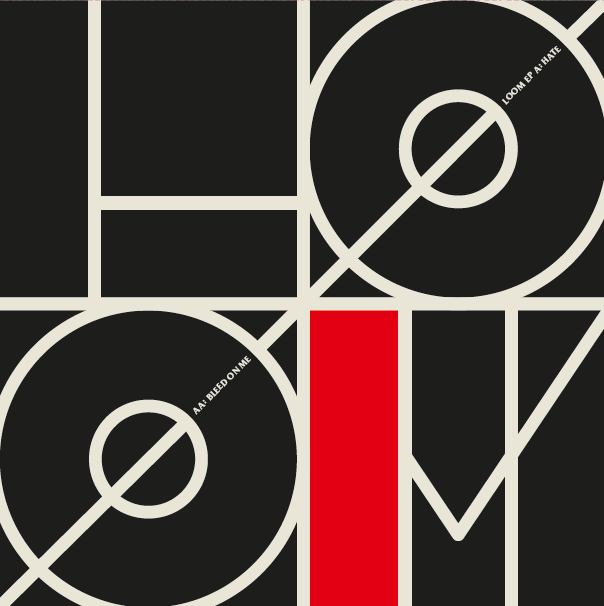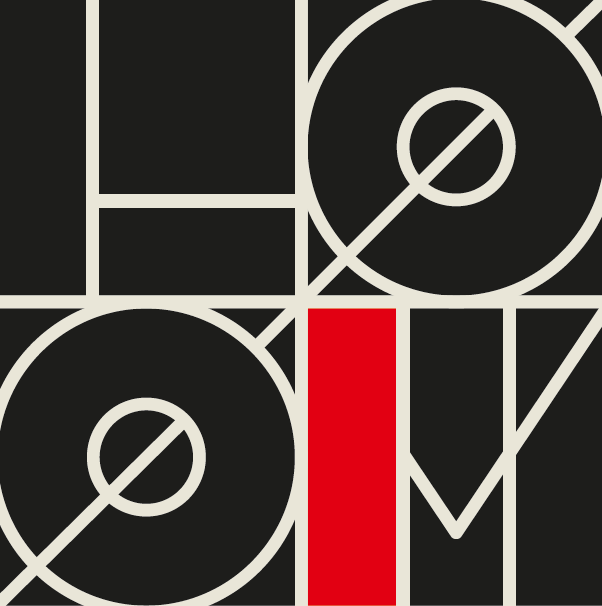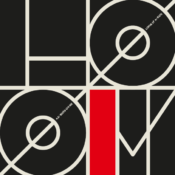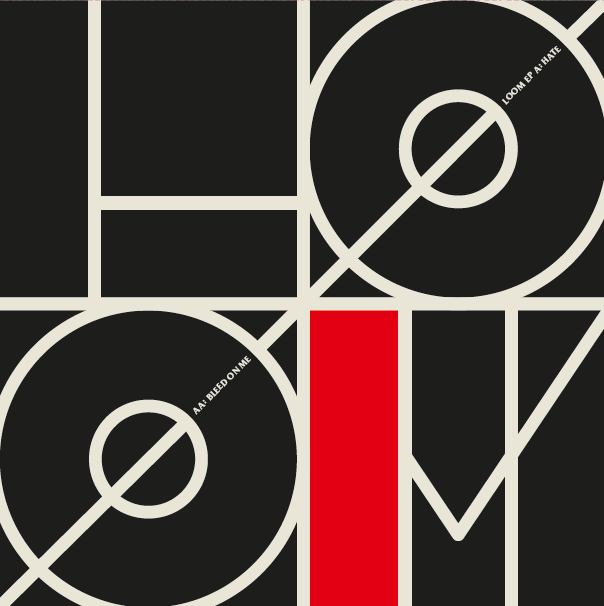 * Two-track EP from Loom
* Double A-side 7″ vinyl
* Artwork by Marc Donaldson
* Edition of 500
London five-piece Loom return with the release of a visceral two-track EP on Raft Records, a label run by Faris and Tarik Badwan in collaboration with The Vinyl Factory.
'Bleed On Me / Hate' is the second EP release on Raft and follows the recent limited edition four track, seven inch double pack showcasing new tracks by Niqab, Puffer, Jet Black and Skinny Girl Diet.
To coincide with the new single the Loom line up of Tarik Badwan (vocals), Matt Marsh (rhythm guitar), Josh Fitzgerald (lead guitar), Harry Badwan (bass) and Sam Lister (drums) will play the first show of a monthly residency at The Black Heart in Camden on the 15 April 2015.
Tracklist: 
A: Bleed On Me
B: Hate