BRYAN FERRY
Avonmore – Remixes
THE VINYL FACTORY
SOLD OUT
Out of stock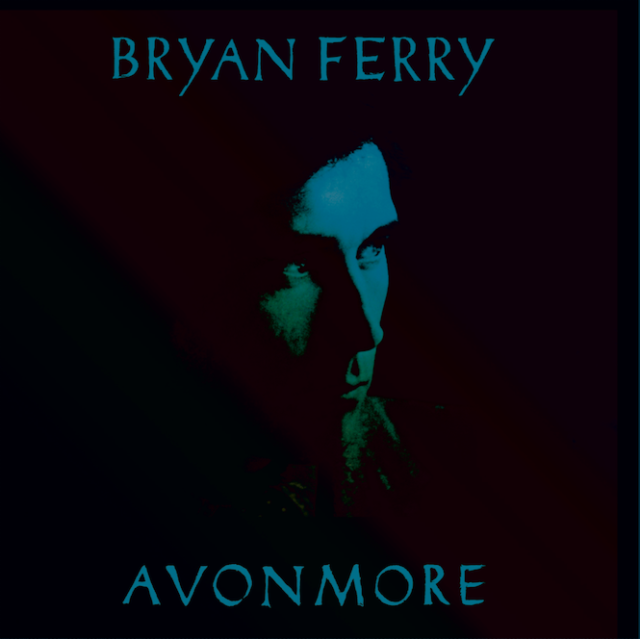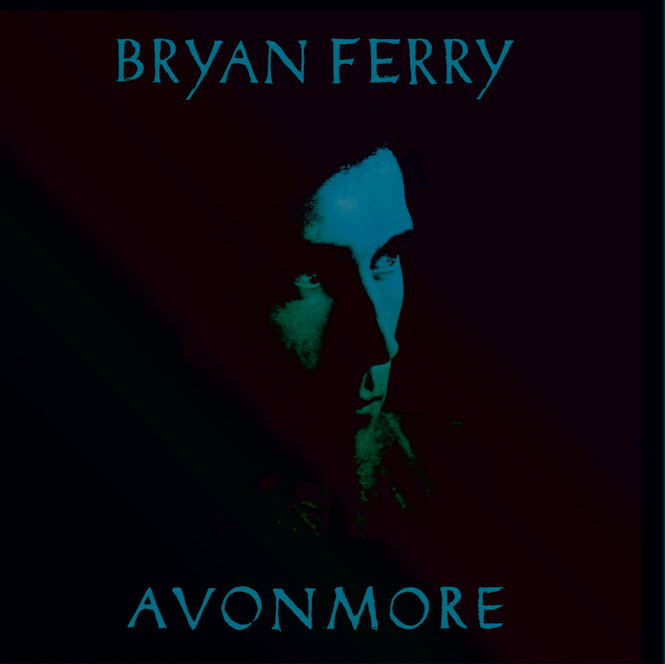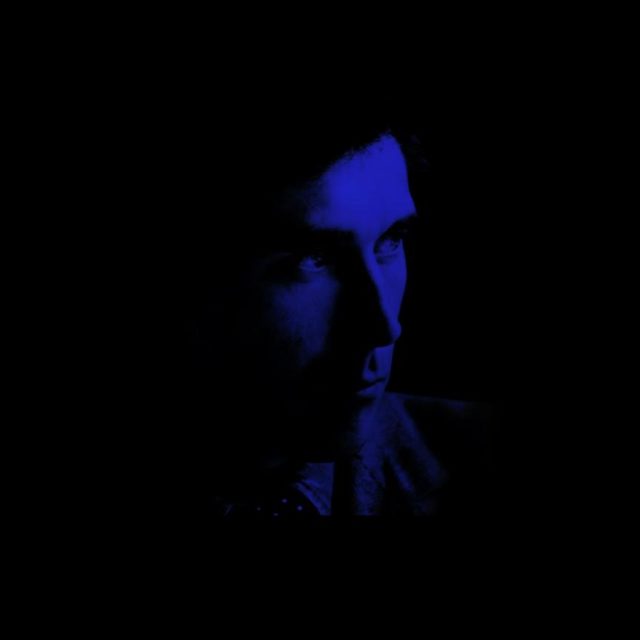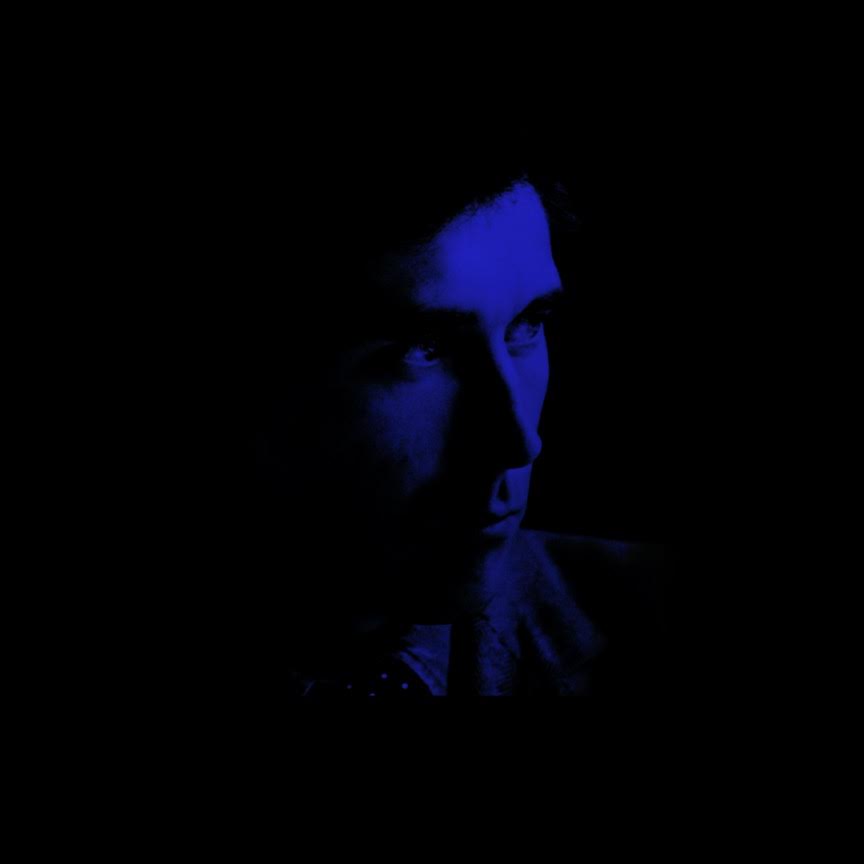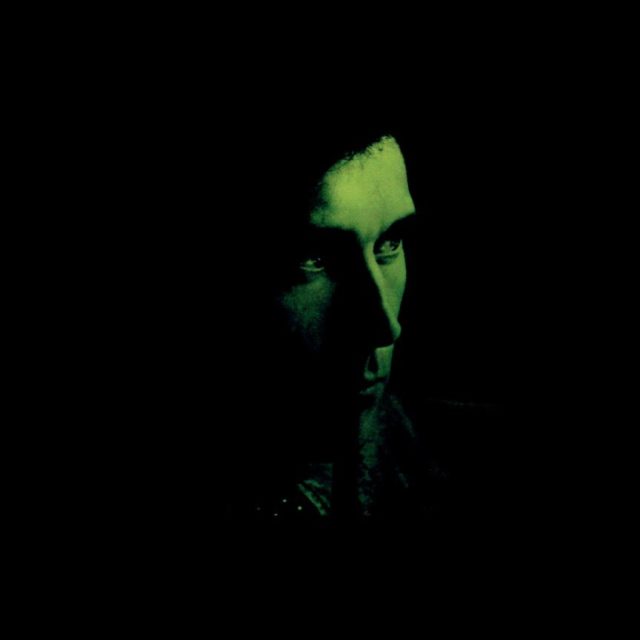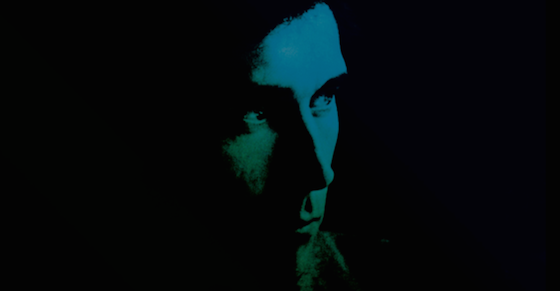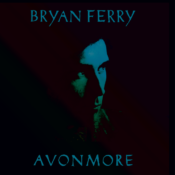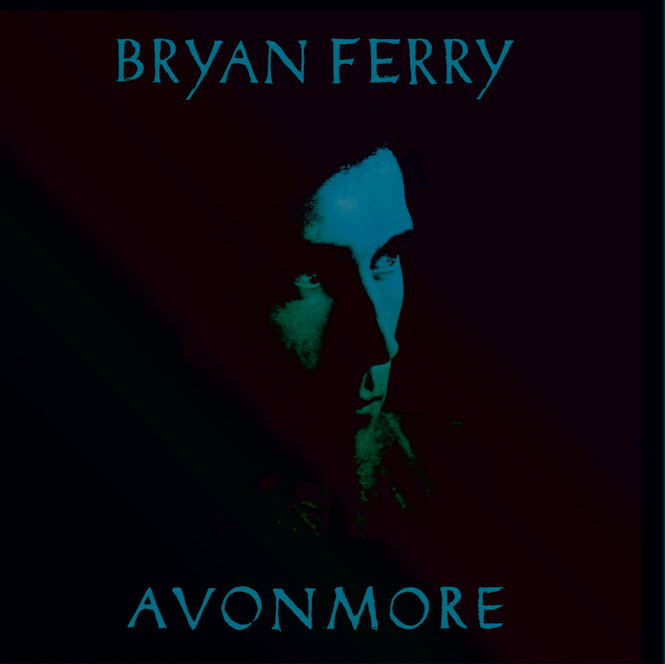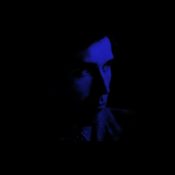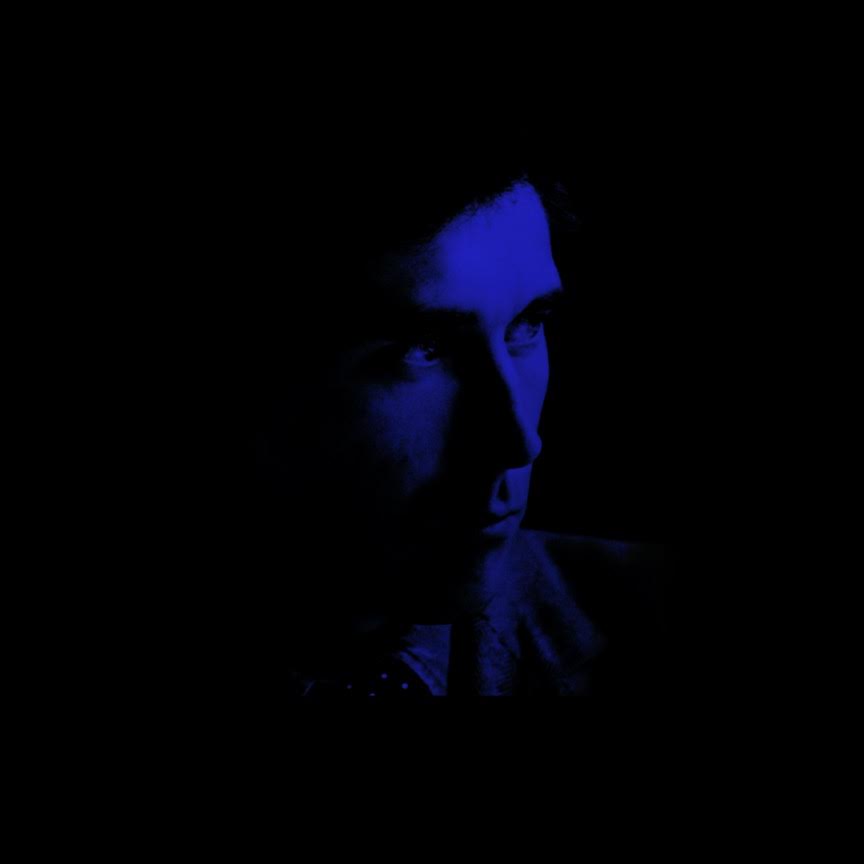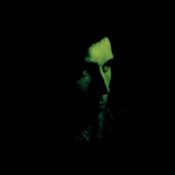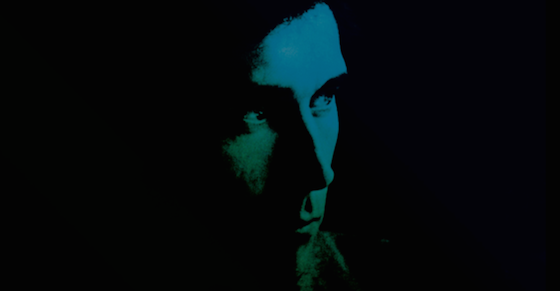 * Remixes by Prins Thomas, Idjut Boys and Johnson Somerset
* Bespoke rigid card outer sleeve
* Printed inner sleeve
* 180-gram heavyweight vinyl
* Limited edition of 500 copies
Enlisting an all-star cast from Todd Terje to Nile Rodgers, Bryan Ferry returned in 2014 with Avonmore, his eleventh post-Roxy Music album. As we've come to expect from Ferry, there were impeccable covers to absorb but refreshingly, the lush collection was dominated by dark and romantic originals.Now the cover master is having his own material reworked for a new EP on The Vinyl Factory. Having remixed 'Don't Stop The Dance' last time round, Idjut Boys breath new life into 'Avonmore' with both a pulsating, reverb-drenched journey and a super heavy dub take. Also an experienced Ferry remixer, Prins Thomas cues up a slow-releasing, italo burner of epic proportions that will leave any dance floor gobsmacked.
And to round things off, Johnson Somerset – Avonmore producer and Ferry collaborator for 20+ years – steps up to deliver his own personal 11 minute interpretation of the material.
THIS EDITION HAS NOW SOLD OUT.
Tracklist:
A1. Avonmore (Idjut Boys Remix)
A2. Avonmore (Prins Thomas Remix)
B1. Avonmore (Johnson Somerset Remix)
B2. Avonmore (Idjut Boys Dub)