BRYAN FERRY
Avonmore – Dubs
THE VINYL FACTORY
In stock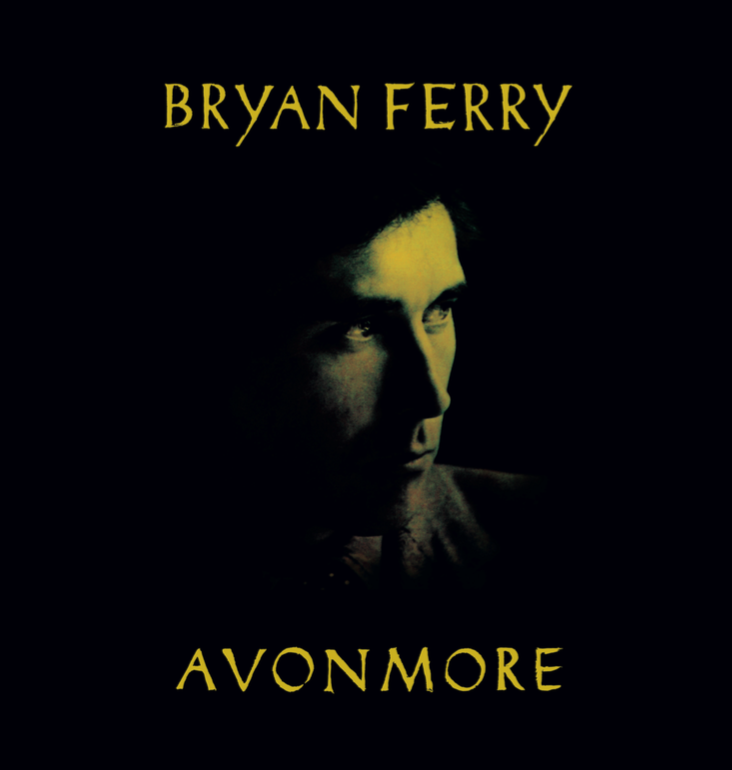 * Balearic dub remixes by Leo Zero, Ray Mang, Leftside Wobble and Justin Robertson
* Bespoke rigid card outer sleeve
* Printed inner sleeve
* 180-gram heavyweight vinyl
* Limited edition of 500 copies
Following the Avonmore remix EP, Bryan Ferry now collaborates with Leo Zero, Ray Mang, Leftside Wobble and Justin Robertson to release the new 'Avonmore' (Dub) EP. Pressed on 180g heavyweight vinyl and housed in a screen-printed sleeve, this record is an edition of 500.
The Dub EP contains a broad pallet of sounds, scenes and genres which are traversed along the course of this four track vinyl. Kicking off in style with a version of 'Loop Di Li'. Leo Zero's take is sun-kissed and breezy, with trilling riffs and sweeping synths. UK disco-don, Ray Mang then offers a more pumping, groove driven effort that wraps Ferry's unique vocals up in a neo-Balearic cool. Flip over to the B side two listen to two fascinating versions of 'Driving Me Wild', both hosting that lush 80s nostalgia. 
Mastered on the EMI 1400 and pressed to 180g heavyweight vinyl, Avonmore Dubs features both a bespoke screen printed thick card outer sleeve and a bespoke inner sleeve.
Vinyl Tracklist:
A1. Loop De Li (Leo Zero Dub)
A2. Driving Me Wild (Ray Mang Dub)
B1. Driving Me Wild (Leftside Wobble Dub)
B2. Driving Me Wild (Justin Robertson's Deadstock 33s Dub)