VARIOUS - SO LOW
So Low
THE VINYL FACORY
In stock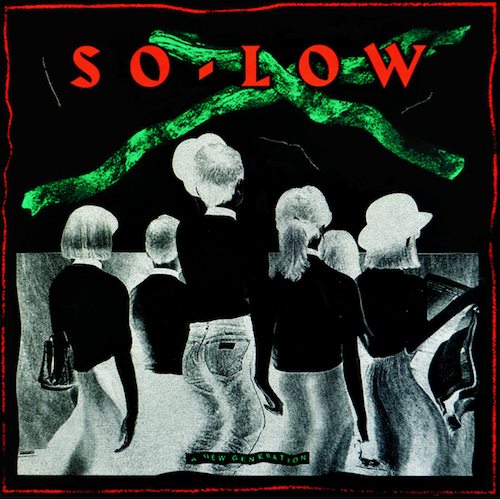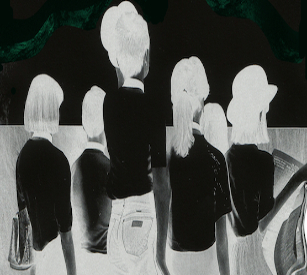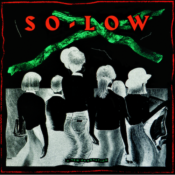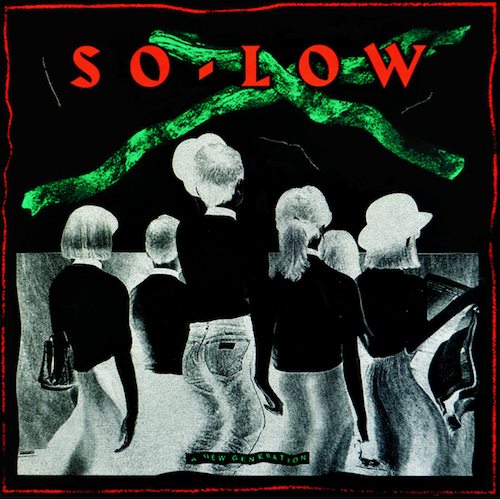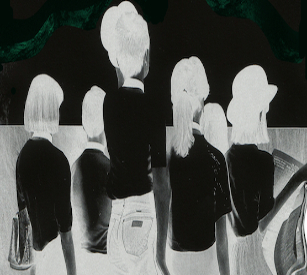 * Compiled by JD Twitch
* 16 tracks across 4 sides
* 2 x 180-gram heavyweight vinyl
* Screen printed gatefold sleeve
* Artwork by Katie Shannon
* Limited edition of 1000 copies
*Release date: 26/02/2016
The term 'cold wave' was first coined on the cover of a 1977 issue of UK music magazine Sounds featuring Ralf Hütter and Florian Schneider of Kraftwerk, and later by the same magazine in an article about Siouxsie and the Banshees, with the publication proclaiming, "Listen to the cold wave roar from the '70s into the '80s". It grew to take in the icy post-punk production and futurist, apocalyptic love songs of Joy Division, The Cure, Bauhaus and more.
So Low focuses on the perhaps lesser known protagonists of the scene, such as UK/European minimalists P1/E, Colin Potter and Gerry & The Holograms, and American industrial/experimentalists including Michigan's Hunting Lodge and avant-garde San Francisco collective Tuxedomoon, as well as a number of French and Belgian acts such as Siglo XX, Front 242, Marc Verhaeghen's The Klinik and Clair Obscur. Tracks from industrial forbearers Throbbing Gristle and band members Chris Carter and Cosey Fanny Tutti, who went on to record as Chris & Cosey, and Germany's pioneering minimal wave musician John Bender are also included.
Optimo's prolific DJ/producer/label boss JD Twitch aka Keith McIvor has curated a compilation of early '80s synth, industrial and cold wave classics and undiscovered gems in collaboration with The Vinyl Factory.
So Low had its genesis in McIvor's irregular club night of the same name in his hometown of Glasgow. "So Low is an occasional night at The Poetry Club in Glasgow where I play some of the music I played when I first started DJing back in 1987," McIvor explains. "At that time the audience I played to mostly loathed what I was playing and rarely danced but then shortly after, when House music arrived I found a different audience who actually liked to dance."
"In response to my wife's deep love of this music and requests from some friends who were too young to hear it in a club at the time, or indeed were not even born when most of this music was made, I was persuaded to revisit a lot of records I still loved but rarely played out, and So Low was born. It has an extremely enthusiastic audience, a joyous atmosphere and is the antithesis of what a club in Scotland playing this music nearly 30 years ago would have been like."
Tracklist:
A1) John Bender, 'Victim Of Victimless Crimes'
A2) Hunting Lodge, 'Tribal Warning Shot'
A3) Throbbing Gristle, 'Discipline'
B1) Front 242, 'Kampfbereit'
B2) The Klinik, 'Moving Hands'
B3) P1E, '9 Second Romance'
B4) Colin Potter, 'Power'
B5) Eric Random, 'Fade In (edit)'
C1) Conrad Schnitzler, 'Fabrik'
C2) Gerry & The Holograms, 'Gerry & The Holograms'
C3) Chris & Cosey, 'Passion'
C4) Hard Corps, 'Porte Bonheur'
D1) Holger Hiller, 'Das Feur'
D2) Siglo XX, 'Dreams Of Pleasure'
D3) Clair Obscur , 'Toundra'
D4) Tuxedomoon, 'No Tears'
Also available on CD and digital.