DER ZYKLUS
Axonometric
THE VINYL FACTORY / ZONE RECORDS
SOLD OUT
Out of stock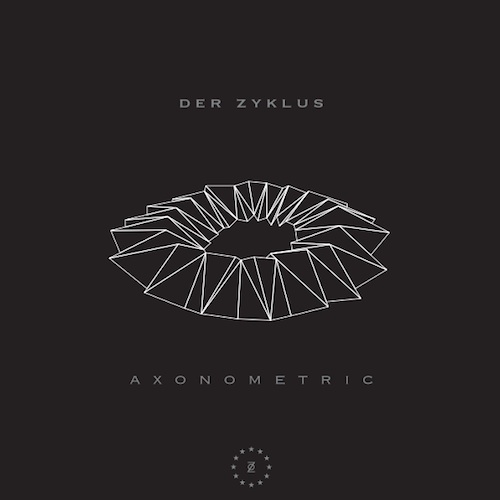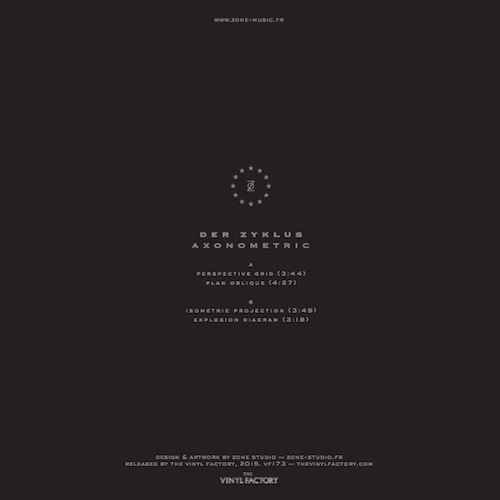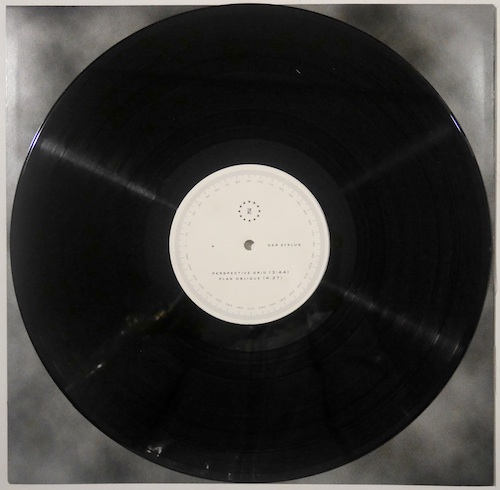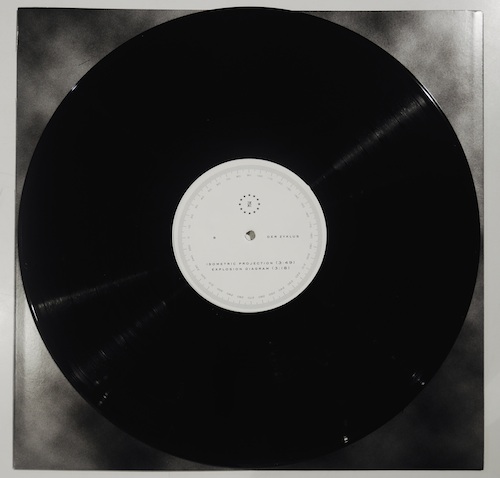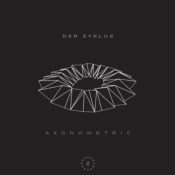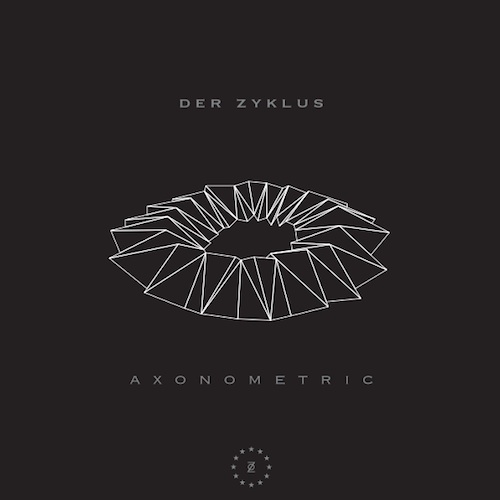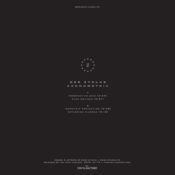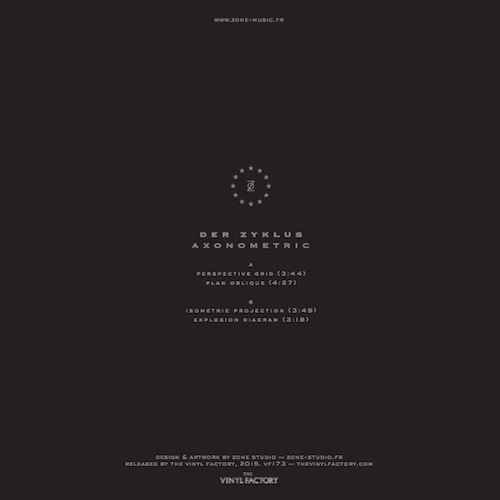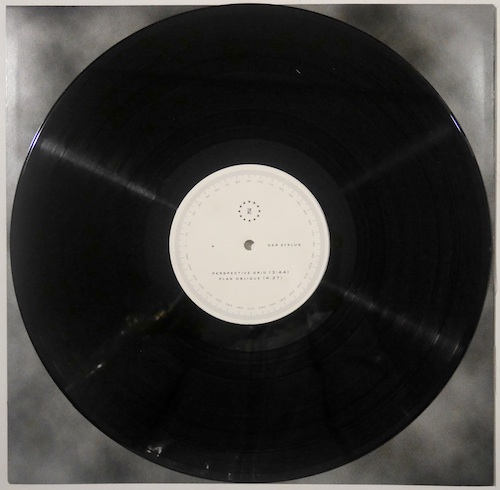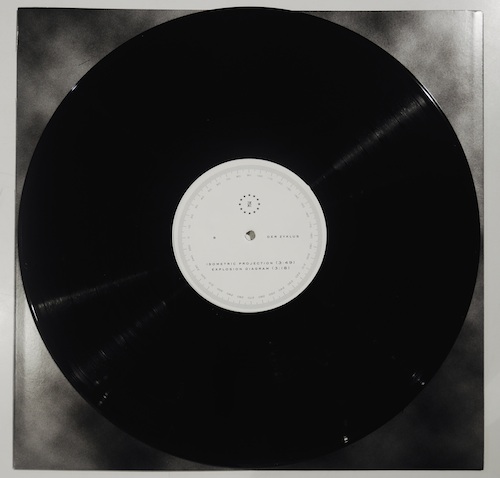 * New four track EP by Gerald Donald (Dopplereffekt / Drexciya)
* Pressed on heavyweight 180-gram vinyl
* Glow-in-the-dark screen printed sleeve artwork
* Bespoke die cut inner sleeve
* Includes digital download code
* Limited edition of 300 copies worldwide
Legendary electronic pioneer Gerald Donald of Dopplereffekt and Drexciya returns with an incredible four track EP under his Der Zyklus guise.
Released in collaboration with Zone Records, and pressed onto vinyl with glow-in-the-dark cover artwork and limited to just 300 copies, this is set to become a much prized collectors must-have.
It is fair to say Donald is an electro pioneer, godfather and leading figure in electronic music. The Detroit artist, who took inspiration from the likes of Kraftwerk and Yellow Magic Orchestra went on to form his own uniquely experimental sound and would inspire a generation of techno and electro producers with his boundary pushing attitude.
Tracklist:
Side A
Perspective Grid (3.44)
Plan Oblique (4.27)
Side B
Isometric Projection (3.49)
Explosion Diagram (3.18)