LUTZ BECKER
After The Wall
THE VINYL FACTORY
SOLD OUT
Out of stock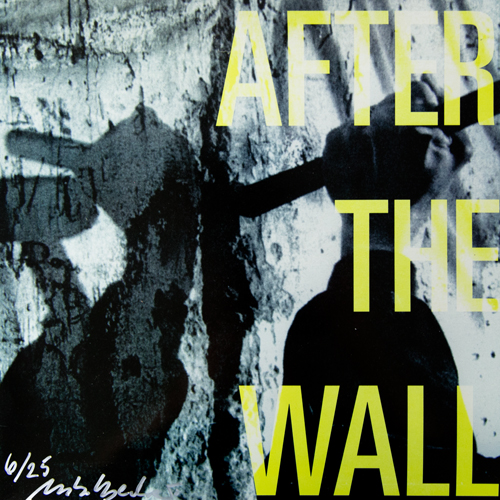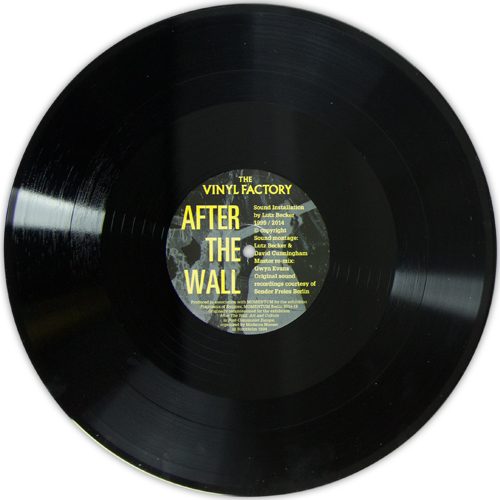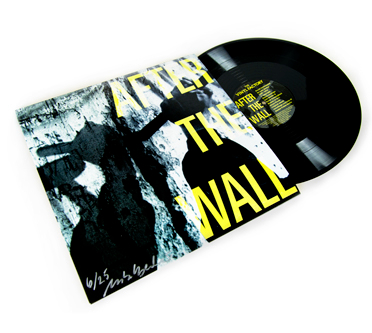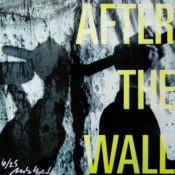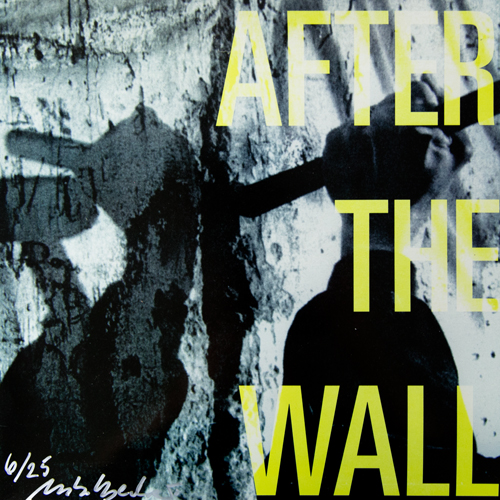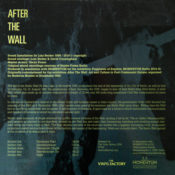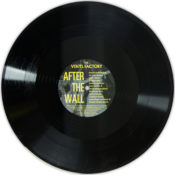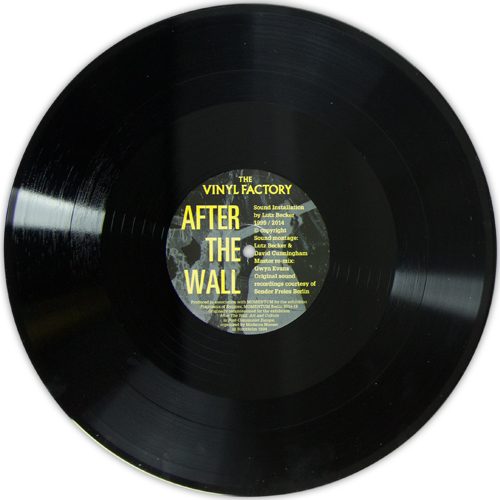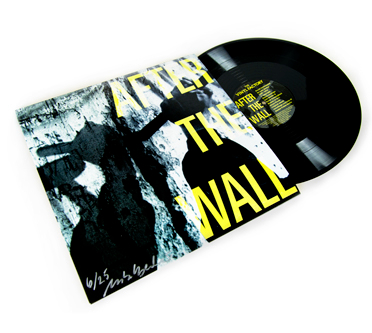 * Sound sculpture by artist Lutz Becker, 1999/2014
* Five field recordings of the destruction of the Berlin Wall
* Pressed onto 180-gram heavyweight black vinyl
* Housed in a bespoke sleeve
* Limited to 25 copies worldwide
* Hand signed and numbered by the artist
Produced in association with MOMENTUM for the exhibition 'Fragments of Empires', MOMENTUM Berlin 2014-2015, this unique sound recording of the destruction of the Berlin Wall by German artist and film maker Lutz Becker has been released as a very limited edition vinyl 25 years after its anniversary.
The fall of the Wall in November 1989 symbolised the end of the separation of the City of Berlin, as well as that of Germany into Eastern and Western states. It marked, for everybody to see, the final collapse of Communism and was a moment in history that promised a new beginning to the people of Germany and other Europeans.
For the Germans the demolition of the wall was an act of liberation. It gave hope for a future in which unhindered communication and freedom of movement would be everybody's natural right. Within days of the 'opening' of the wall, its terrifying symbolism lost its power. Millions of people came to Berlin to look at the now defunct wall and to take a piece of it with them to remember this moment of history.
Walls are normally silent. The Berlin Wall gained a voice at the moment of its destruction.
THIS EDITION HAS NOW SOLD OUT.
Tracklist:
Section one – Potsdamer Platz
Section two – Invaldienstrasse
Section three – Checkpoint Charlie
Section four – Bradenburger Tor
Section five – night