GIORGIO MORODER & BRUCE SUDANO
Willoughby
THE VINYL FACTORY / STATION TO STATION
In stock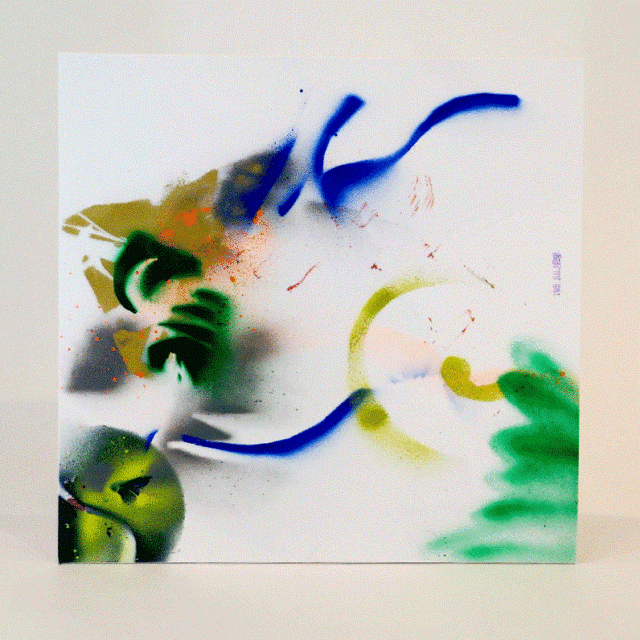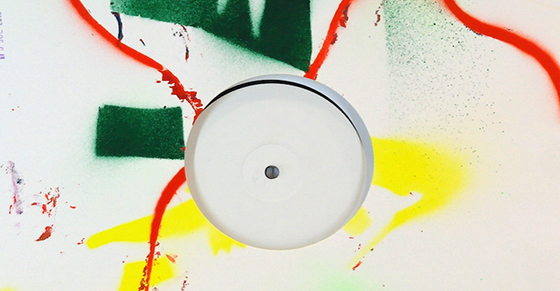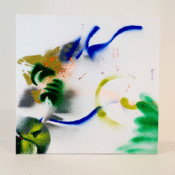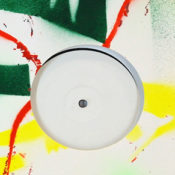 *Recorded live as part of Doug Aitken's 'Station to Station'
*Manufactured on The Vinyl Factory Press
*Hand cut labels and spray can artwork
*Music produced by Justin Stanley
*Limited Edition of 300
Italian record producer, songwriter, performer and DJ, Giorgio Moroder is frequently credited with the pioneer of synth disco and electronic dance music. Over the course of his career, Moroder has worked with some of the most famous names in music, including David Bowie and Daft Punk, but remains most loved for his classic electronic disco releases with Donna Summer which still sound incredible 30 years later.
The Vinyl Factory has partnered with American multi-media artist Doug Aitken and the Barbican to bring his acclaimed 'Station to Station: A 30 Day Happening' to the UK for a month-long, building-wide, art intervention, from Saturday 27 June – Sunday 26 July.
For the duration of the event, which features residencies, installations, live performances, workshops, screenings and more, The Vinyl Factory has created The Vinyl Factory Recording Studio to provide a space for musicians and artists to experiment and improvise and has installed The Vinyl Factory Press on-site to manufacture these recordings into vinyl editions.
Giorgio Moroder and Bruce Sudano recorded this edition as part of the original Station to Station, which crossed North America by train from Atlantic to Pacific over 24 days in 2013. Pressed on-site at the Barbican Centre for Station to Station July 2015.
Hand-crafted, mixed media artwork by Åbäke, Vincent Humeau, Tilly Thompson, Alex Lunn and Emma Berit Smit. in collaboration with Bloomberg and Ark William Parker Academy students; Lewis Clark, Ben Jarrett, Lewis Fry, Oliver Russell, Jacob Heneke, Arturs Ivbuls, Charles Dickinson, Augustas Gaidamavicus, Christopher Leonard, Chandler Buckingham, Chris Paine, Robbie Green, Jamie Chester, Rhys Edwards, Paul Stonestreet and Peteris Rudzinskis.