MARINA ABRAMOVIC
512 Hours
THE VINYL FACTORY / SERPENTINE GALLERIES
SOLD OUT
Out of stock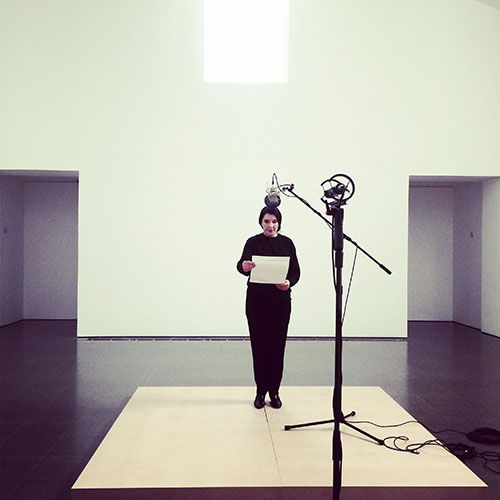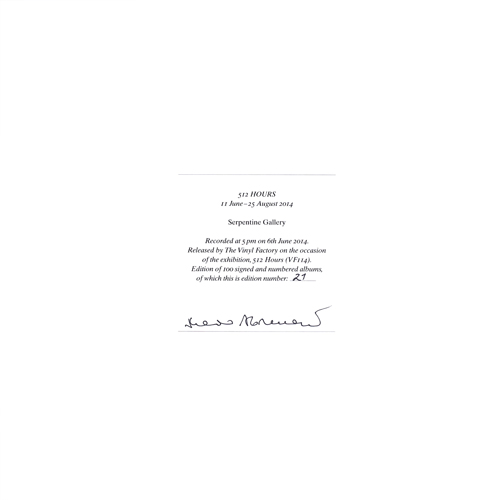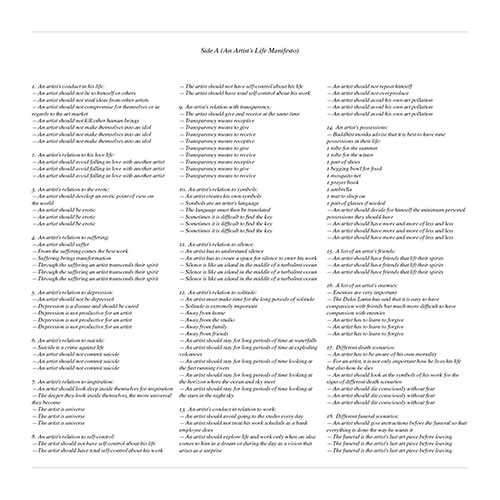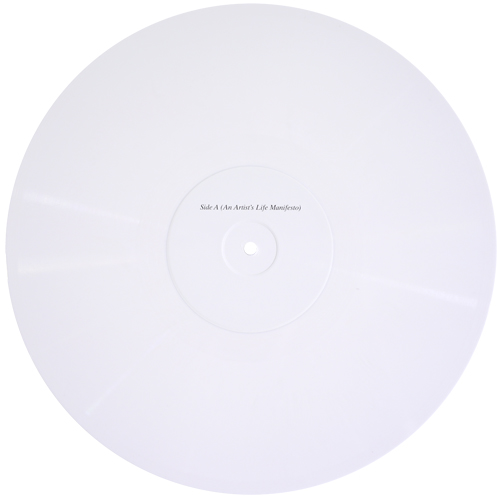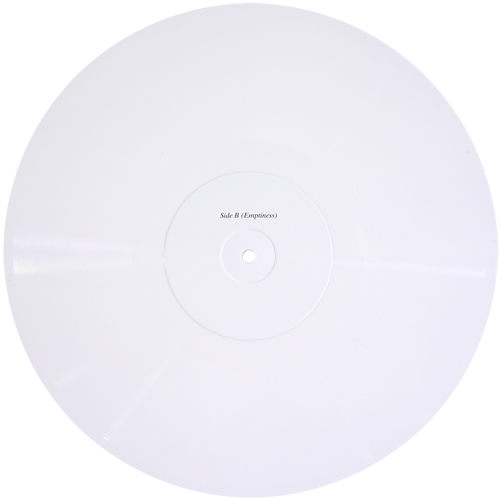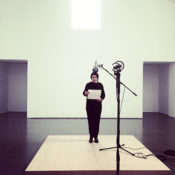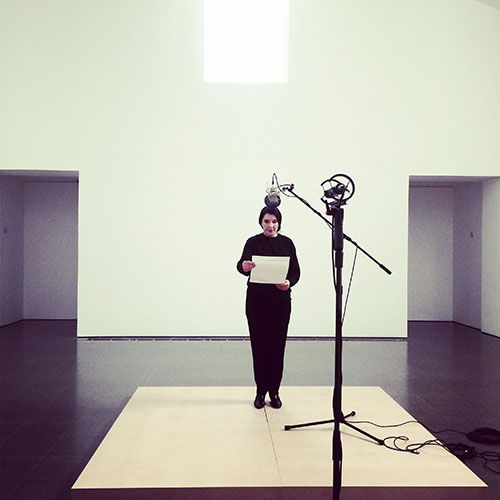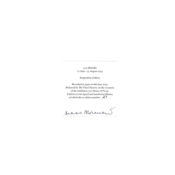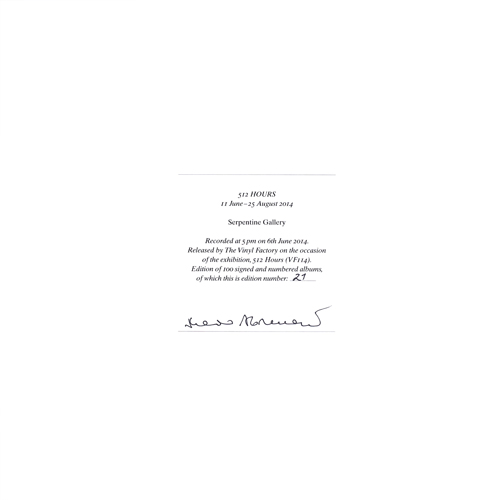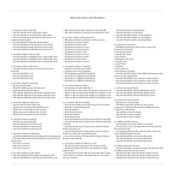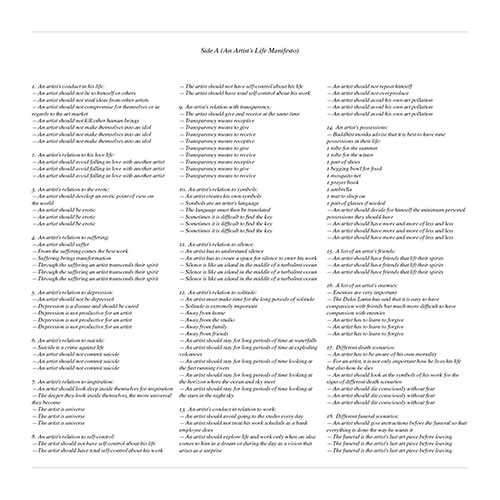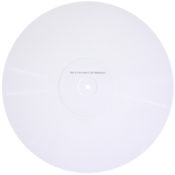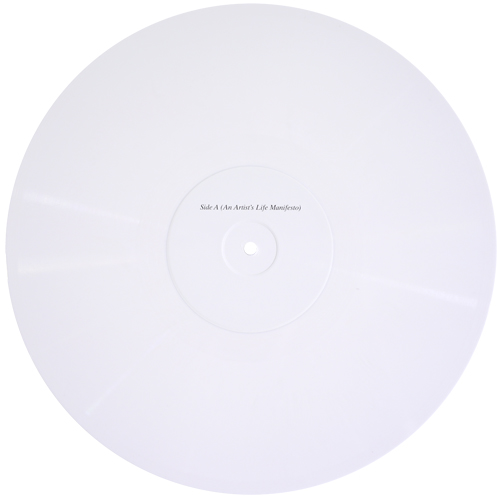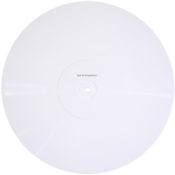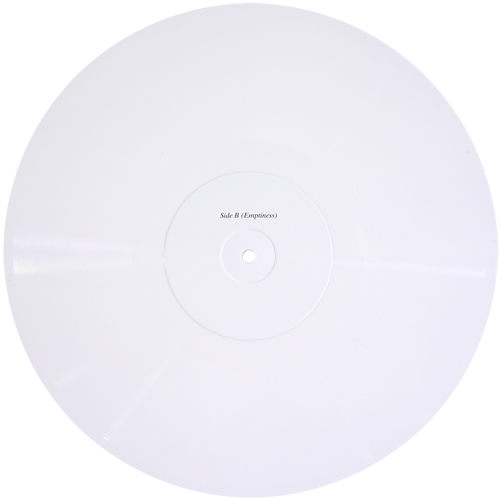 * Unique recording of Marina Abramovic performance piece
* Captures the artist reading her 'An Artist Life Manifesto'
* Recorded live in the Serpentine on 6th June 2014
* Pressed on 180-gram white vinyl on the EMI 1400
* Bespoke gatefold sleeve, printed on Munken Smooth
* Bespoke inner sleeve, printed on red Colorplan
* Limited edition of 100 copies worldwide
* Hand signed and numbered by Marina Abramovic
Marina Abramović is a pioneer of performance as an art form, using her own body as subject and object to push the physical and mental limits of her being.
Marina Abramović was born in 1946 in Belgrade, Serbia. She moved to Amsterdam in 1976 and has lived in New York since 2001. Her pioneering works of performance art have made her the subject of numerous solo and group exhibitions worldwide at institutions including Kunstmuseum and Grosse Halle, Bern, Switzerland and La Gallera, Valencia, Spain (1998); Solomon R. Guggenheim Museum, New York (2005) Museum of Modern Art, New York in (2010); the Garage Centre for Contemporary Culture, Moscow (2011); Kunsthalle, Vienna (2012). Abramović's work was also included in Documenta VI, VII and IX (1977, 1982 and 1992); Venice Biennale 1976 and 1997, with the exhibition of Balkan Baroque in the latter earning her the Golden Lion Award for Best Artist.
512 Hours is the first major performance by Abramović since her monumental piece The Artist is Present, at the Museum of Modern Art, New York in 2010, in which visitors were invited to sit in silence opposite the artist and gaze into her eyes for an unspecified amount of time. Abramović performed this work every day for three months.
In a unique work created for the Serpentine, Abramović will perform in the Gallery for the duration of her exhibition. Creating the simplest of environments in the Gallery spaces, Abramović's only materials will be herself, the audience and a selection of props that she may or may not use. The public will become the performing body, participating in the delivery of an unprecedented moment in the history of performance art.
The pared-down nature of this exhibition corresponds to Abramovic´'s interest in the historically well established relationship between art and 'nothingness'; visual artists including Robert Barry, John Cage, Yves Klein, Gustav Metzger and Yoko Ono have all explored the notion of material absence within their practice.
The idea of emptiness – of minimalism, reduction and simplicity – plays an intrinsic role in Abramovic´'s own work, and has increasingly led to 'more and more of less and less', a longstanding aim that she recorded in her Artist's Life manifesto of 2009. It is this journey towards immateriality that has led her to this unique moment in her work, where she will commit to an unscripted and improvised performance in the gallery space.
THIS EDITION HAS NOW SOLD OUT.